Read All News
Midlands Technical College Foundation Announces $150,000 in Scholarships
Mar 02, 2023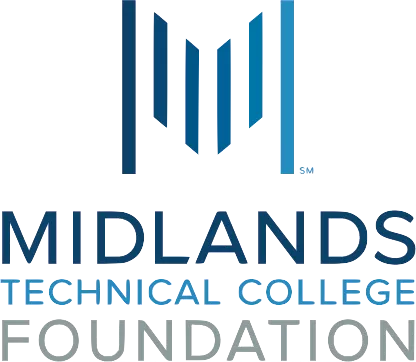 The Midlands Technical College Foundation is making more than $150,000 in scholarships available to MTC students for the 2023-24 academic year.
To be considered, students only need to complete one application, and MTC will match them to the awards for which they are eligible.
"Donors to the MTC Foundation support students with scholarships ranging from $300 to $4,000.  We are grateful to alumni and friends of MTC who make is possible for students in a wide range of academic and training programs to get financial aid, succeed in college, and build a successful career," said Nancy McKinney, CEO of the Midlands Technical College Foundation.
MTC students are encouraged to apply for scholarships to be awarded for Fall 2023 by completing their application by the April 15 deadline.  Awards are available to students in MTC's 8 Schools of Study, including students who studying in academic or career training areas.
About the Midlands Technical College Foundation (MTCF)
The MTCF is a 501c3 organization that builds and sustains relationships resulting in charitable gifts that support MTC.  Gifts and grants to the MTCF help ensure student access to quality education and training, enhance facilities and equipment, and improve the lives of students, faculty and staff, and the broader Midlands community. More at MIDLANDSTECH.EDU/about/mtc-foundation.