Read All News
Midlands Technical College Commissioner Honored
Oct 06, 2020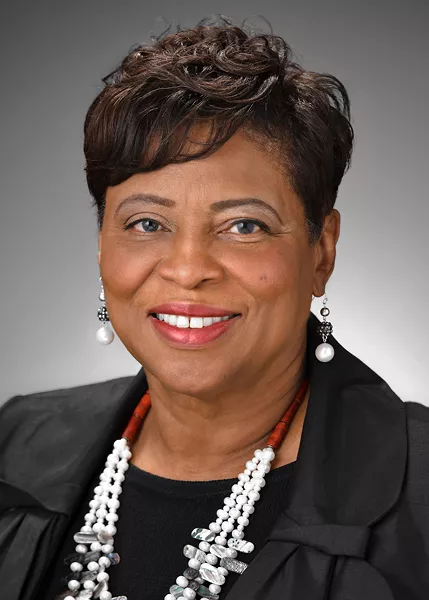 The United States Minority Business Development Agency (MBDA) has honored Midlands Technical College Commissioner Diane Sumpter. Sumpter is the 2020 recipient of the Abe Venable Legacy Award for Lifetime Achievement.
The MBDA presented the award as part of National Minority Enterprise Development Week in September.
"My passion for minority-owned businesses has always been there, but MBDA gave me a platform and the support that fueled my efforts," said Ms. Sumpter. "I am grateful for the collaboration; we share the same goal."
"Diane is a strong voice for the community support of minority entrepreneurs and businesses," said Midlands Technical College President Dr. Ron Rhames. "As an MTC Commissioner, she reinforces our commitment to pursue fair and equitable practices throughout our institution that strengthen the regional economy." Sumpter has served on the commission since being appointed in 2009. She served as Treasurer from 2015-2017 and is the current chair of the Government Relations Committee.
"The MTC Commission is proud and honored to have Ms. Sumpter on our board," said MTC Commission Chair Margaret Holmes. "She is a wonderful example of the access and equity practices that the college values."
Sumpter has operated the South Carolina MBDA Business Center for 27 years, making it one of the longest-running Center the MBDA network. It is a testament to her dedication to developing successful minority-owned businesses.