Read All News
Johnson Controls Supports Workforce Training at Midlands Technical College
Sep 14, 2022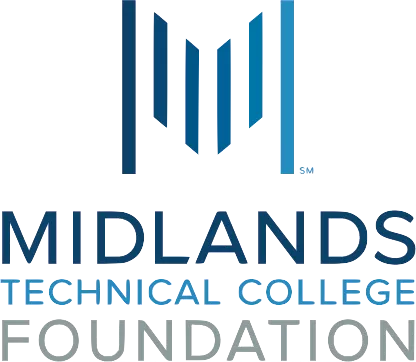 Midlands Technical College will enhance training for the next generation of heating, ventilation, and air conditioning/refrigeration technicians. Through a $100,000 grant from the Johnson Controls Community College Partnership Program, students will receive hands-on training as well as classroom instruction that prepares them for family-sustaining careers.
"This funding from Johnson Controls will support the purchase of new training equipment for our HVAC program," said Nancy McKinney, CEO of the Midlands Technical College Foundation. "We are excited about this new partnership and very grateful for this investment in one of our key skilled trade programs."
"Johnson Controls is constantly looking for better ways to serve our customers, and we are very grateful that we are able to bring this program to the Midlands to help us achieve that goal," said Columbia HVAC Sales Manager Daniel Winders. "We are excited about the possibilities of what this partnership program will bring for both the students of Midlands Technical College and for our local Johnson Controls branch workforce."
Introduced in 2021, the Johnson Controls Community College Partnership Program is investing $15 million over five years in non-profit community college throughout North America in support of their HVAC, fire, security, and digital academic programs. In addition, local Johnson Controls employees in each market serve as volunteer educators and mentors.
"At Johnson Controls, we strive to provide students with appropriate insights, mentorship, and knowledge to empower them to move forward with a successful career in the building technology and services industry. In doing so, we hope to change the trajectory of lives for these students," said Nate Manning, Johnson Controls' President of Building Solutions North America.
"Workforce development is at the heart of all we do at MTC," said MTC President Dr. Ronald L. Rhames. "We appreciate this gift from Johnson Controls that helps us meet the needs of area employers."
MTC's HVAC programs prepare students for careers in residential and commercial air conditioning, refrigeration, and heating equipment installation and maintenance. Thanks to the grant, MTC expects to provide additional offerings of HVAC training at multiple locations throughout the Midlands.