Read All News
Harbison Theatre Welcomes Cinderella
Mar 31, 2021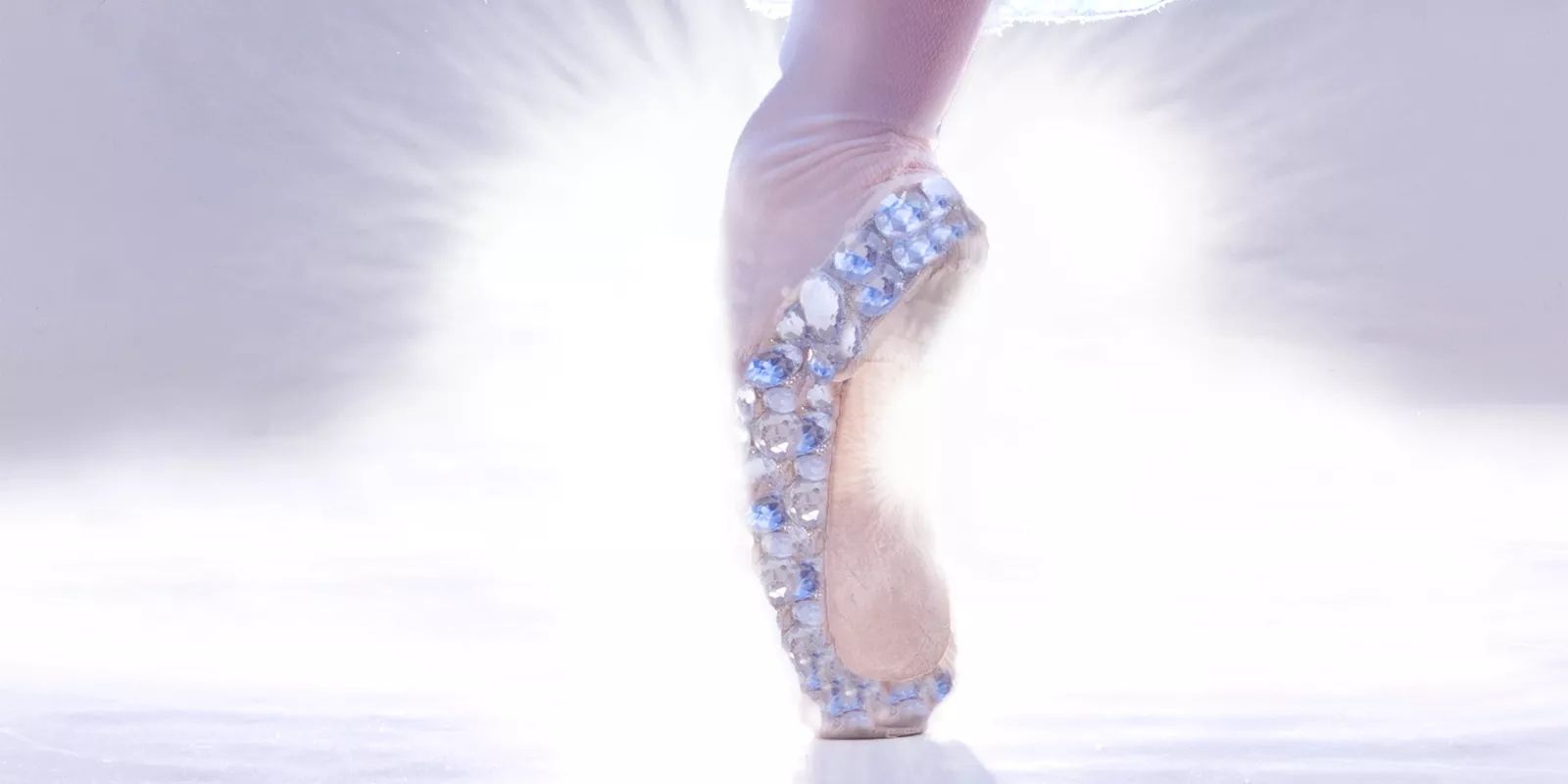 Harbison Theatre at Midlands Technical College is hosting two encore performances of Columbia City Ballet's Cinderella on Friday, April 9th at 7:30 p.m. and Saturday, April 10th at 3:30 p.m.
This will be Columbia City Ballet's second presentation on the HT@MTC stage. This classic fairytale featuring love, a glass slipper, and jealous stepsisters will star Bonnie Boiter-Jolley as the lead pauper turned princess in the production choreographed by Artistic Director William Starrett.
"When William (Starrett) called and wanted to extend the Koger Center run of Cinderella, we jumped at the opportunity to welcome our friends back to the most colorful seats in town," said Kristin Cobb, Executive Director of HT@MTC. "We hope to see many patrons for this fairytale ballet as we begin to reopen to the community."

"We have missed performing on stage in the past year, and we are grateful for the opportunity to extend the Cinderella run at Harbison Theatre," said William Starrett, Executive and Artistic Director of Columbia City Ballet. "We look forward to bringing the magic of dance and the story of the fated glass slipper to families in Irmo."
Cinderella
Presented by Columbia City Ballet
Friday, April 9 – 7:30 p.m. | Saturday, April 10 – 3:30 p.m.
Tickets: $30 ($25 for students, seniors, military)
HarbisonTheatre.org or 803.407.5011
For COVID-19 prevention, new cleaning and disinfecting practices are in place. Face coverings are required, and tickets are being sold in groups of two to facilitate socially-distanced seating.