Read All News
Harbison Theatre at Midlands Technical College Opens Colorful 11th Season
Jul 29, 2022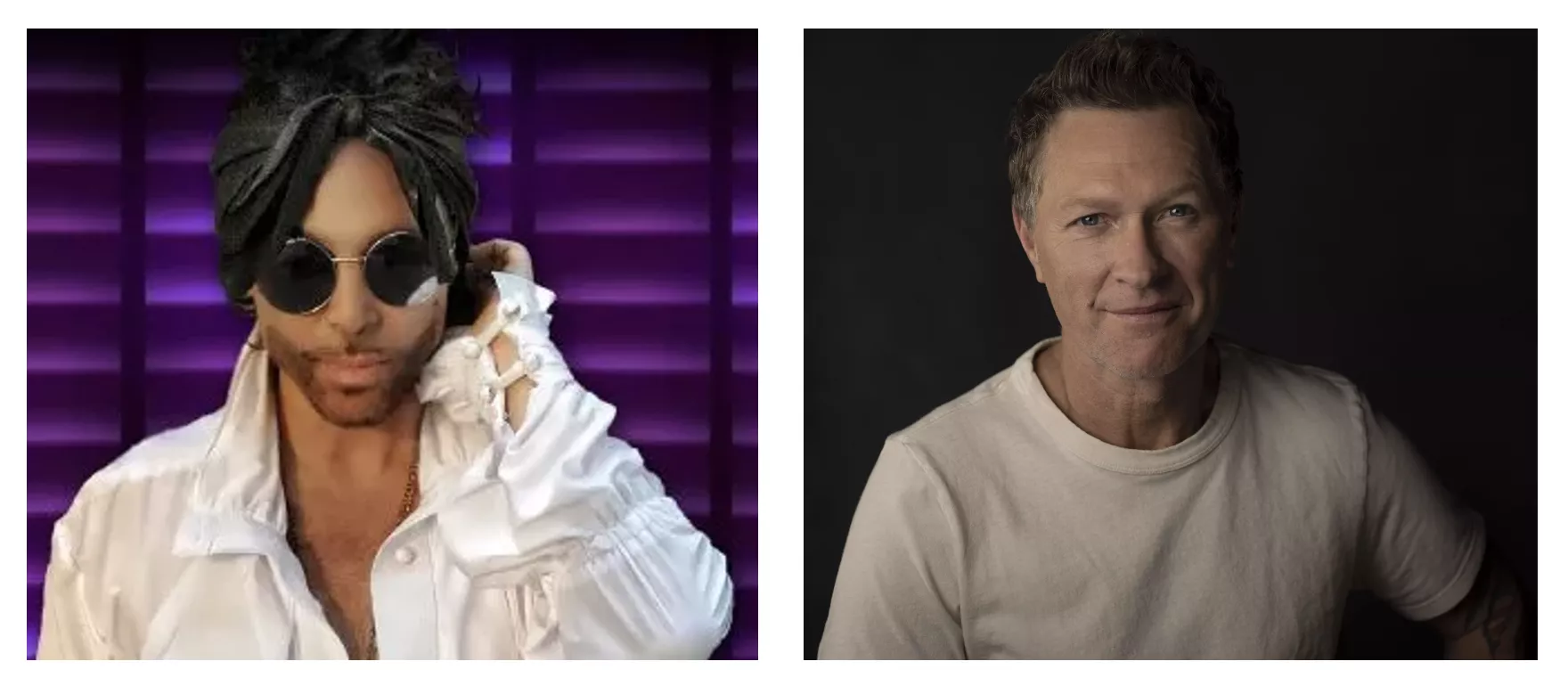 The most colorful seats in town are turning purple, then red-white-and-blue, for Harbison Theatre's 11th season. Notable performances include the Purple xPeRIeNCE Tribute Show and country music superstar Craig Morgan. Other favorite national and local musicians, dancers, comedians and thespians round out the 2022-2023 season.
Harbison Theatre is an intimate 400-seat venue with ample up-close parking. A short drive from downtown Columbia, and easily accessible from around the Midlands, the theatre is located in Irmo between Harbison and Lake Murray boulevards.
The season opens September 2 with the Purple xPeRIeNCE Tribute Show. The Purple xPeRIeNCE is a five-piece group hailing from Prince's birthplace, Minneapolis, MN. Touring since 2011, front-man Marshall Charloff and group bring the greatest and most authentic production of Prince and the Revolution in the world.
In October, the theatre welcomes Craig Morgan, chart-topping country music singer, songwriter, TV personality, author, and Army veteran. Morgan is best known for his hit songs "That's What I Love About Sunday," "Redneck Yacht Club," and "International Harvester." His core values of God, family, and country are the basis for his recent album and upcoming memoir.
"Planning this season has been a real gift," said HT@MTC Executive Director Kristin Cobb. "We are excited to bring such a diverse lineup and share our beautiful venue with local arts partners including the Columbia City Ballet, the S.C. Philharmonic, and Columbia Children's Theatre. Big or small, local or international, this season has something for everyone to enjoy."
2022-2023 Season at a Glance
View the full season lineup, purchase tickets, or get more information – visit HarbisonTheatre.org or call 803.407.5011.