Read All News
Harbison Theatre to Host First "Drive-In" Music Night
Nov 13, 2020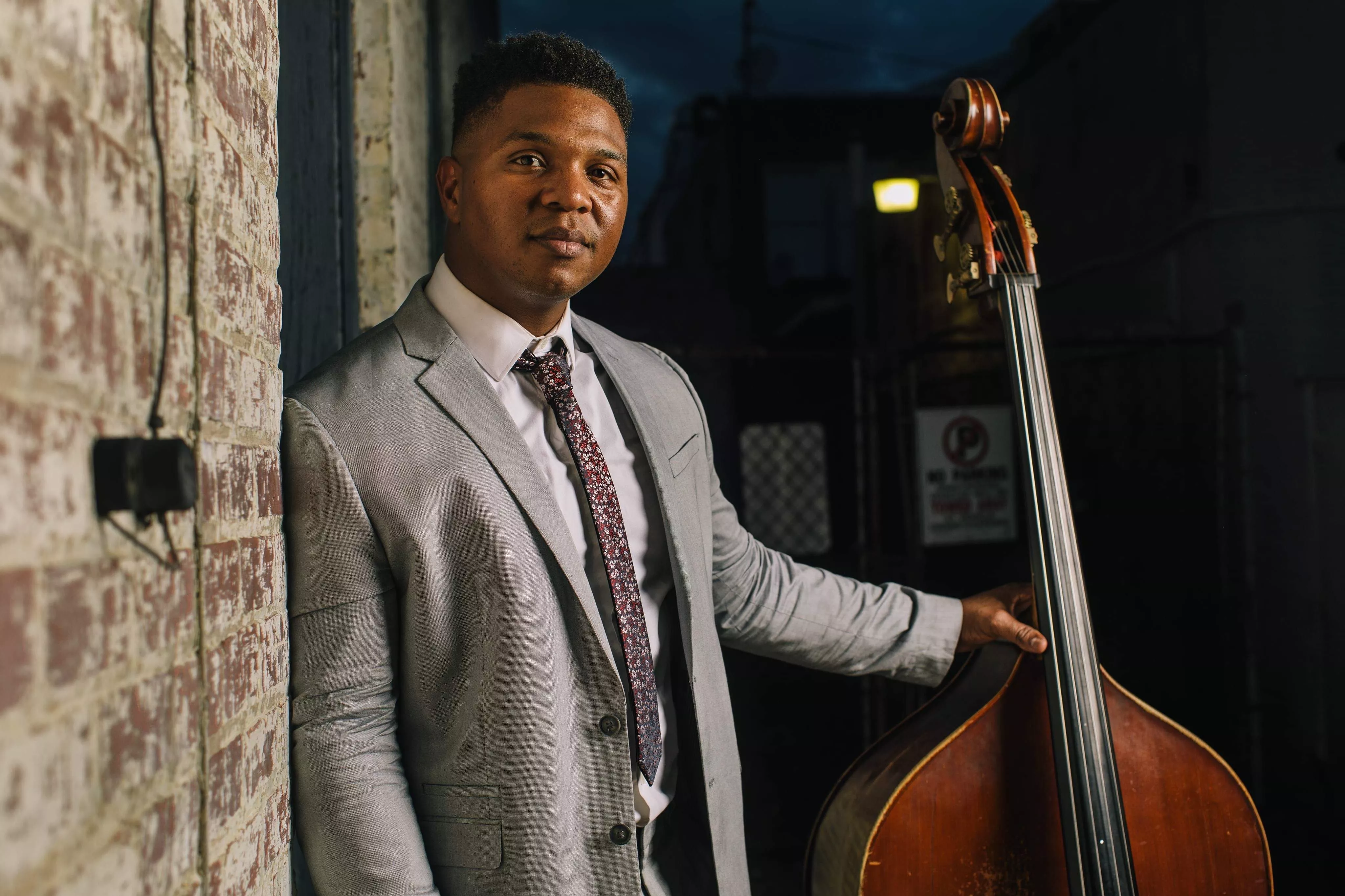 Columbia, S.C. – Harbison Theatre at Midlands Technical College (HT@MTC) is hosting its very first drive-in show. It will feature Reggie Sullivan on stage with Kanika Moore (vocals), Sean Higgins Jr. (piano), Devin Fuller (drums), and Charlton Singleton (trumpet) from the South Carolina GRAMMY-winning band, Ranky Tanky.
COVID-19 protocols, including face coverings, will be in place. Vehicles will be assigned socially distanced spaces in the theatre parking lot. The music will be broadcast on the radio so that guests can rock out in their car, and the Me So Hungry food truck will be on hand selling concessions.
"We've missed our patrons this year, and we also wanted to support our local musicians," said Kristin Cobb, Executive Director of HT@MTC. "When the concept of this outdoor drive-in event came to fruition, we decided to give it a go – the hope is that guests can enjoy some incredible tunes safely from their cars!"
Reggie Sullivan has been a staple at Harbison Theatre, producing the "Carolina Shout" series, which attracts hyper-talented musicians from diverse musical backgrounds – a hallmark of his artistry.
"My bass and talented buddies are ready," said Sullivan. "I want everyone to grab their family, bundle up, and come enjoy a night that will kick off the holiday season."
Drive-In Music Night
Harbison Theatre parking lot
4:00 PM – 6:00 PM | Saturday, November 21, 2020
Tickets: $25 per vehicle
Tickets are available at HarbisonTheatre.org or by calling the box office at 803.407.5011.