Read All News
Final Exams, Campus closed until at least May 12
Apr 28, 2020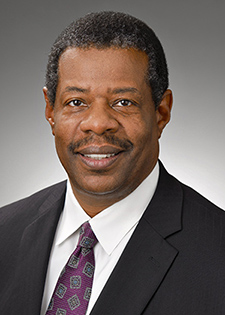 Dear MTC family,
Final exams for the spring semester start tomorrow. If you need help, please do not hesitate to ask.  All Midlands Technical College students have 24/7 access to tutors via Tutor.com.  Just go to D2L, click on "College Links" from any of your courses, then select Tutor.com.  Also, here are two quick and simple tip sheets that might help:  Best Study Practices and 10 Tips for Student Success on College Exams.
In accordance with Governor Henry McMaster's extension of the state's emergency declaration, all campuses of Midlands Technical College will remain closed until at least May 12. MTC leadership is in consultation with state leaders as the college works on plans for when it is safe to reopen.
Students, please check your Midlands Technical College email at least once per day. This is where MTC administration and instructors are providing real-time updates on things like financial aid, final exams, and enrollment.
Similarly, faculty and staff should be checking their official MTC email accounts each day. This is MTC's primary way to communicate about college operations, human resources, and technology tips.
Stay well, 
President Ron Rhames '78