Read All News
Experience the Essence of the Holidays at Harbison Theatre
Nov 28, 2022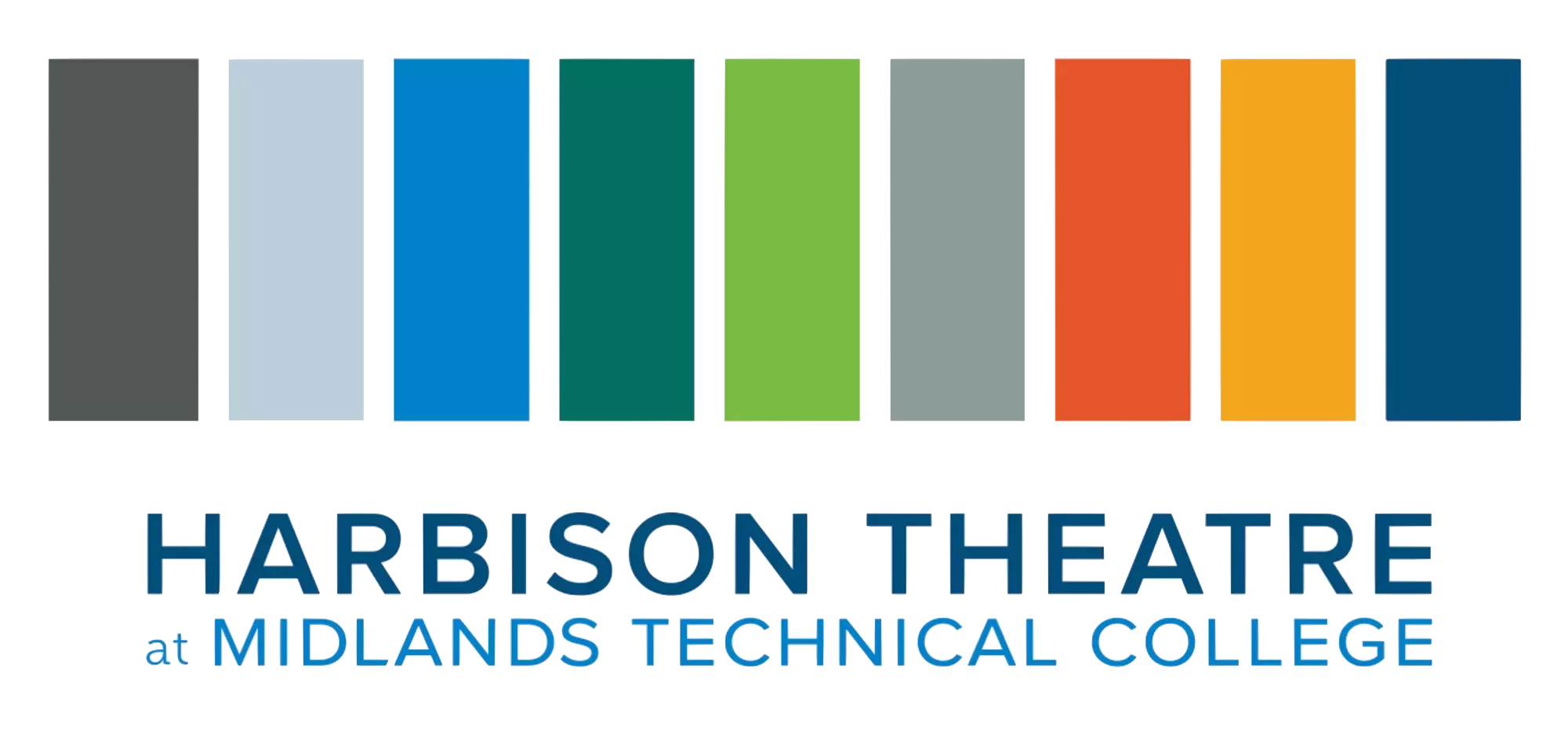 Harbison Theatre at Midlands Technical College (HT@MTC) is ushering in the holiday season with an exciting lineup of classic traditions and modern flares. The theatre welcomes "A Christmas Carol," presented by Columbia Children's Theatre Mainstage company. Nova Ballet Theatre will melt hearts in "The Christmas Angel" and Columbia City Jazz Conservatory will glide across the stage in "The Two Claras." 
This version of "A Christmas Carol" isn't the one you grew up on. Legendary composer, Alan Menken, best known for his scores and music produced for film such as The Little Mermaid, Aladdin, and Beauty and the Beast teams up with Tony Award-winning writer and lyricist Lynn Ahrens to reinvigorate the timeless classic." Running December 3, 2022 at 2 and 6 p.m., be sure to get your tickets here before the ghost of Christmas future takes them all away. 
In it's 22nd year of production, Nova Ballet Theatre will take those in the audience on a journey through their performance "The Christmas Angel." A compelling storyline accompanied with intriguing characters and stunning costumes will captivate your heart. The company will bring three performances of this original set to HT@MTC. More information on performance dates and times, as well as ticket information, can be found by visiting the theatre's website. 
Columbia City Jazz Conservatory takes a holiday classic and spins it off in "The Two Claras." Running for its 15th year, the conservatory will tell a tale of love and friendship, one that is sure to last a lifetime. Show dates are December 9 and 10 with multiple performance options available. Learn more about the performance and get your tickets today. 
Morihiko Nakahara will return to HT@MTC with the SC Philharmonic Orchestra for "Holiday POPS." While the performance is sold out, you can still get tickets for their "Best in Hollywood" show in May. 
About Harbison Theatre at Midlands Technical College
Harbison Theatre at Midlands Technical College offers programs and productions that encourage reflection, examination, and discovery; and provide entertainment, education, and opportunity to professionals, learners, and community members in all stages of life. Perfectly situated between Harbison and Lake Murray Blvd, Harbison Theatre is easily accessible to local dining, lodging, and area attractions.