Read All News
Deadline Approaches for Midlands Technical College Foundation Scholarships
Oct 13, 2021
Applications are open now for scholarships worth more than $100,000 from the Midlands Technical College Foundation. Students who complete an application will be automatically matched with scholarships for which they are eligible.
Each Fall and Spring, the MTC Foundation provides funds to students based on their financial need. The funds are donated by generous alumni, individuals, corporations, and organizations in our community.
Students, parents, and supporters who are interested have until October 31 to complete the application, which takes about 30 minutes. Recipients will be notified of their awards in early December.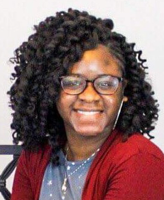 Lakanawa Shaw
Steven L. Ball Memorial Scholarship: $800.00
"It is very hard trying to pay for my schooling as well as be the sole provider for my household. My goal is to become a radiology technician because I would love to be part of something bigger than myself. >I really…appreciate your help."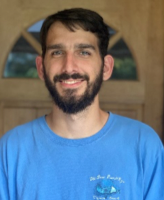 Rod Goodwin
Mot and Malcom Little Scholarship for Career Programs: $1,000.00
"Thank you from the bottom of my heart for choosing me as your scholarship recipient this year. There were points in my life when I never believed I could make it… I have worked my way up and will continue to push myself through hard work and dedication."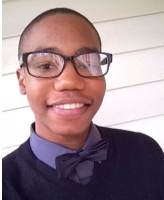 Grant Niles
Boyleston Lodge Dutch Fork Scholarship: $500.00
"This scholarship will not only aid in the payment of my tuition but also help fund textbooks, tools, and supplies as I continue my training and study. Thank you to the [donors] of this scholarship for they are making the finance of my education far more tenable."