Read All News
Coronavirus Impact Update: March 26
Mar 26, 2020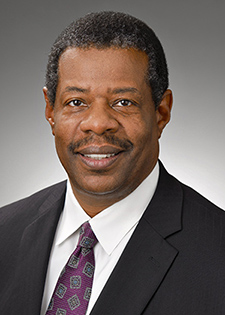 Dear MTC family,
Today, the City of Columbia issued an order instructing people to stay home, beginning this weekend. This will not impact our delivery of alternative instruction. Each day our faculty and staff are working to continuously enhance processes and services on behalf of our students. The volume of calls to the help desk and registrar's office is decreasing, so we are confident that instructors and students are finding success. If that is not the case for you, please ask for help. We are here for you.
Scholarships
The Midlands Technical College Foundation scholarship application deadline has been extended to May 1. The Foundation offers more than 100 scholarships for new and continuing students. Apply one time to get matched to numerous opportunities.
Zoom Backgrounds
Since you can't visit campus, we're bringing campus to you. Visit our Facebook page where you can download "virtual backgrounds" from around campus for your video conferencing via Zoom.
Contact MTC
If you have questions, contact us the way that is most comfortable for you.
Dial 803.738. 8324 and leave a message. Calls will be returned within 24 hours.
If you prefer to text, that number is 803.738.1400.
Online chat with a college representative is also available on www.midlandstech.edu.
Or, you can email to askmtc@midlandstech.edu.
Information Resource Management Help Desk: 803.738.7888 or helpdesk@midlandstech.edu.
As always, thanks for being flexible and patient as we deal with this national health care emergency. Remember to check the www.midlandstech.edu/coronavirus website every day for an update.
My best,
President Ron Rhames