Read All News
America's Got Talent Breakout Star, Brian Justin Crum, Brings Big Voice and Exciting Show to HT@MTC on October 3
Sep 17, 2019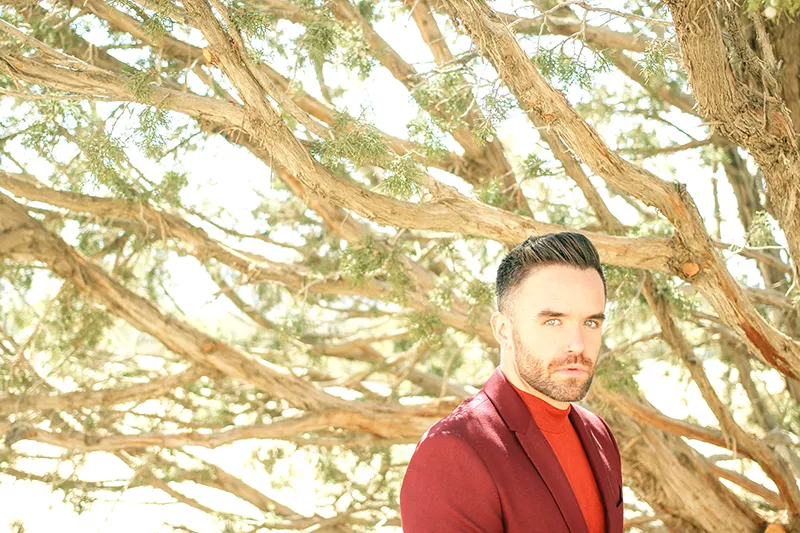 He's knocked Freddie Mercury out of the park on national TV. He's gotten his feet wet on Broadway. And in two weeks, Brian Justin Crum will bring his electric energy and phenomenal voice to Harbison Theatre at Midlands Technical College. Audiences are invited to join Brian Justin Crum on stage at HT@MTC Thursday, October 3, 2019 at 7:30 PM.
With millions of viral views from his time on America's Got Talent, Broadway credentials, and chart-topping singles, singer-songwriter Brian Justin Crum knew he was destined for stardom from an early age. He fell in love with performing after his mom, a single mother, put her kids into an after-school theatre program. At seven years old, Crum was already telling his mother he was going to be a star.
"I knew the minute I saw him on television last fall that Midlands audiences needed to be introduced to his infectious energy and talented voice," says Kristin Cobb, Executive Director of HT@MTC. "Also, when the opportunity arose to partner with SC Pride around their events happening the same weekend, it was perfect."
Crum landed on Broadway just out of high school in Wicked. His Broadway career also led him to the hit productions of Altar Boyz, Grease, and Next to Normal.
Crum was then cast in season 11 of the hit show America's Got Talent where audiences learned his name from his renditions of Queen's Somebody to Love, Radiohead's Creep, and Phil Collins' In the Air Tonight. His performances from the show have become so popular, he was invited back to compete in America's Got Talent Champions.
Tickets are available at HarbisonTheatre.org or by calling the box office at 803.407.5011.