April 27, 2022 | 8 AM - 3:45 PM
2022 Administrative Professionals Conference
Celebrate Administrative Professionals Day at your favorite annual conference – back in person this year at the Columbia Metropolitan Convention Center!
Learn More
Register
Companies or Organizations
*A discounted rate or $245 per person will apply when registering groups of 5 or more at the same time.
Register by Phone
Pricing
---
Agenda
8 - 9 AM | REGISTRATION AND CONTINENTAL BREAKFAST
---
9 - 9:30 | WELCOME AND GREETINGS FROM THE COLLEGE
| Dr. Ronald Rhames | President, Midlands Technical College, MTC Class of '78 | Judi Gatson | News Anchor at WIS-TV and Conference Emcee |
| --- | --- |
Hear conference highlights from Judi Gatson, emcee.
---
9:30 - 10:30 | KEYNOTE ADDRESS | SOMETIMES YOU'RE THE WINDSHIELD – SOMETIMES YOU'RE THE BUG!
Rhonda Scharf | Professional Speaker, Trainer, Consultant, and Author
This highly entertaining keynote is filled with life lessons designed to teach you the skills needed to manage all the things that life is throwing your way. When you stop living for yourself and live only for everyone else you quickly become the bug, and you know that something is missing! Rhonda shares tips, tricks, and easy-to-apply solutions to teach us to build our resilience and learn to thrive! Be the windshield and not the bug!
Rhonda is an author, speaker, trainer, and grandmother. She has earned her Certified Speaking Professional, is a member of the Canadian Speaking Hall of Fame, and is one of only 35 speakers worldwide who have earned their Global Speaking Fellow (meaning she truly has an international business), and been awarded the Spirit of CAPS award. She was the first speaker in the entire world to earn all four awards. Her peers consider Rhonda a leader in the speaking industry! Her natural warmth and sincerity are balanced by a healthy sense of the absurd, a combination that is useful in any situation.
---
10:30 - 10:45 | REFRESHMENT BREAK
---
10:45 - 11:15 | COMMUNICATING UP
Christie James | Trainer, Actor
Nope, this is not about social climbing! Communicating Up is about using communications to come together and lift ourselves and others up. In doing so, we create strong relationships, quality solutions, inspired ideas. We make life a whole lot more interesting and fun. Christie re-introduces basic tools and techniques in a way that may have you think about the way we communicate, every day, a little differently.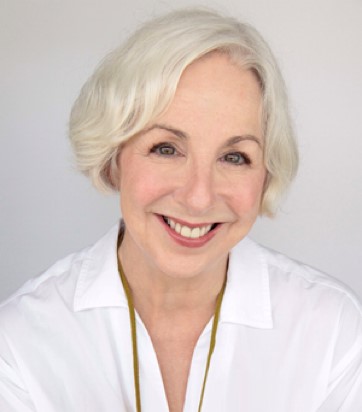 Christie James started her career at one of the country's first advertising agencies, BBDO agency in New York. After working on Madison Avenue and attending Neighborhood Playhouse School of Theatre, she has applied her communications and Marketing skills in small and mid-sized businesses, as an internet content strategist in the web's earliest days, and, more recently, in broadcasting and as a commercial actor. Christie currently designs and delivers training in Communications, Public Speaking, and Creativity. Christie is particularly interested in the psychological and emotional aspects of speaking and communications.
---
11:15 - 11:30 | STRETCH BREAK
---
11:30 - 12 PM | GET THE BUZZ ON TEAMS
Karen Reynolds | Executive Director of Innovation at the SC Hospital Association, Speaker, Master Gardener, Beekeeper
Bees can teach us a great deal about teamwork and leadership. Successful teams work together towards common goals. Bees carry out this effort virtually flawlessly for their entire life. In this presentation, a certified beekeeper lends an interesting slant to these topics by drawing correlations and lessons learned from the integral workings of a successful hive.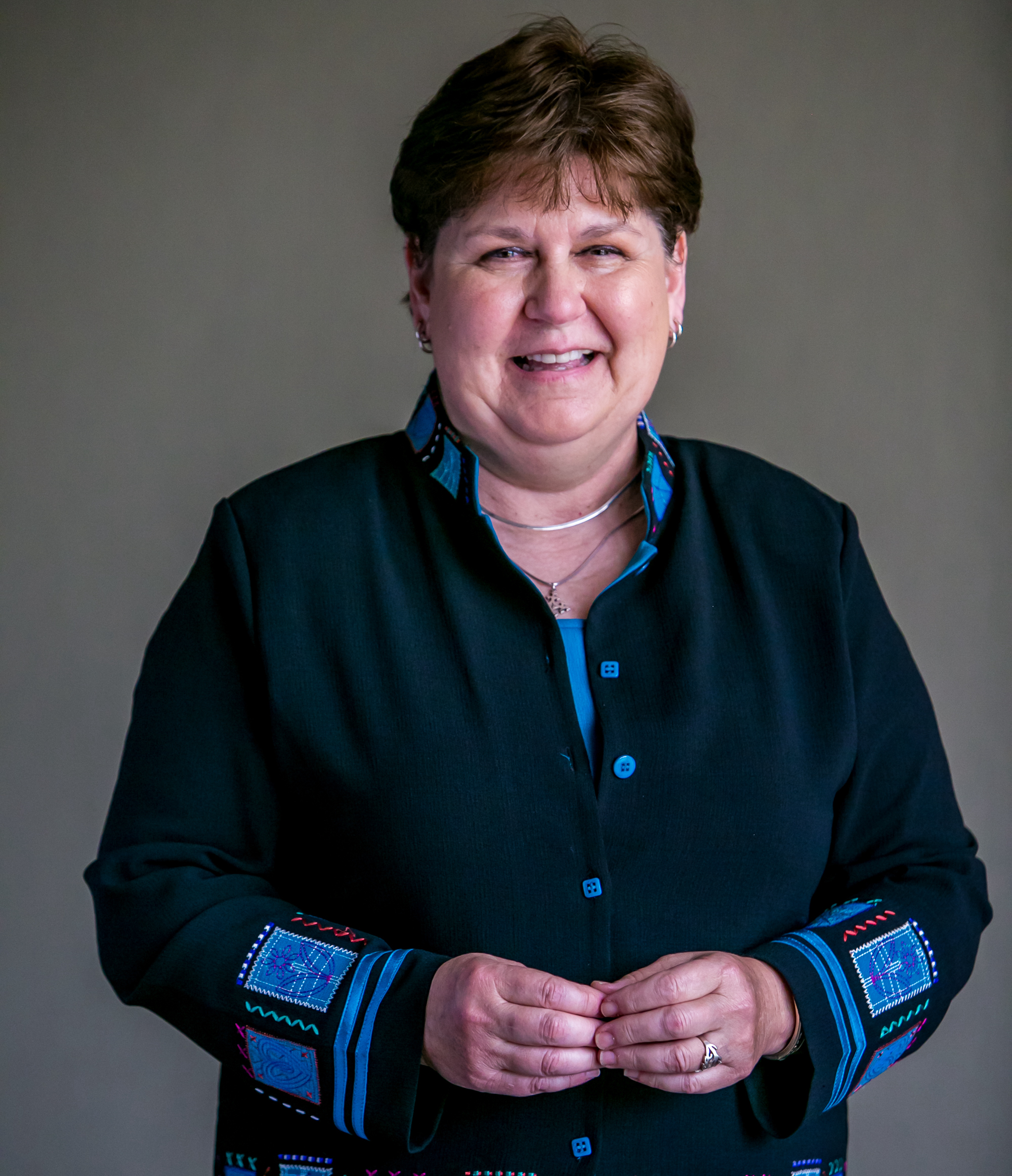 Karen is executive director of innovation at SCHA where she leads hospital and community innovation initiatives. Karen graduated from Anderson University and the Medical University of South Carolina with a focus in health information management. She has served as a healthcare consultant and educator, which included leading quality improvement and process re-engineering projects and guest lecturing for the Center for 17 Disease Control and Emory University's Rollins School of Public Health. While Karen's professional career has been focused primarily in the healthcare industry, she balances her time with a personal focus that includes being a certified Master Gardener and Master Beekeeper. 
---
12 - 1:30 PM | INVOCATION AND NETWORKING LUNCH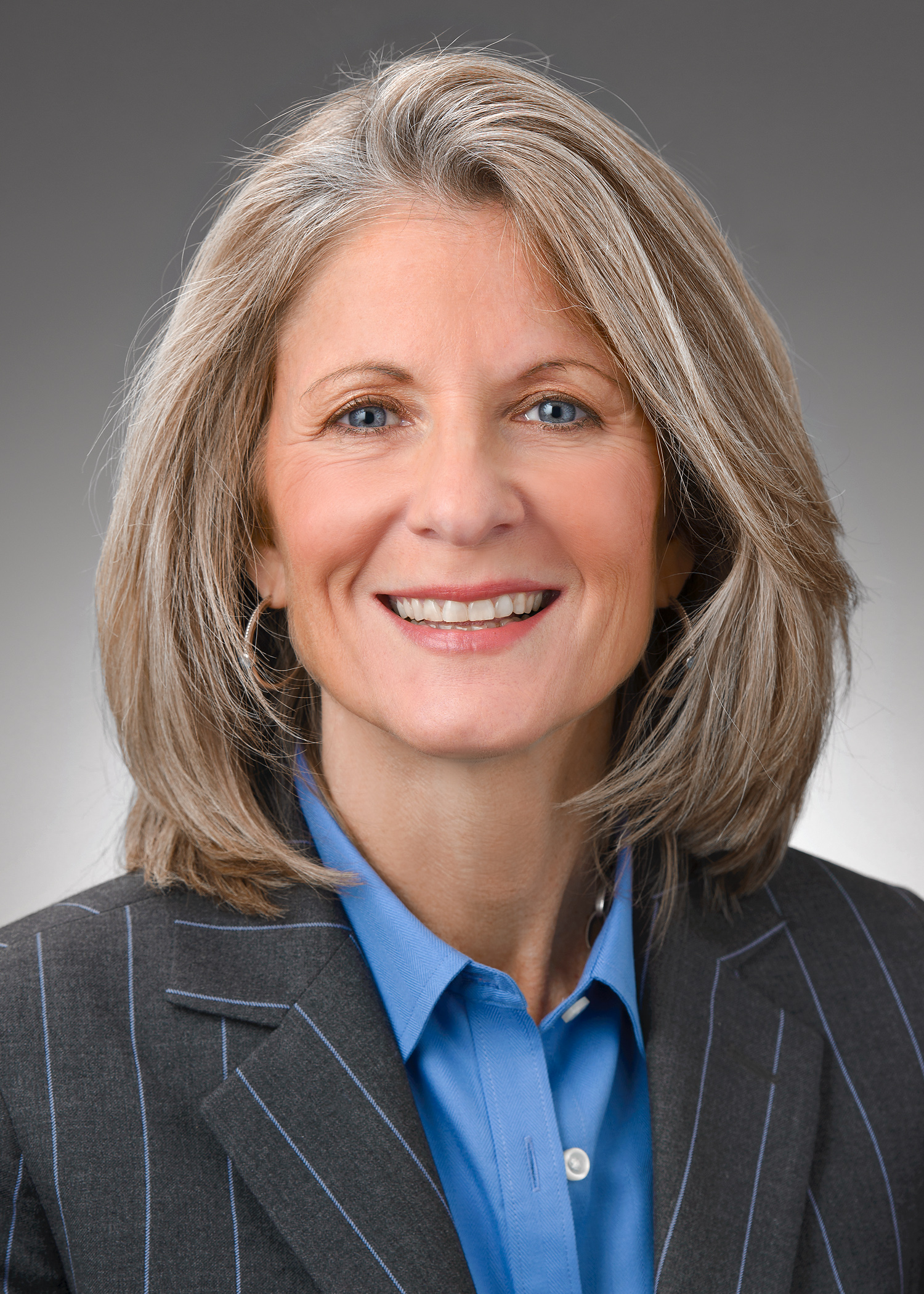 Barrie Kirk | Provost, Midlands Technical College
---
1:30 - 1:45 | DOOR PRIZES AND ENERGIZERS
---
1:45 - 2:30 | YOU BELONG HERE
Beth Ruffin | Author, Speaker, and Coach
When you include others, it helps them feel seen, heard and valued. There is research on the effects of being included – it alleviates stress, reduces blood pressure, and releases oxytocin, which boosts positive emotions and increases your level of trust. It's important to know that you receive these same positive effects when you include yourself. Learn how to focus on your own dreams, desires and goals so that you can feel seen, heard and valued.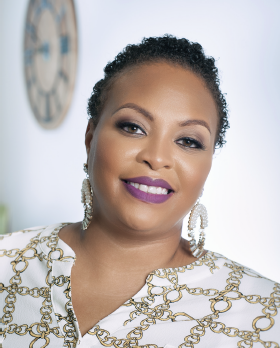 Beth Ruffin is an author, speaker, and coach who teaches others how to be inclusive in business. Beth has spent 20 years in Corporate America with experience in Financial Services, Healthcare, and Technology. She has a proven track record in strategic planning, diversity and inclusion, project management, mentoring, customer relationships, and career advancement. Beth has spoken at Walt Disney World, Culture Con, the National League of Cities, Columbia College, the University of South Carolina, and at the Diversity Best Practices Conference.
---
2:30 - 2:45 | BREAK
---
2:45 - 3:15 | CLOSING SESSION | MAKE THE LEAP TO REMARKABLE with Rhonda Scharf
After a day filled with inspiration and education, it is easy to feel as if you can move mountains. However, we all lose motivation within hours when we see the work that has piled up while we were gone. Incorporate the best tips and action plans of the day so that you can not only enjoy what you learned but are able to implement it once you get back to work! A not-to-be-missed session that will ensure your motivation becomes application.
---
3:15 - 3:45 | DOOR PRIZES AND GRAND PRIZE DRAWING
---
3:45 | ADJOURN
Agenda subject to change without notice. Due to the ongoing COVID-19 pandemic, we will continue to monitor the situation and follow the latest recommended safety measures. We reserve the right to hold the conference virtually if necessary based on the conditions at the time of the conference. MTC is not responsible for losses related to travel in the event of a conference postponement, cancelation, or move to virtual as a result of the COVID-19 pandemic.  
The 2022 conference registration includes 6 contact hours of continuing education (0.6 CEUs) which will be reflected on the participant's certificate of completion.
Requests for refunds must be received by phone at 803.732.0432 five business days in advance.