Sarah Donnelley
"I wasn't really sure about what kind of career I wanted to pursue, and the MTC faculty and staff helped me figure it out."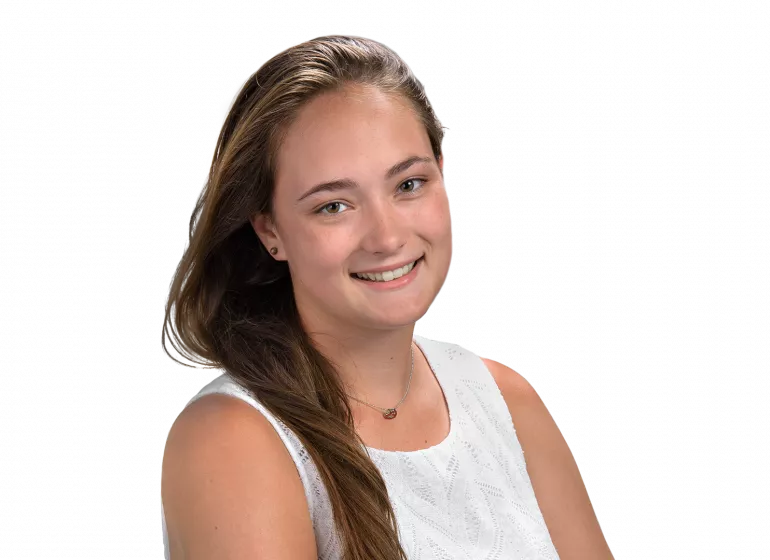 Sarah Donnelley entered MTC two years ago with little personal direction or goals. "The Midlands Technical College faculty and staff were more than willing to help me find my way. They showed me the many opportunities MTC provides students to increase their knowledge and make the most of their learning experiences."
"I wasn't really sure about what kind of career I wanted to pursue, and the MTC faculty and staff helped me figure it out." 
Sarah Donnelley says she entered MTC two years ago with little personal direction or goals.
"The Midlands Technical College faculty and staff were more than willing to help me find my way. They showed me the many opportunities MTC provides students to increase their knowledge and make the most of their learning experiences."
"With their help, I found it really easy to get involved in campus life. I was the Student Advisory Board president, which gave me the opportunity to work with other students." 
Sarah also realized she enjoyed the information technology field, and she is interested in business development.
"At MTC, I found it really easy to get involved in campus life."
"I completed my Associate in Administrative Office Technology, and I am headed to the University of South Carolina to study business management. I'm still working full time, so I can expand my IT career experience while I work to get my bachelor's degree."
"Whether you chose MTC for the small classes, the many student life opportunities, or the talented instructors, I hope you will find – as I did – that I was completely satisfied with the entire experience the college provided."
Along with her service as president of the Student Advisory Board, Sarah Donnelley served on several college-wide committees including the graduation committee and the college's strategic planning committee. Sarah was recognized by Who's Who Among Students in American Universities and Colleges. 
Find your path at MTC.