Launch your child's creativity
MTC periodically offers virtual STEAM camps for children. The programs – offered in partnership with Black Rocket Productions – are fun, collaborative, and educational. Designed for ages 8-14. Courses, when available, will be posted to this page.
Click here for more information. 
Course examples:
3D Game Design with Unity
Battle Royale: Make Your First Fortnite Style Video Game
Code Breakers
Code Your Own Adventure! Interactive Storytelling
Inventor's League – Prototyping for the Future!
JavaScript Developer Jam
Make Your First Video Game!
Minecraft Designers
Minecraft Modders
Minecraft Redstone Engineers
Python Programmers
ROBLOX Coders & Entrepreneurs!
ROBLOX Makers
Video Game Animation
YouTube Content Creators
YouTube FX Masters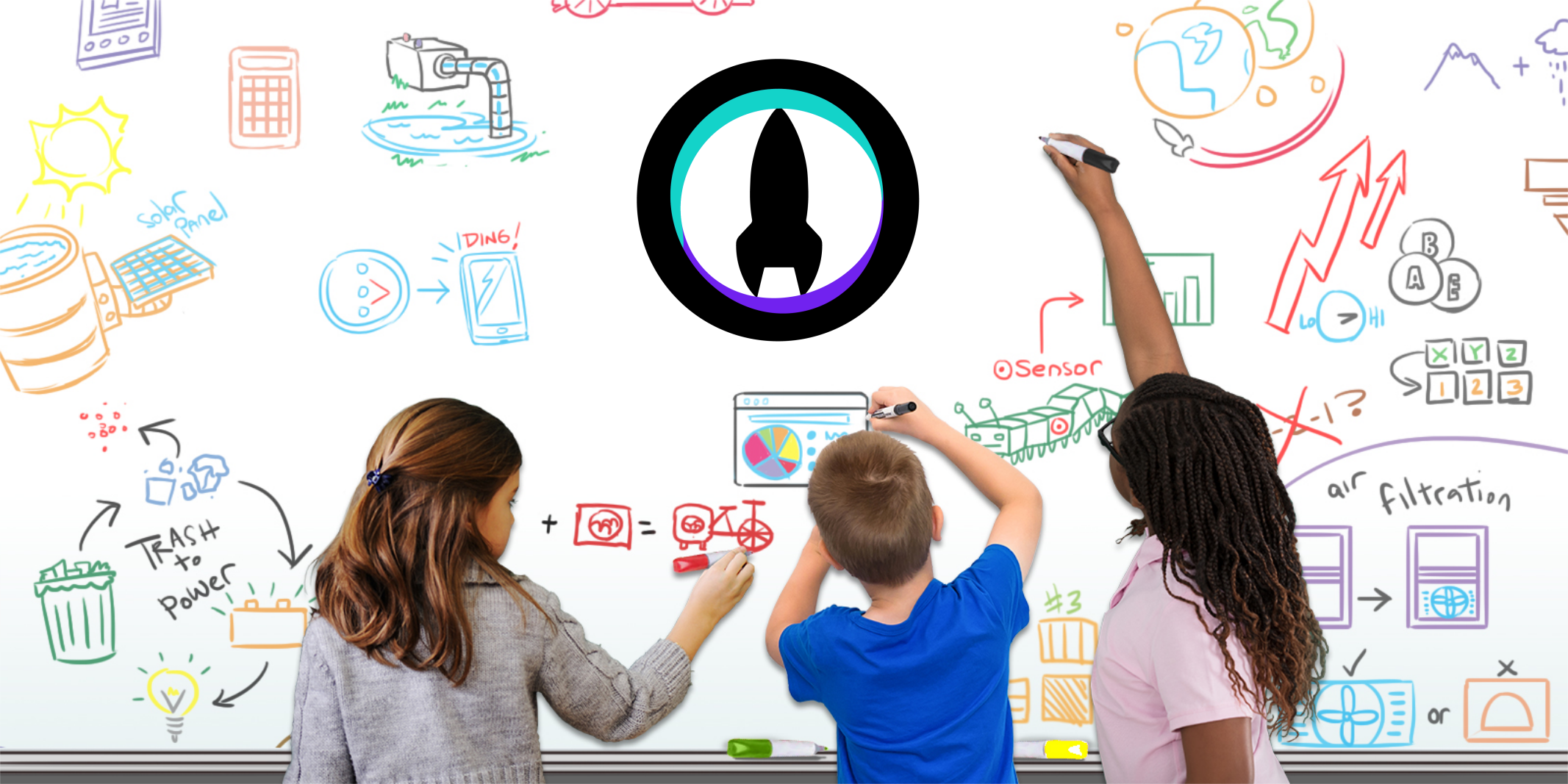 About Black Rocket Productions:
The magic in every camper comes to life as never before when they are empowered to be as creative as they were all born to be! Black Rocket has twenty years of experience designing camps in the S.T.E.A.M fields. Every program is powered by the camper's innate imagination and designed to bring their ideas to life in a fun, hands-on learning environment. From concept to creation students will demonstrate their masterpiece to the world at the end of each week! All Black Rocket programs mirror real-life experiences and the collaborative nature of the design process. Students will work in pairs or teams for most of the program.