Reimagining Faculty Excellence Project
Mar 07, 2023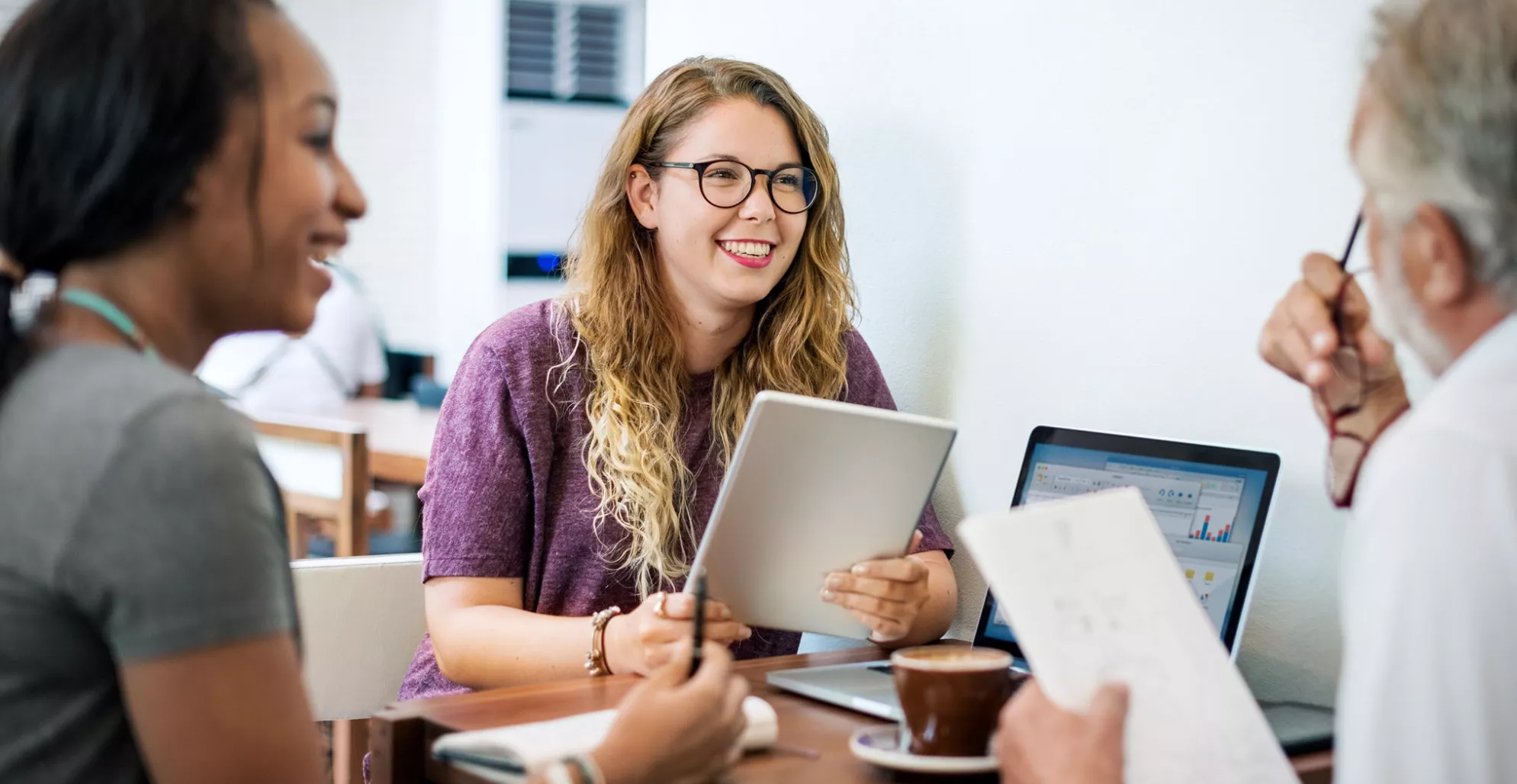 This project, brought to you by the CTE in collaboration with the Strategic Planning Team on Delivering Excellent Instruction, is dedicated to developing a group of faculty leaders who use and promote evidence-based teaching practices in order to invigorate our teaching and better serve our students, ultimately fostering improved student success at our college. In the spirit of continuous growth and development, faculty will either participate in a year-long training opportunity through ACUE (Association of College and University Educators) or engage in an alternative plan to enhance their teaching effectiveness.
What You Can Expect
Midlands Tech is excited to offer our faculty the opportunity to participate in and pursue a Certificate in Effective College Instruction, the only college teaching credential endorsed by the American Council on Education (ACE). The ACUE curriculum is appropriate for all faculty who teach and in any discipline.
This 25-week course prepares faculty in evidence-based teaching practices proven through independently-validated research to improve student achievement and close equity gaps. This program is delivered fully online for a cohort of our MTC colleagues and is professionally facilitated. The courses are also in alignment with our ongoing strategic plan.
What Will I Learn?
The program addresses the core competencies defined in ACUE's Effective Practice Framework© and is organized into five major areas of practice:
Designing an Effective Course
Establishing a Productive Learning Environment
Using Active Learning Strategies
Promoting Higher Order Thinking
Assessing to Inform Instruction and Promote Learning 
What is the Time Commitment?
Courses begin in Spring, 2024
Cohorts typically complete one module per week over 25 weeks. This will be broken up between Spring and Fall semesters since not all cohort members will be teaching in the summer.
Internal ACUE research indicates that a faculty member spends approximately 2-3 hours of activity per week, on average, in the course.
Outcomes
Faculty at other institutions who have gone through the ACUE program are excited to provide their students with effective, research-based instruction: 94% of ACUE-credentialed faculty report modules helped refine their teaching practice, and 87% said they would recommend the course to a colleague. On average, participants report learning 55 new teaching practices and learning more about 71 practices.
Faculty who complete the course will earn the Certificate in Effective College Instruction and digital badges, which can be added to your curriculum vitae, used in online teaching portfolios, and displayed on LinkedIn profiles or webpages as a sign of your achievement.
Visit the Faculty Enrichment Shell to learn more.