Read All News
The Second City, The World-Renowned Comedy Troupe, at Harbison Theatre
Sep 22, 2021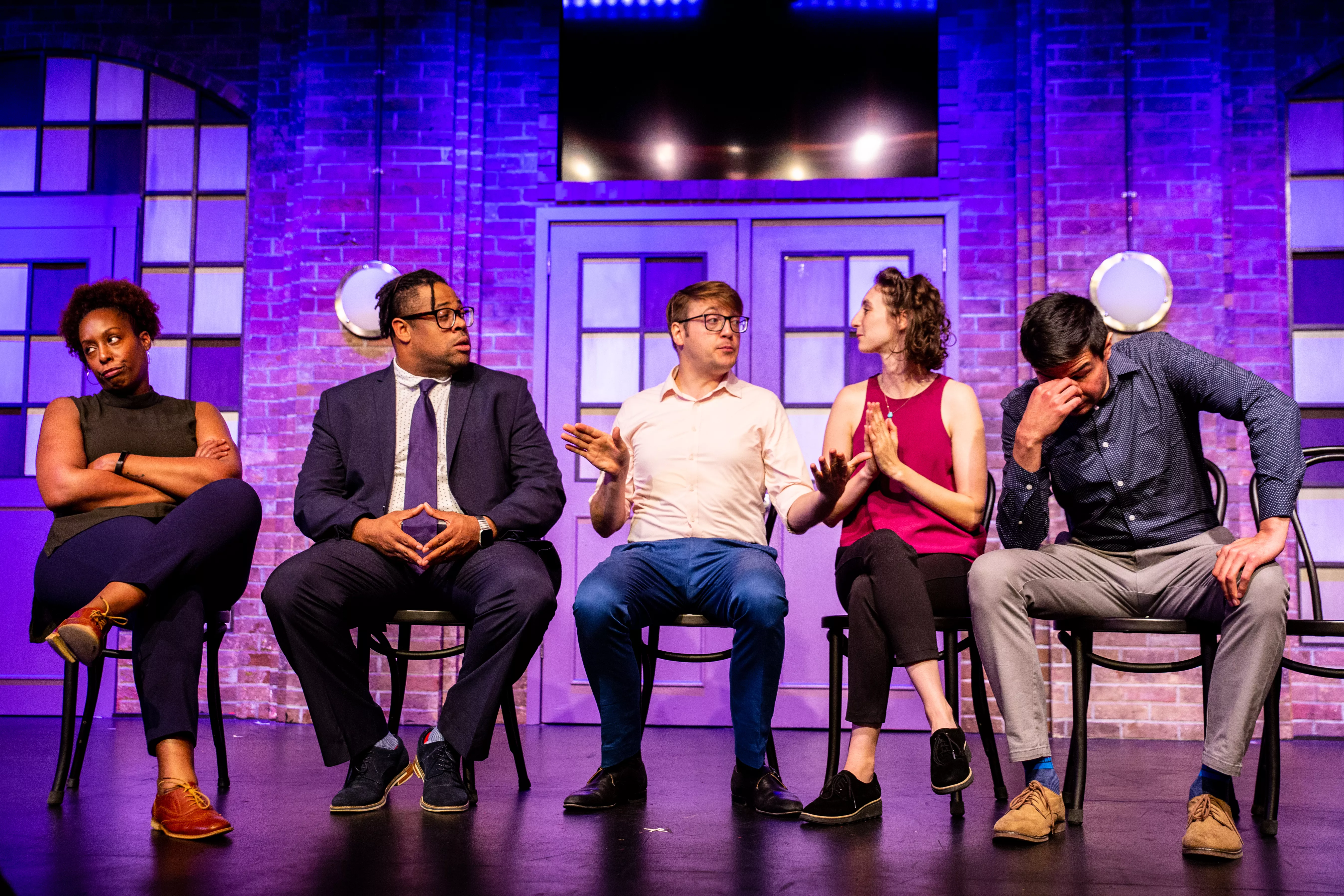 The Second City has been the world's first name in laughter for more than 60 years. Join the next generation of comedy superstars as they mash up The Second City's greatest hits and brand-new material, along with the company's signature improvisation in The Second City Remix. After two sold-out shows in 2013 and 2016, the troupe will make their return to the Harbison Theatre stage on Friday, October 1 at 7:30 p.m.
"Whenever these guys are on tour, we always try to book them," said Kristin Cobb, Executive Director of HT@MTC. "It was a no-brainer to invite them back as a way to celebrate our tenth anniversary," she continues. "Their Saturday-Night-Live-like shows are always exciting in our small space, and audiences get a kick out of being up-close-and-personal with these rising stars."
The Second City Remix
Harbison Theatre at Midlands Technical College
7:30 p.m. | Friday, October 1, 2021
Tickets: $40
Tickets are available at HarbisonTheatre.org or by calling the box office at 803.407.5011.
We are working within CDC guidelines to make sure our patrons, staff, and volunteers will be safe, and we will keep all ticket purchasers informed if any changes are made to this performance. For HT@MTC's safety information, please visit https://www.harbisontheatre.org/safety-information.
About Harbison Theatre
Harbison Theatre is part of Midlands Technical College in Columbia, South Carolina. Our small performing arts venue draws talented performers from around the world to entertain and educate the Midlands.