Read All News
School of Science, Information Technology, Engineering, and Math (STEM) Day
Sep 24, 2021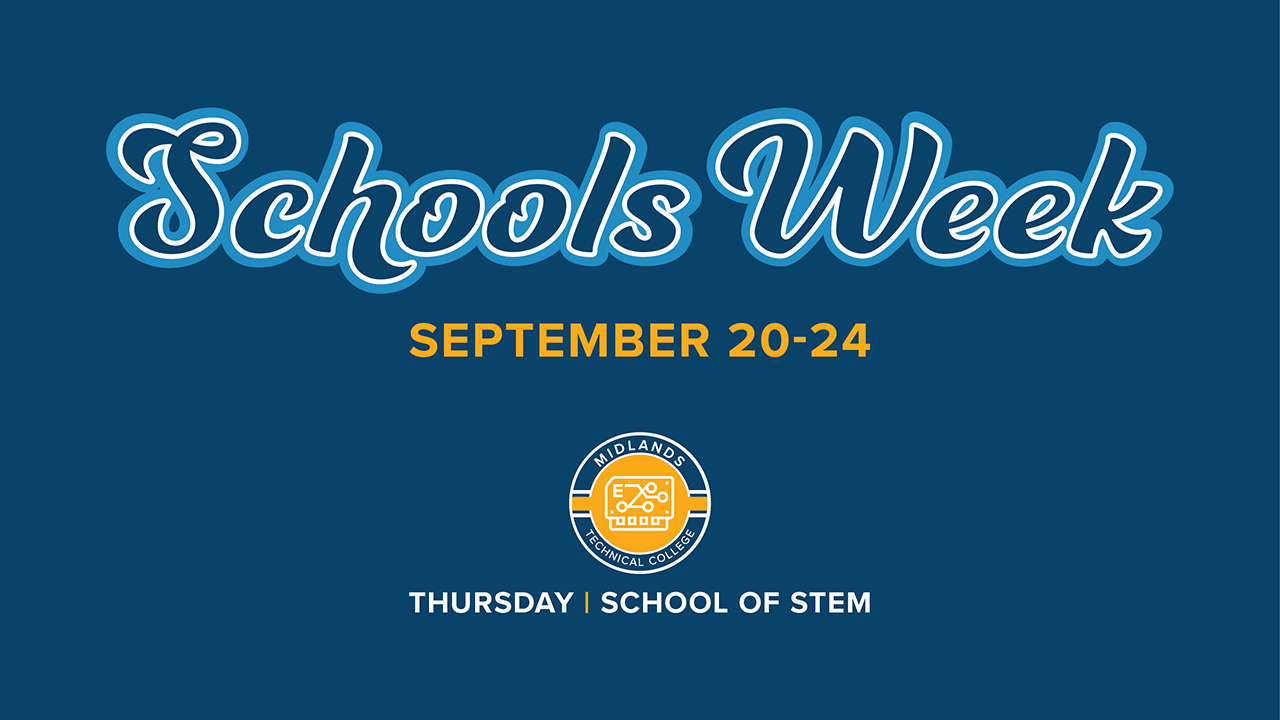 We're showcasing the college's pathways in Automotive, Construction, Commercial Graphics, Machining, Electrical, HVAC, Landscaping, Mechatronics, Welding, and more.
Don't miss our events this week.
STEM and Business Paths to IT Careers (Tuesday, Sept. 21)

Zoom, 5:30pm-7:00pm
Learn how to break into a high-demand career within the information technology industry. IT technicians analyze, design, develop, manage, and support computer systems and related data. Information technology professionals have wide-ranging opportunities for career advancement, including many quick options that can be completed in months, instead of years.

Biology Lab – Open House (Monday, Sept. 20)

Airport Campus (AC 360), 9:30am-10:30am

Try your hand at the dissection of a preserved specimen and operating a microscope to see living microbes in action! Everyone is welcome and no RSVP is required!

Schools of STEM and AMST – Open House and Cookout

Northeast Campus (ETS Building and Patio), 11am-1pm

See yourself in STEM! Join us for events, demonstrations, and student presentations from various programs within the School of STEM. Don't miss out on FREE FOOD on the patio and a chance to network with instructors and fellow students.
Back to Schools Week: Fall 2021 
About the School of STEM
In MTC's School of Science, Information Technology, Engineering, and Math (STEM), you can prepare for careers in information technology and computers, engineering technology, mathematics, and natural sciences. Within this school, you'll find transferable associate degrees, STEM programs to train you for great careers in two years or less, and individual training courses.