Read All News
New Partners Embrace Seventh Season of Harbison Theatre at MTC
Jul 10, 2018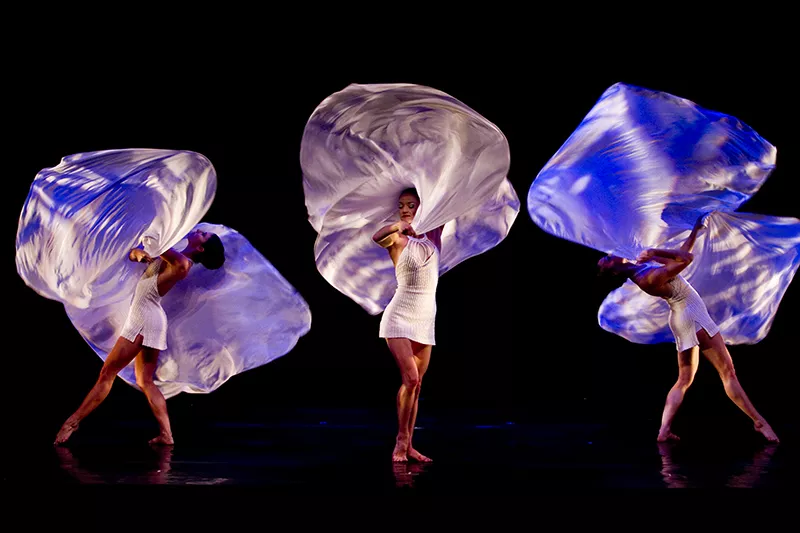 Since its inception, Harbison Theatre at Midlands Technical College (HT@MTC) has relied on generous help from businesses and organizations in the Midlands to sponsor some of the larger performances and series that are offered each year. Capital City Lake Murray Country (CCLMC) and Rice Music House have been generous supporters of the POPS series each year, making it possible for HT@MTC to host the South Carolina Philharmonic three times throughout the course of the season.
"This is such a valuable relationship to us, and it was a no-brainer to help the theatre out when the initial partnership was proposed," said CCLMC Marketing Director Jayne Baker. "We care incredibly about the community that we promote, and want to continue to see organizations like Harbison Theatre prosper in making the lives better for the citizens who live and visit here."
"This year, we've really worked to continue the long-standing partnerships that have been formed since the very first season while also approaching new businesses to capitalize on the success we've built," said Kristin Cobb, Executive Director of HT@MTC.
New partners of the theatre this year include Lexington Medical Center, Southern Visions Real Estate, and The State Newspaper. These partners not only sponsor specific shows at the theatre, they can use the state-of-the-art theatre for events and utilize its talented staff to help coordinate their activities. Harbison Theatre partners can also be promoted in thousands of marketing materials the theatre publishes throughout the year.
"We're so thankful for the partners that have been by our side since the beginning, and we look forward to welcoming more through the theatre doors," said MTC President Dr. Ronald L. Rhames.
Both Rhames and Cobb regularly meet with community groups, rotary clubs, and civic organizations to help spread the word of the theatre to businesses in the Midlands.
For more information on how to become a season or series sponsor of Harbison Theatre, please visit HARBISONTHEATRE.ORG.