Read All News
MTC Vice President Honored by the S.C. Women in Higher Education Network
Mar 23, 2022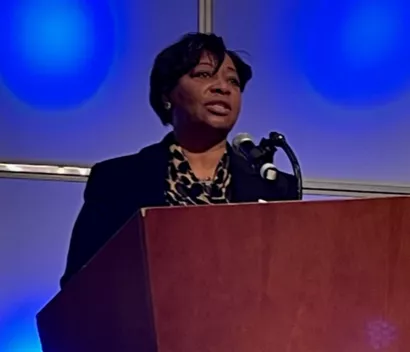 The South Carolina Women in Higher Education Network has named Midlands Technical College Vice President Dr. Mary Holloway as its 2022 Martha Kime Piper Award recipient. Holloway leads the college's Student Development Services division.
Each year, the award goes to a woman who has distinguished herself with a record of advancing women in higher education and supporting the education of women in South Carolina. It is named after Piper, who was the first female president of a public higher education institution in the state.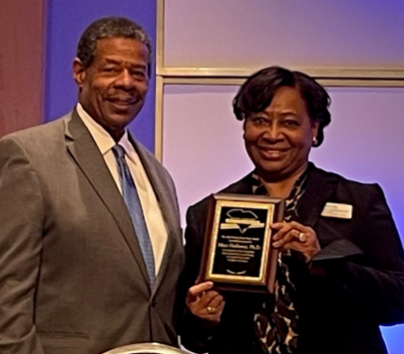 "Mary has a record of fostering an educational, social, and political environment in which women in all their diversity and richness gain a greater voice and excel in their personal and professional endeavors," said MTC President Dr. Ron Rhames. "I'm particularly proud of is how she dedicates her energy, time, and talent to help young women grow into their own economic success, plan for their futures, and make smart choices."
The S.C. Women in Higher Education Network presented Holloway with the award on February 3 in Charleston. Holloway is first MTC leader to be honored with this recognition. During the past three decades the Network has recognized leaders from institutions of higher education including the University of South Carolina, the UofSC School of Medicine, Columbia College, Coastal Carolina University, the College of Charleston, Tri-County Technical College, Greenville Technical College, and Aiken Technical College.