Read All News
MTC Recognized with Impact Award for Workforce Development
Apr 28, 2022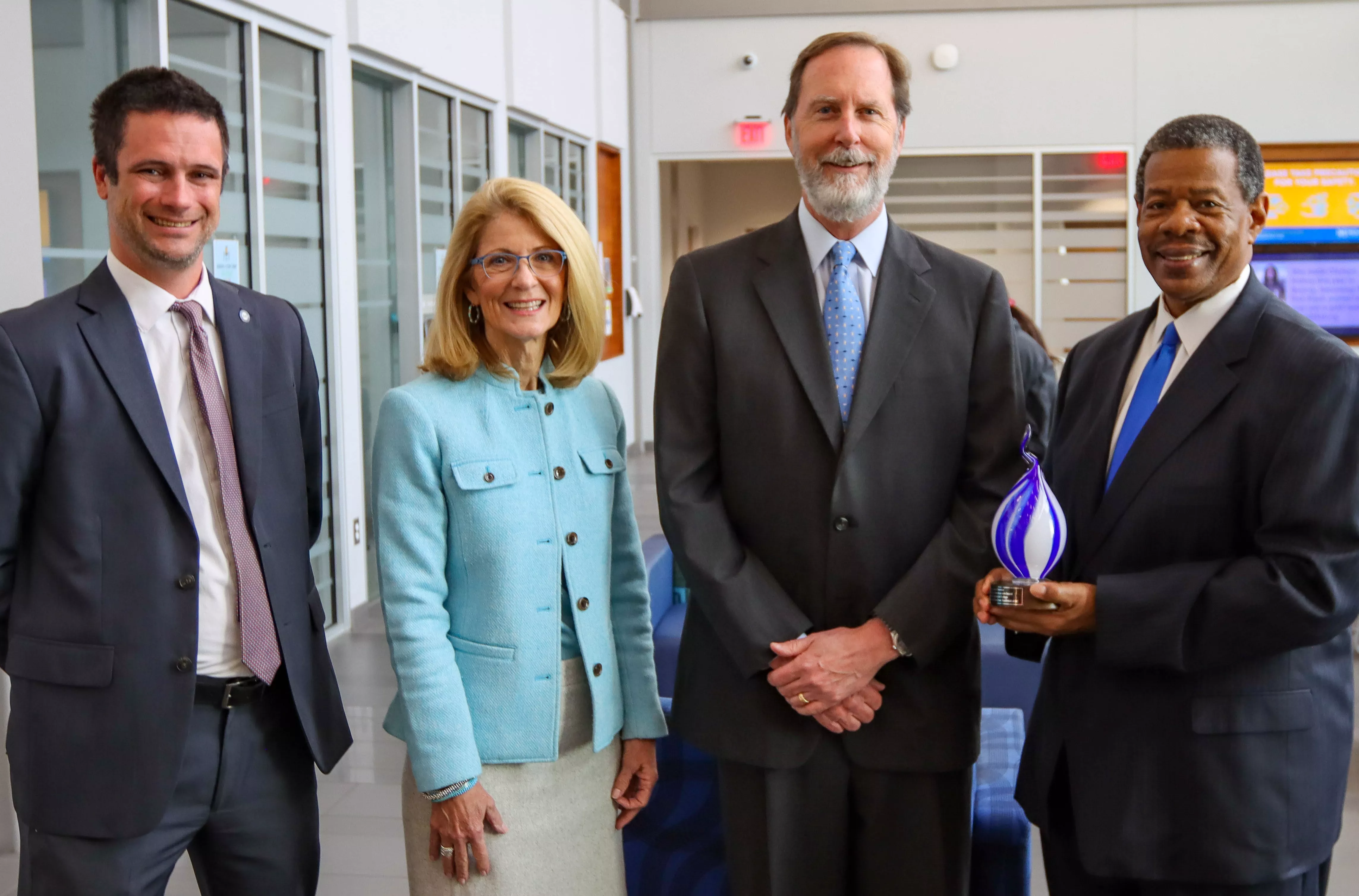 Jeremy Catoe of MTC Business Solutions, MTC Provost Dr. Barrie Kirk, Gregory Waterstradt of Blue Cross Blue Shield of S.C. and MTC President Dr. Ron Rhames
---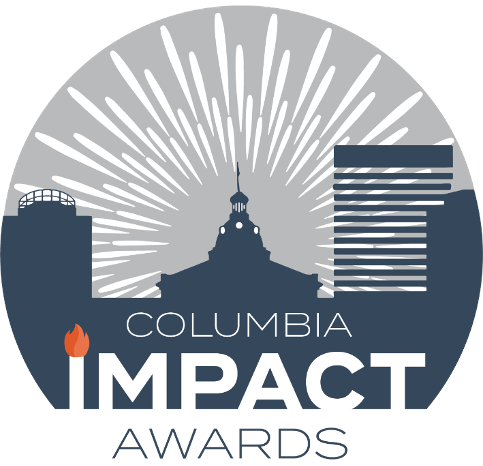 On April 28, the Columbia Chamber of Commerce announced that Midlands Technical College is the winner of the 2022 Workforce Development Award.
"The Impact Award for Workforce Development honors partners that are working to create innovative strategies in an effort to retain a dynamic, resilient, and highly skilled workforce equipped for meeting current industry needs within the greater Midlands region," said the Chamber.

"The Business Solutions team ... our role is specifically to go out and talk to the businesses in the Midlands area and make sure the programs and the manner we are offering them in fits the need of those companies to make sure we are preparing the workforce they need to be successful and keep growing," said Jeremy Catoe, Business Solutions Director.
The Workforce Development Award is sponsored by BlueCross BlueShield of South Carolina. The Columbia Impact Awards program is sponsored by Haynsworth Sinkler Boyd, P.A.