Read All News
MTC Commission Names Dr. Sonny White as President Emeritus
Apr 21, 2021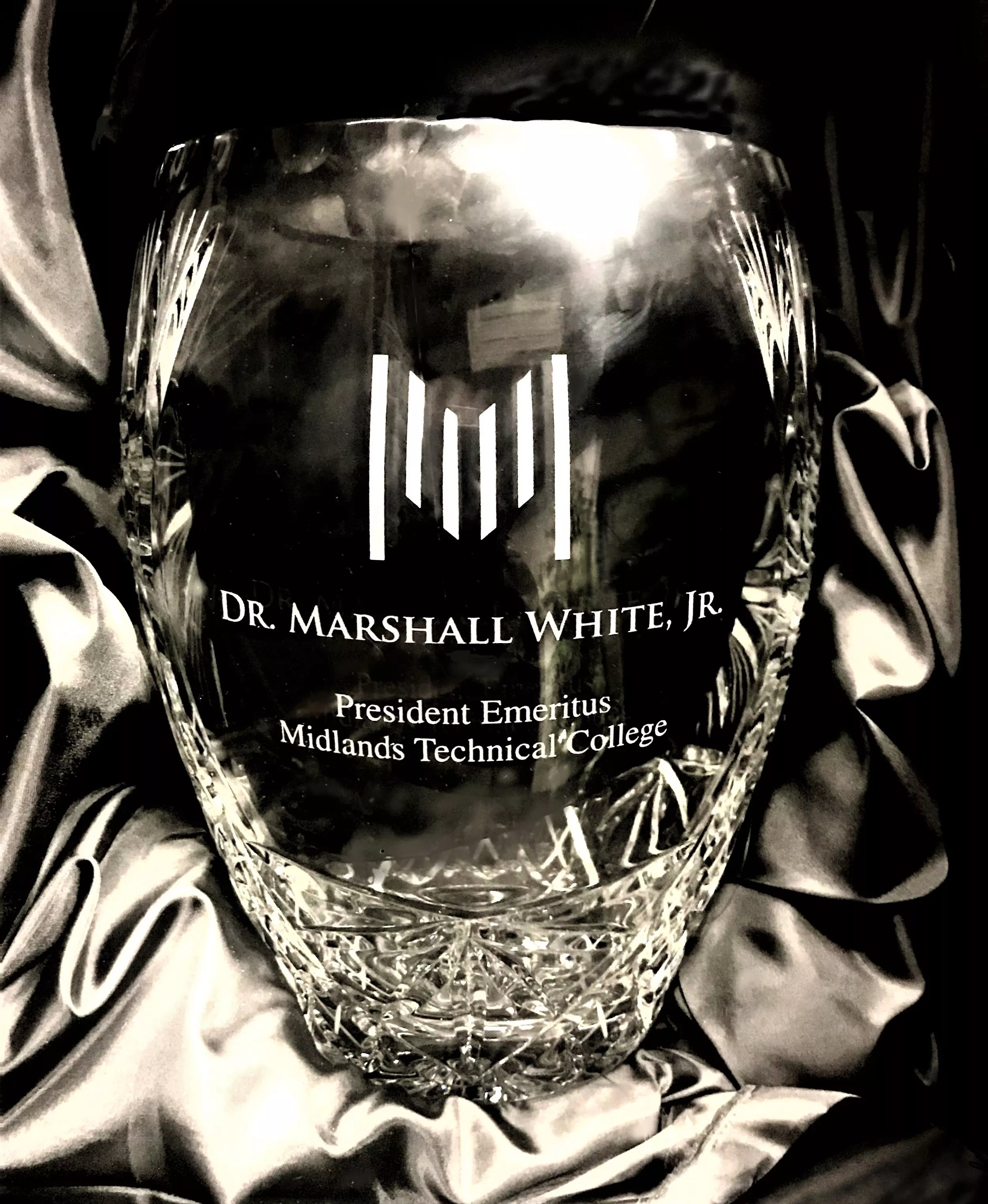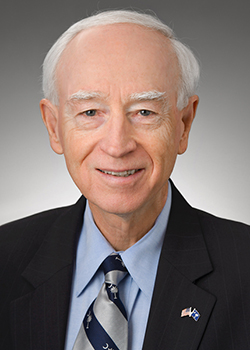 The Midlands Technical College Commission today named Dr. Marshall (Sonny) White, Jr. as President Emeritus.
"I can't tell you how honored I feel. I consider the capstone of my career the nine years spent as President of Midlands Technical College," said Dr. White as he accepted the designation during today's commission meeting.
Dr. White was the college's fifth President, serving nine years from 2006 until his planned retirement in 2015. Significant accomplishments during his tenure include:
Led the college in a rebranding effort that resulted in a new logo 
Led the college in developing and implementing Principles of Sustainability that provided a stable financial base
Expanded the middle college high schools for students on the Airport and Beltline Campuses
Opened the Life Skills Centers to enhance student success and employability
Expanded the Pharmacy Technician program
Implemented the QuickJobs program
Began the Michelin Scholars Apprenticeship program
Established the Marshall (Sonny) White Endowment for Excellence
Constructed and opened the Northeast Campus Engineering Technology and Sciences Building
Opened campuses in Batesburg-Leesville and Fairfield County
Constructed and opened Harbison Theatre, the college's state-of-the-art performing arts center
Secured largest grant in college history for students studying in health care fields
"Our commission believes that it is important to recognize and honor those who paved the way to making MTC what it is today," said MTC Commission Chair Margaret Holmes. "Dr. White's tenure was critical in the college's growth, and we would not be where we are today without his leadership."
Prior to leading MTC, Dr. White led Guilford Technical Community College in Greensboro, N.C. In addition to his service to MTC, he was also a board member of the Columbia Chamber of Commerce, EngenuitySC, Central SC Alliance, MEBA and more. Governor Nikki Haley awarded him the Order of the Palmetto in 2015.
There have been six presidents in the history of Midlands Technical College: Mr. Robert L. Grigsby, Jr. (1963 – 1981), Dr. James R. Morris, Jr. (1982 – 1986), Dr. James L. Hudgins (1986 – 1999), Dr. Barry W. Russell (1999 – 2005), Dr. Marshall (Sonny) White, Jr. (2006 – 2015) and Dr. Ronald L. Rhames (2015 – Present). Earlier this year, the MTC Commission bestowed the President Emeritus designation upon Dr. Hudgins.