Read All News
Midlands Technical College Wins Two National Gold Awards for Excellence in College Marketing
Jul 10, 2018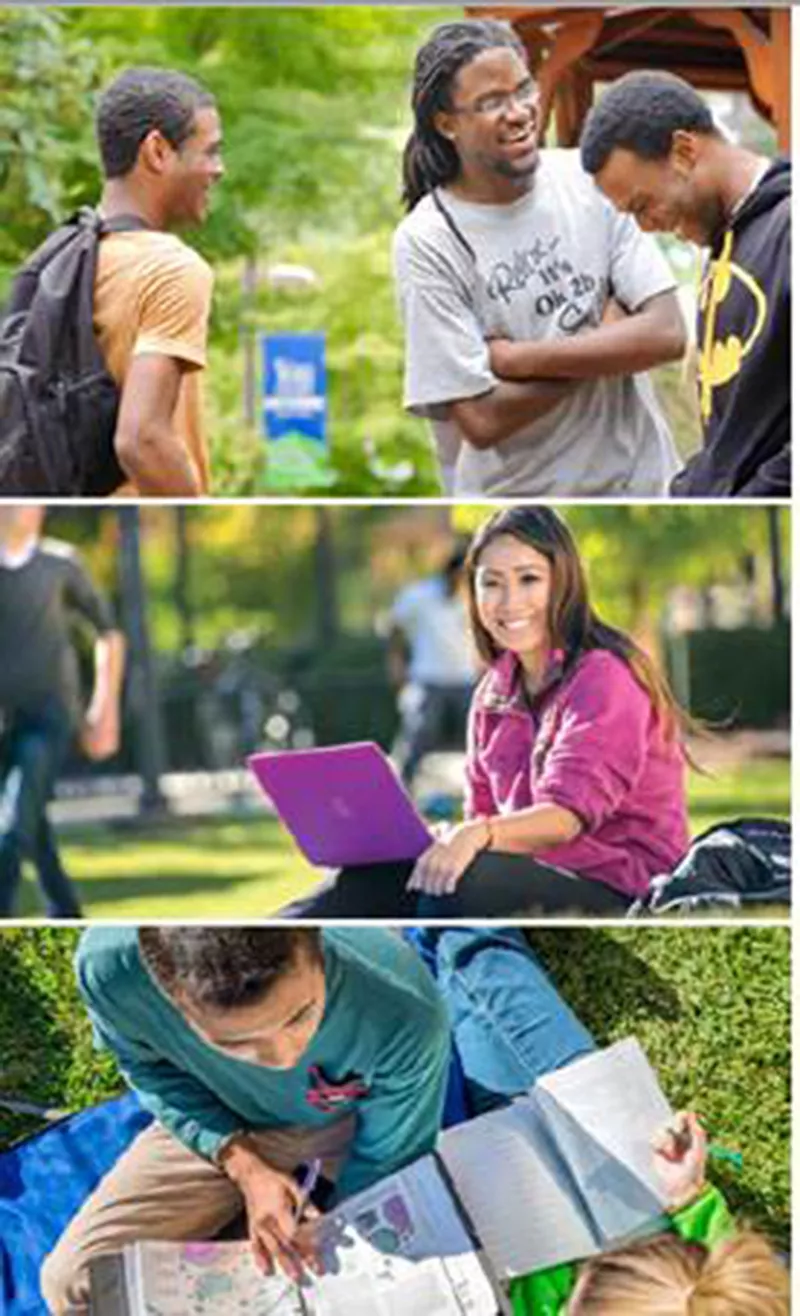 The National Council for Marketing and Public Relations (NCMPR) awarded Midlands Technical College (MTC) two Paragon Awards for outstanding achievement in marketing and communications. NCMPR's Paragon Awards recognize excellence in design and communication at community and technical colleges. 
MTC was the only college in South Carolina to earn a Paragon Award from NCMPR this year. This year's Paragon Awards competition drew almost 2,000 entries from 243 colleges across the country. Nearly 90 marketing and PR professionals were enlisted from around the county to serve as judges.
"Marketing plays a critical role in making sure potential students see MTC as their first-choice destination for college," said MTC President Dr. Ronald L. Rhames. "Our message is loud and clear – You Can Get Anywhere from Here, and you can save tens of thousands of dollars by starting that journey with MTC."
MTC received Gold Paragon Awards for its annual report and television ad series. The college received Silver Awards in the brochure and outdoor media categories.
"We had a lot of fun creating our 'cautionary tale.' It was MTC's first dip into the more light-hearted pool of entertainment," said MTC Creative Director, Lee Price, about the television advertising series. "Both of these commercials were created to connect to two very different types of prospective students who didn't want to wait on a four-year college education."
NCMPR is an affiliate of the American Association of Community Colleges and is the leading professional development organization exclusively serving two-year college communicators. The Paragon Awards are the only national competition of its kind that honors excellence exclusively among marketing and PR professionals at two-year colleges.
View Midlands Technical College award-winning television commercials at youtu.be/h1fkG0clbxs and youtu.be/h1fkG0clbxs.