Read All News
Midlands Technical College Instructor Appointed to Position at Nation's Top Community College Organization
Jan 29, 2019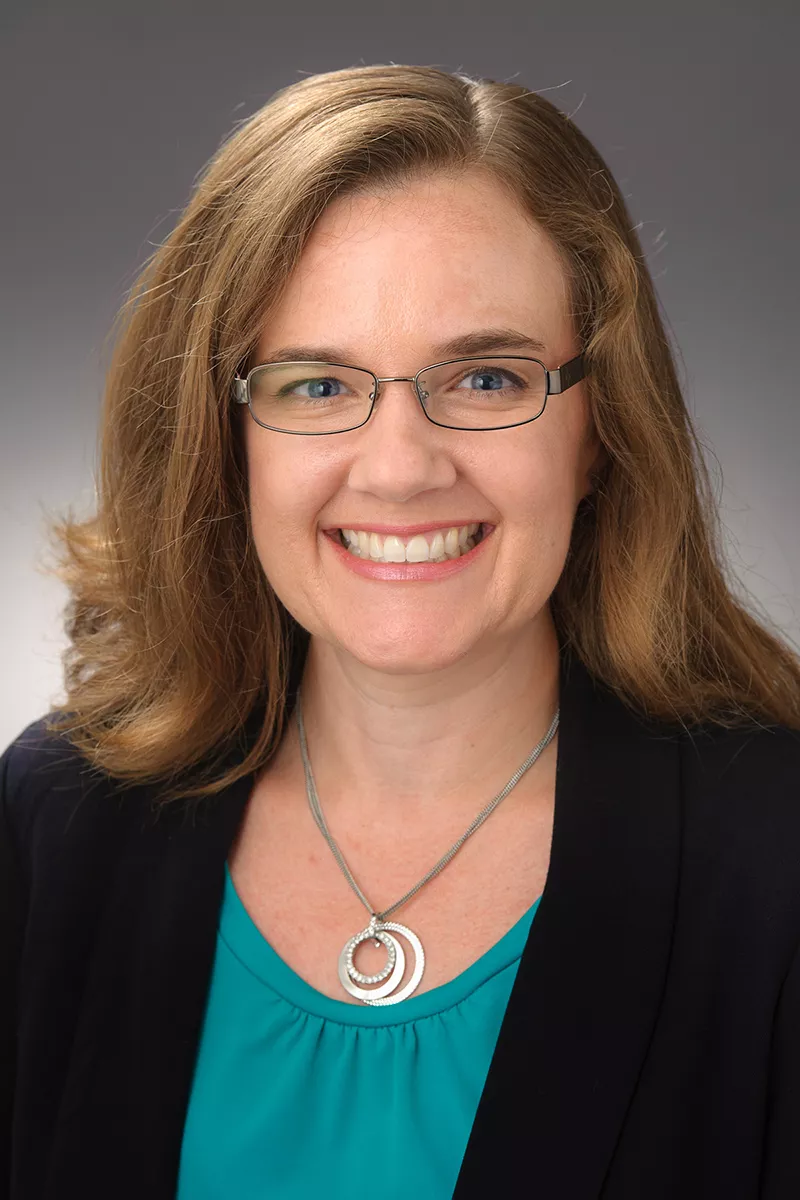 Midlands Technical College (MTC) Math Instructor Tracy McCoy has been selected to the American Association of Community College's (AACC) Faculty Advisory Council. Representing nearly 1,200 two-year, associate degree-granting institutions and more than 12 million students, the AACC is the primary advocacy organization for the nation's community colleges.
"I love meeting with faculty from other colleges and finding out what is working or not working at their colleges," said McCoy. "Bringing that national insight and experience back to MTC will help us stay ahead of new trends in education. I also want to be an advocate for all those who teach in the two-year college environment. I think this role will allow me to do so on a national scale."
MTC President Ronald L. Rhames, who nominated McCoy to the position, said he is always proud when a Midlands Technical College instructor steps up to play a role in improving higher education at the state or national level.
"Tracy has always been dedicated and enthusiastic about teaching," said Rhames. "The AACC has recruited one of the best to serve on its Faculty Advisory Council. Tracy is only one of our instructors who are working for student success at the state or national level. MTC's experienced faculty are recognized throughout the country and are the foundation of MTC's commitment to academic excellence."
McCoy, a Midlands Technical College alumna who went on to earn a Master of Science in Math at the University of South Carolina, said she looks forward to working with other faculty from across the country to improve the two-year college experience for students.
"What I like most about teaching at MTC is watching students pursue and then realize their dreams," said McCoy. "Being a part of that journey is an honor."