Read All News
Midlands Technical College Announces Commission Leadership
Aug 03, 2023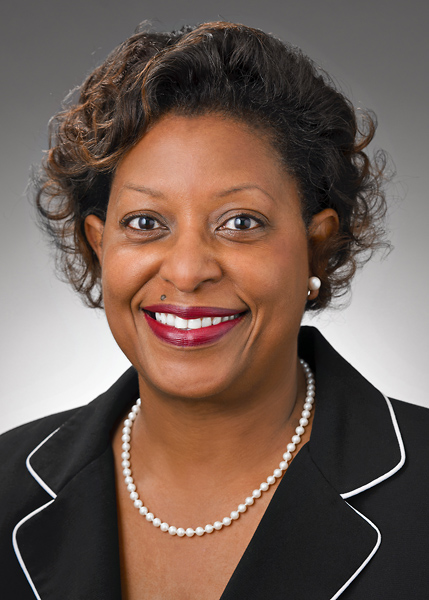 The Midlands Technical College (MTC) Commission has elected new leadership for its governing board and installed the first MTC alumna as chair.
Sandra Jackson began her two-year term as the Chair of the MTC Commission on July 1, 2023. Jackson represents Richland County and has been a member of the Commission since 2013. She is the first alumna of MTC to chair the Commission and leads its executive committee.
"As an alumna of Midlands Technical College, this appointment is deeply personal to me," said Commissioner Jackson. "The faculty and staff of MTC are the finest in the Midlands. They challenge our Mavericks to think critically and encourage them to forge their paths in life and transform their futures. It is an honor and privilege to serve as the chair of the MTC Commission. I look forward to further advancing the mission of MTC and enhancing the lives of our students and their families."
Joining Jackson in new leadership roles for the 2023-2025 term:
Paula Hite: Lexington County, Vice-Chair
Michael S. Farrell: Lexington County, Secretary
Diane E. Sumter: Richland County, Treasurer
L. Todd Sease: Lexington County, Past-Chair
"We are thankful for Mr. Sease and his commitment to our Commission over the past two years," said MTC President Dr. Ronald L. Rhames. "His tenure began as the college navigated and adapted to the impacts of the pandemic. He also oversaw the completion of MTC's new Center for Business and Information Technologies, which will meet the demands of our students and business community for decades to come."
The authority of the Midlands Technical College Commission is granted under Chapter 53, Article 20 of the South Carolina Code of Laws. The 12-member Commission elects a chair, vice chair, treasurer, and secretary who serve two-years terms. Commissioners are citizens of Richland, Lexington, and Fairfield counties. They are appointed by the Governor after being recommended by their legislative delegation.