Read All News
Honoring History: Midlands leaders preserve Harbison area cemetery
Feb 09, 2021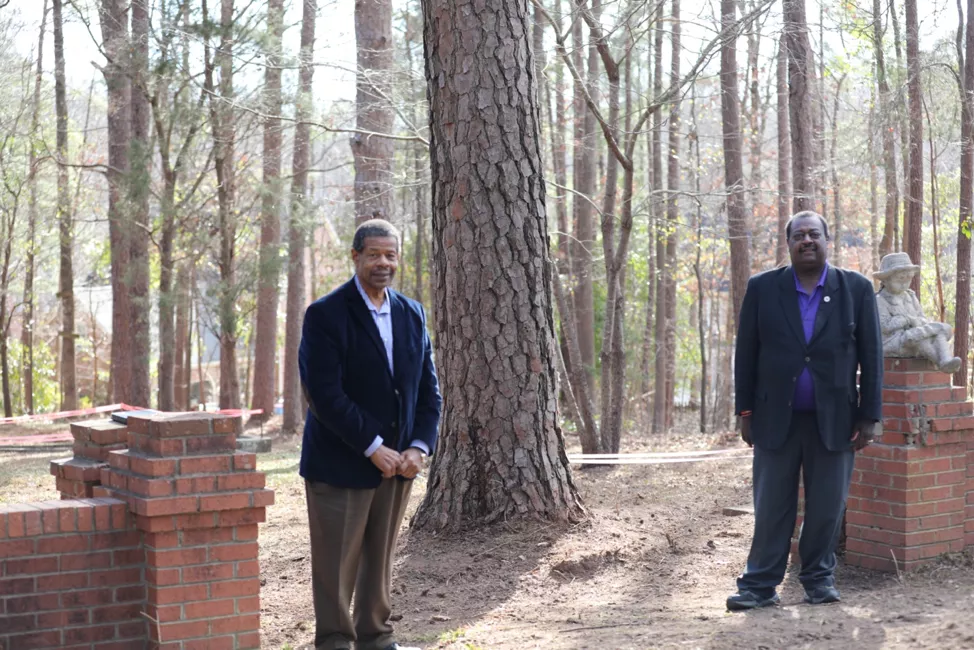 Tucked away in the woods of Irmo is an important piece of African-American history. It is a story few know. Now, the Town of Irmo, Midlands Technical College (MTC), and the Harbison Community Association are working to change that.
The Historic Upper Pine Grove Cemetery is a burial site of African-Americans, including dignitaries, who were born as far back as the 1800s. The cemetery has strong connections to Harbison Institute, the historic African-American school that is now home to MTC's Harbison Campus.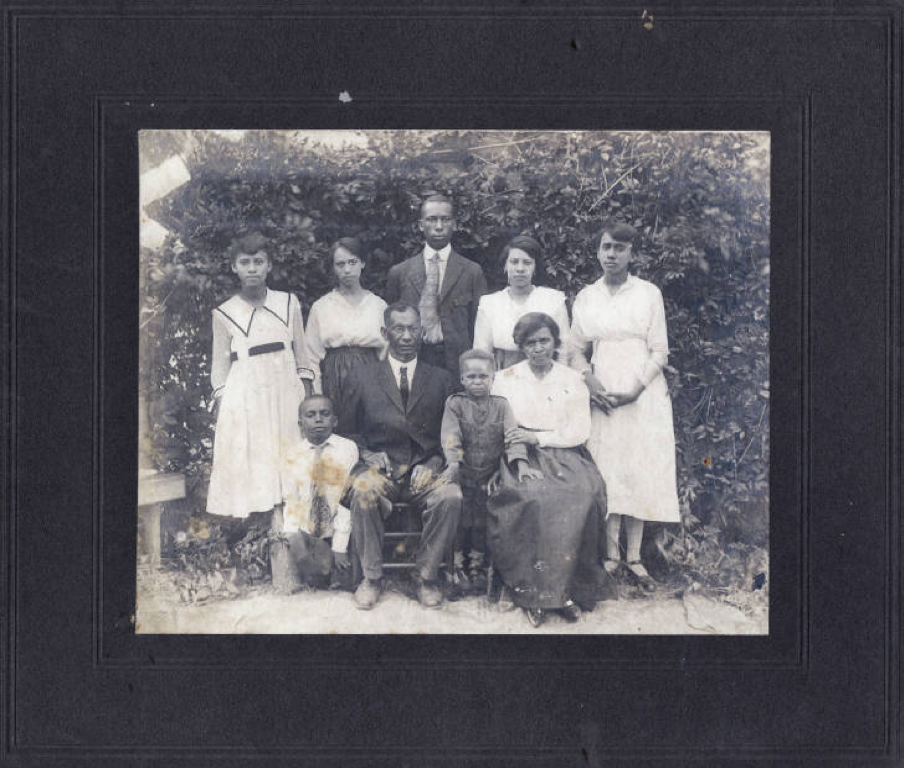 Courtesy: South Caroliniana Library Harbison Agricultural College Photograph Collection
The Institute operated until the late 1950s under several names including Harbison College, Harbison Agricultural College, and Harbison Junior College. Interred in the cemetery is Rev. Calvin M. Young, who was president of the school from 1909 until 1927.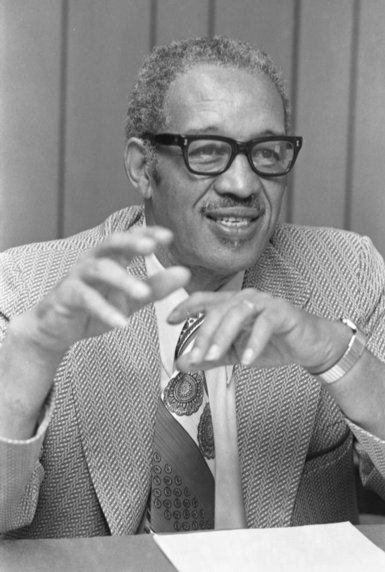 Courtesy: The State Newspaper Photograph Archive at Richland Library
Another among the prominent people buried at the cemetery is Judge Harold R. Boulware, Sr. He was a dean of Harbison College and a pioneer of the civil rights movement. Boulware served as the chief attorney on the Briggs v. Elliott case that later merged into Brown v. Board of Education. In 1954, the Supreme Court's landmark ruling in the case ended school segregation in the United States.
Thanks to the work of Irmo Mayor Barry Walker Sr. and MTC President Dr. Ronald L. Rhames, the cemetery and its history is being preserved. Walker is Irmo's first African-American mayor and Rhames is MTC's first African-American president.
"In the days of racial segregation, Harbison Institute produced many distinguished teachers, lawyers, and civic leaders, some of whom are laid to rest nearby in this historic cemetery," said MTC President Dr. Ronald L. Rhames. "It is my honor and joy to help preserve their courage and impact on our state and our country."