Read All News
English Instructor Honored with Midlands Technical College Top Teaching Award
Jan 31, 2019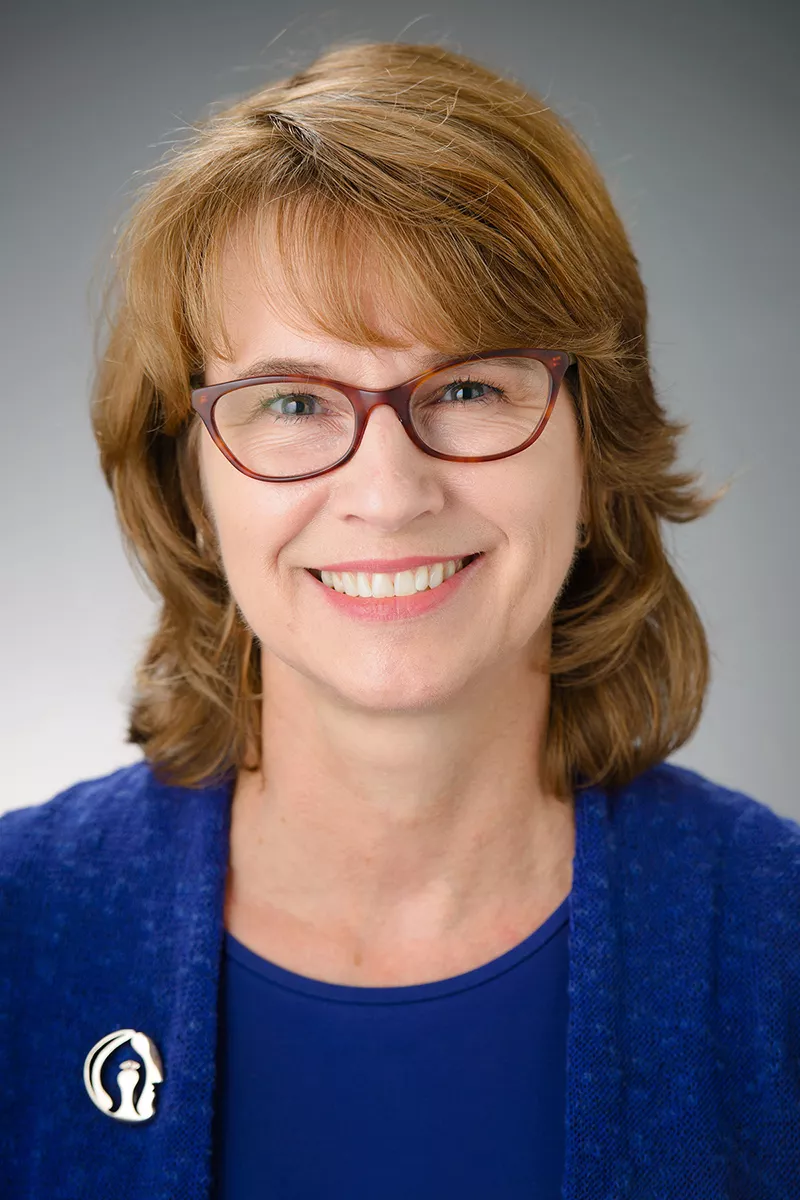 Midlands Technical College (MTC) English instructor Dr. Rhonda Grego is the 2018 Albin S. Johnson Faculty Excellence Award. One of the highest honors the college can bestow upon its faculty, the award recognizes a full-time Midlands Technical College faculty member whose performance has consistently reflected the vision and values of the college.
"This is the most significant award a faculty member can receive from the college," said MTC President Dr. Ronald L. Rhames. "It acknowledges and rewards not only excellence in teaching, but also excellence in all the many aspects of the work that MTC instructors do. Rhonda is an exemplary teacher, advisor, and mentor—to her students and to her colleagues. She excels in every area."
Grego, who has been teaching English at MTC since 2006, has been recognized for her leadership in teaching and learning in her field, both regionally and nationally. She said she teaches English by bringing the richest body of knowledge into the classroom, and conveys that knowledge with respect for students' lives and the language practices that are a part of their culture and identity.
"I know that I am most effective as a teacher when I do this," said Grego. "My belief is that this is the kind of education that will truly help students 'get anywhere from here.' "
Grego's students agree that a class with her teaches more than a just better understanding of the English language.

"Her course was very educational and relevant in more ways than one," explained one student. "Dr. Grego taught valuable information about the rapidly developing world around us."
The Albin S. Johnson Faculty Excellence Award is made possible by an endowment in the MTC Foundation established by the Johnson family to honor the memory of former MTC Commissioner Albin Johnson.  The MTC Airport Campus Library is also named in his honor as a part of this memorial endowment.