Read All News
Coronavirus Impact Update: Summer registration/payment deadlines and late advisement
May 08, 2020
[May 8, 2020]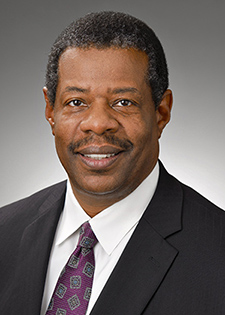 Dear MTC family,
Here are a few quick reminders as we head into the weekend.
The summer registration and tuition/fee payment deadline was 1:00 p.m. today Friday, May 8. 
Students who are web enabled and have already been advised can continue to register in courses or modify their schedule through the summer late registration period. YouTube "How To" videos and a Registration Quick Guide are available on the Academic and Career Advising webpage in MyMTC.  
Students who have not yet been advised and wish to enroll in summer courses may participate in summer late registration advisement. Advisors are available for online sessions Monday, May 11 until Friday, May 15. Students who register in coursework after being advised should be prepared to pay for their courses on the same day they register. 
Fall Enrollment is open now. Get a head start now to make sure you have a spot in the courses of your choice.
Stay well and have a great weekend,
President Ron Rhames
Class of '78