Read All News
Coronavirus Impact Update March 31: Governor closes non-essential businesses
Mar 31, 2020
Dear MTC community,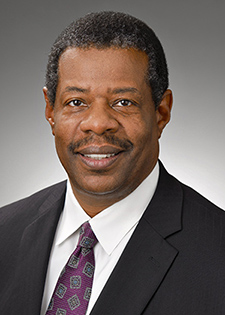 This afternoon, Governor Henry McMaster ordered the closing of all non-essential businesses in South Carolina. Our current alternative instruction model supports this while allowing education to continue. However, we recognize that our students, family members, and loved ones may find themselves without employment at this time. The MTC Counseling and Career Services Department has resource information regarding community support services for food, housing, utilities, mental health, etc.
MTC Counseling and Career Services
803.822.3505 or 803.738.7636
counseling@midlandstech.edu
Zoom for Hanging Out
As our campuses remain closed, we understand that many of you are missing the personal connections with fellow students and colleagues on campus. I wanted to point out that through your Zoom account, you have a personal space where you can invite classmates and colleagues to hang out and connect. Here are instructions.
Veterans
Students using veteran educational benefits may have specific questions, and we want to remind you of the best ways to connect with your support team here at  MTC. Students can live chat with VA staff via our website www.midlandstech.edu, can email us at veteransaffairs@midlandstech.edu, and can leave a message at 803.738.7612. Messages will be returned within 24 hours.
Contact MTC
As always, we encourage you to contact us if you have questions.
Stay well,
President Ron Rhames