Read All News
"Advancing welding careers in SC"
Jan 06, 2022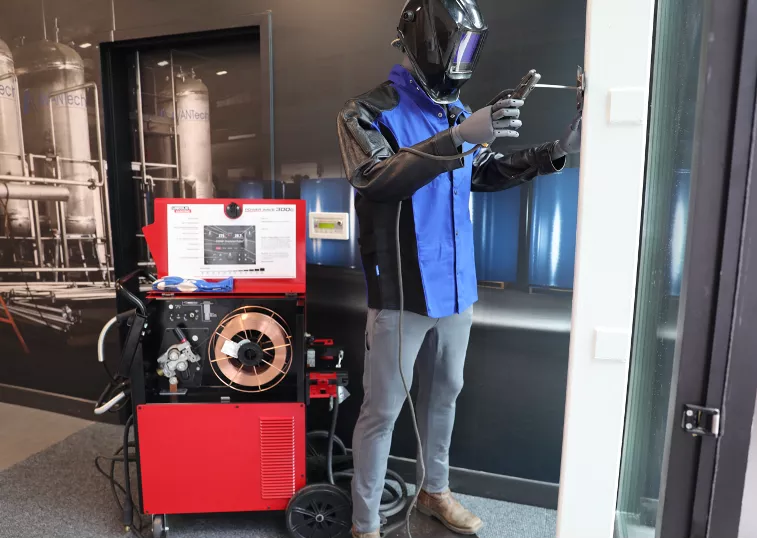 Midlands Technical College's Welding Program Director Caleb Fulwood was a guest on South Carolina Public Radio's "South Carolina Business Review" on December 8th.
With host Mike Switzer, Fulwood discussed MTC's new $4.5 million welding technology center on the Airport Campus and how it is preparing South Carolinians for "one of the highest paying, most in-demand jobs available to non-4-year college graduates."
"We now have a 2-year degree that goes live in January," said Fulwood. "We teach all the fundamentals. You don't have to have any prior experience."
Listen to the interview and learn about careers where graduates can earn more than $50 per hour.
MTC's welding classes provide a variety of skills to equip students for the shipping, automotive manufacturing and repair, and aerospace industries. Learn more about the Welding certificates and degrees offered:
Welding and Cutting Fundamentals

Welding Qualifications

Welding Technology

Comprehensive Welder

Advanced Welder

MIG and Flux Cored Welder

Stick Welder

TIG Welder