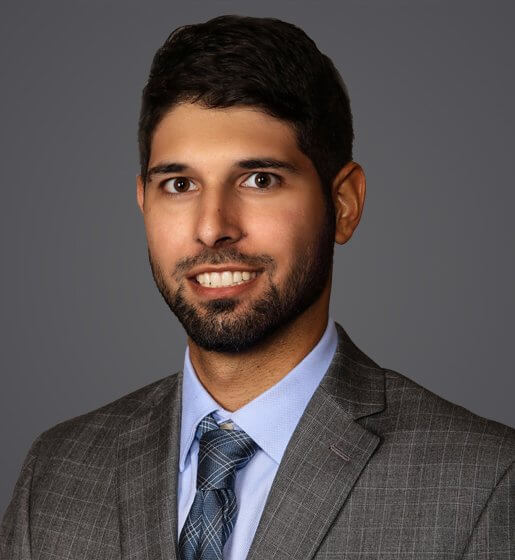 James Garilas | Business Immigration
James N. Garilas is an associate immigration attorney focusing his practice on employment-based immigration. James represents clients before various government agencies, including U.S. Citizenship and Immigration Services; the Department of Labor; the Department of State; Customs and Border Protection; and the Department of Justice, Immigrant and Employee Rights Sections (DOJ/IER). James has extensive experience responding to Requests for Evidence and PERM audits.
James earned a B.S. in Economics, cum laude, from the College of Charleston and earned his J.D., cum laude, from the University of South Carolina School of Law. During law school, James served as the Deputy Editor-in-Chief for the Journal of Law and Education.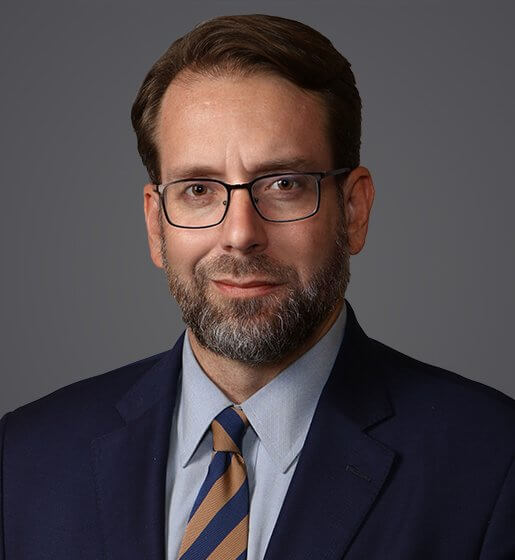 Kyle Dillard | OSHA
Mr. Dillard has extensive litigation experience including state and federal courts and in the arbitration context. His primary area of focus with respect to Ogletree Deakins' Labor and Employment Practice is ERISA litigation. In that capacity, Mr. Dillard has defended clients in a variety federal district courts against claims arising under long-term and short-term disability, healthcare and employee stock ownership plans.
A native of the Upstate of South Carolina, Mr. Dillard graduated from Furman University in 1995 and received his law degree from the University of South Carolina in 2001 before returning to the Greenville area, where he resides with his wife and two young children.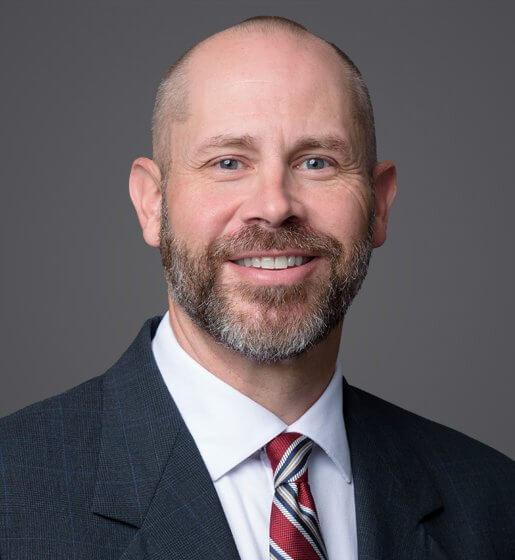 Bill Duda | Wage and Hour
Since 2000, Bill has been helping employers understand and comply with a broad range of employment laws, including Title VII, the ADA, the ADEA, the FMLA, the FLSA and local wage/hour law, workers' compensation, trade secret law and, restrictive covenants. He regularly represents management in employment-related litigation as well as in administrative matters before the EEOC and its state deferral agencies, the United States Department of Labor's Wage and Hour Division, and the South Carolina Workers' Compensation Commission.
Before becoming a lawyer, Bill was employed in a wide range of industries including manufacturing, construction and retail. At the time Bill enrolled in the University of South Carolina's School of Law, he had been employed for several years as a retail store manager for a national drug store chain. Bill's personal employment and management experience provides him a realistic and practical approach to the legal challenges employers face on a day-to-day basis.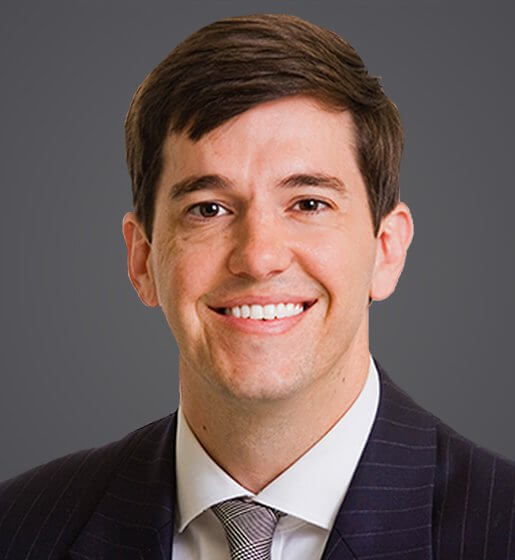 John Merrell | Labor Laws
John Merrell is an attorney in Ogletree's Greenville, South Carolina office. Mr. Merrell represents and counsels management on a range of labor and employment law issues. His practice areas include employment policies and procedures, employee relations, unfair labor practice and presentation and federal and state litigation involving discrimination, harassment, retaliation, wrongful discharge, noncompetition covenants, and breach of employment agreements. 
John is a native of Walhalla, South Carolina. He graduated from Clemson University in 2003 with a degree in Financial Management. In 2006, he graduated from the University of South Carolina School of Law.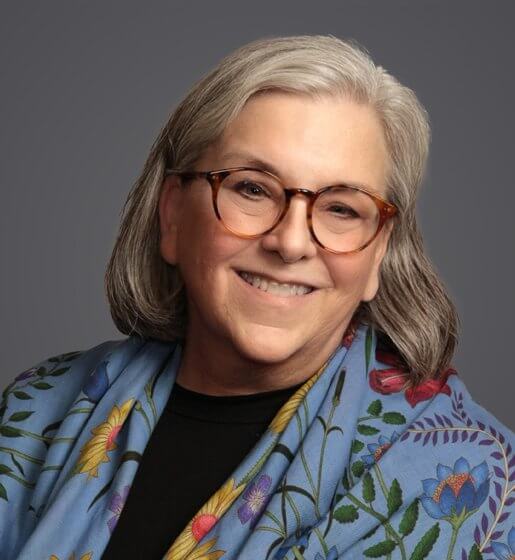 Kathy Helms | ADA and FMLA
Ms. Helms has extensive experience representing clients in employment matters as varied as the practice offers. She has represented companies and individuals in both the private and public sectors ranging from production line supervisors to company executives. Having represented clients in forums from mediation to the United State Supreme Court allows Ms. Helms the perspective and knowledge to work closely with her clients to offer creative solutions to age-old problems. Although Ms. Helms represents a wide spectrum of employers, she has a particular emphasis in the health care industry including employment matters involving medical residents, physicians, and the range of health care and particularly hospital employees.
She is active in her community and a co-founder of Children's Chance—a non-profit organization that supports children with cancer and their families.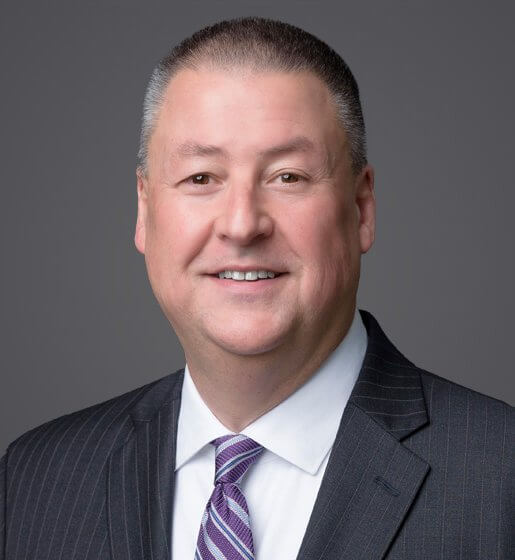 Michael Henthorne | EEO Compliance; Special Employment Issues
D. Michael Henthorne focuses his practice on representing management in employment litigation. A specialist in employment and labor law as certified by the South Carolina Supreme Court, Michael has litigated matters involving Americans with Disabilities Act, wage and hour disputes, employment torts and contracts, and Title VII.
He has been a featured speaker at seminars and corporate training events and makes presentations for numerous professional organizations. He has also taught employment and labor law as an adjunct faculty member at Anderson University in Anderson, South Carolina.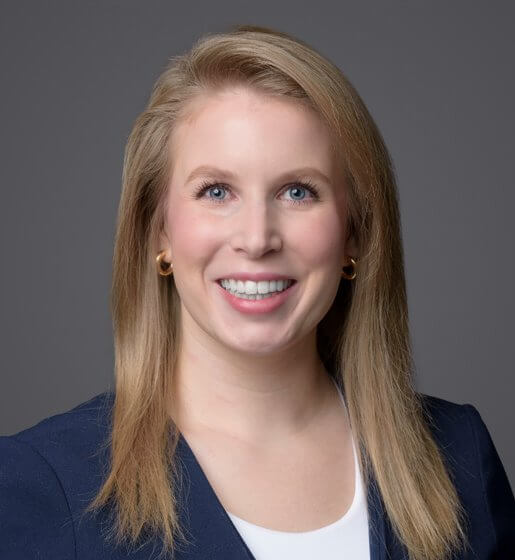 Caroline Page | Business Immigration
Caroline Page joined Ogletree as an associate in January 2020, where she practices in the area of business immigration law. She is a 2013 graduate of the University of South Carolina, where she earned a B.A. in Political Science, cum laude. Caroline received her J.D. from the University of South Carolina School of Law in May 2016.
Prior to joining Ogletree, Caroline worked as the Patents & Contracts Manager for the University of South Carolina's Technology Commercialization Office where she reviewed intellectual property related contracts, educated faculty and staff about the university's IP Policy, and acted as a liaison between faculty and outside patent counsel.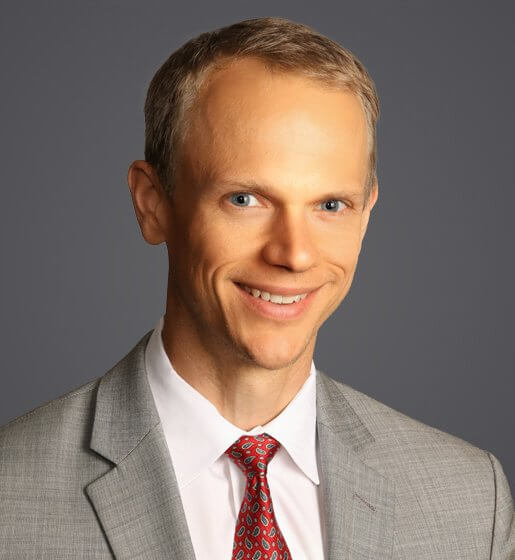 Michael Nail | Workers Compensation
Michael embraces challenges and enjoys assisting clients navigate unique legal issues. Michael represents employers in a variety of labor and employment litigation, including suits under Title VII, ADA, ADEA, FLSA, and other anti-discrimination laws and employment related torts.
Outside of work, Michael enjoys many activities with his wife and their four young children, as well as his community and professional involvements, fitness initiatives, and spectator sports.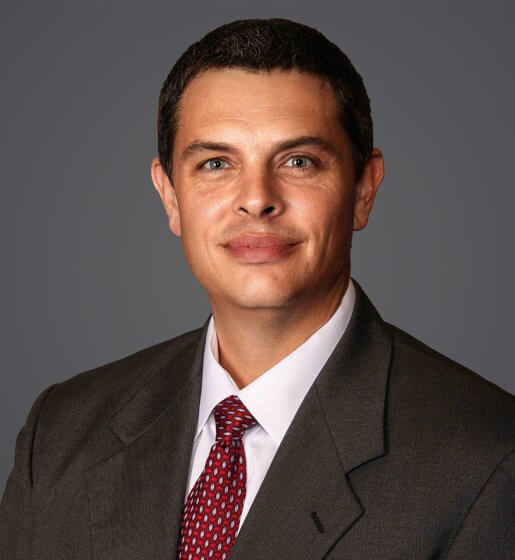 Chris Near | Affirmative Action
Chris Near is an experienced attorney working with Ogletree's Affirmative Action/OFCCP Compliance Practice Group. He helps defend federal contractors and subcontractors throughout the nation on jurisdictional, compliance, and enforcement issues.
Chris is a graduate of the University of South Carolina and the Walter F. George School of Law at Mercer University.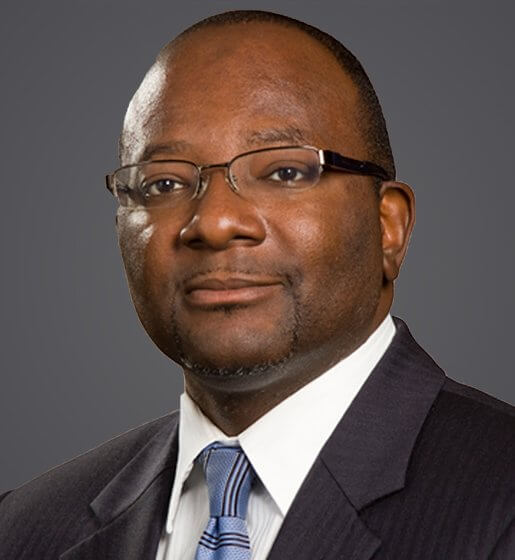 Daniel Sulton | Employee Benefits/ERISA
DAniel is a member of Ogletree's employee benefits and executive compensation practice group and focuses in the areas of employee benefit plan compliance and litigation. He also counsels employers on retirement and executive compensation issues and represents clients in benefit plan litigation. 
Daniel is a frequent speaker on employee benefit topics and has been quoted in several national publications including the National Law Journal, EmployeeBenefit News and Inside Counsel.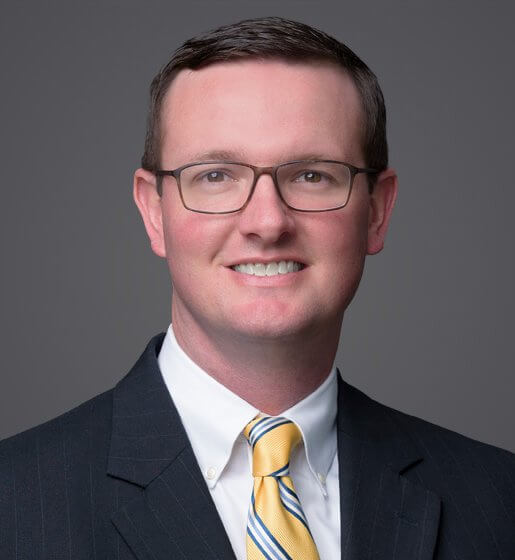 Chris Thomas | Employee Handbooks; Unemployment Claims
Chris Thomas joined Ogletree in 2013. He has represented management in litigation involving a range of employment-related claims, including Title VII, ADEA, FMLA, wrongful discharge, and workplace torts.
Chris received his J.D. from the University of South Carolina School of Law, where he graduated cum laude. Prior to law school, Chris received his undergraduate degree in business administration from Coker College, where he played NCAA Division II baseball for four years.