James Clonts
"I would recommend Midlands Technical College to anyone who wants to make a smart financial move with their education."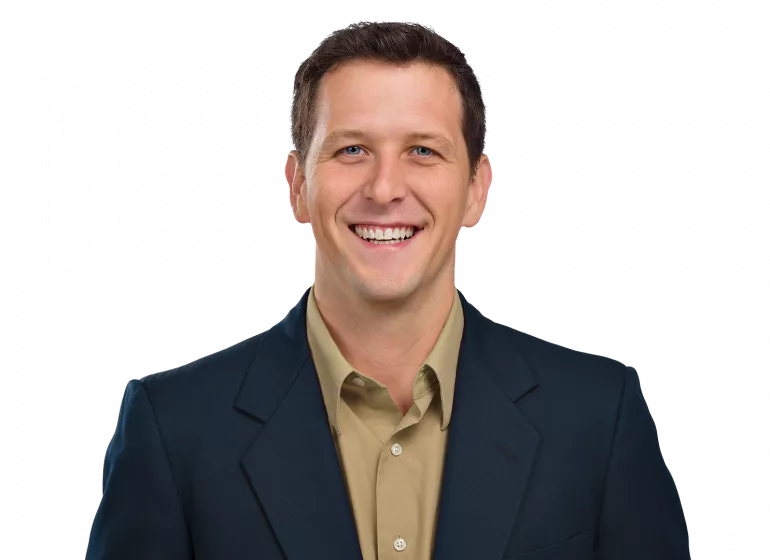 I chose Midlands Technical College after high school because it gave me the opportunity to take my time to figure out what I wanted to do in life.
"Midlands Technical College, with its small classes and real-life experiences, was a place where I could learn and explore. That freedom helped me find my path, and classes that easily transferred made things easy.
 
After a year and a half of taking psychology courses at MTC, I enrolled at Columbia International University. Today, I'm a youth pastor here in town.
I would recommend Midlands Technical College to anyone who wants to make a smart financial move with their education.
If you want to end up in the right place, I suggest you start at Midlands Technical College."
Find your path at MTC.