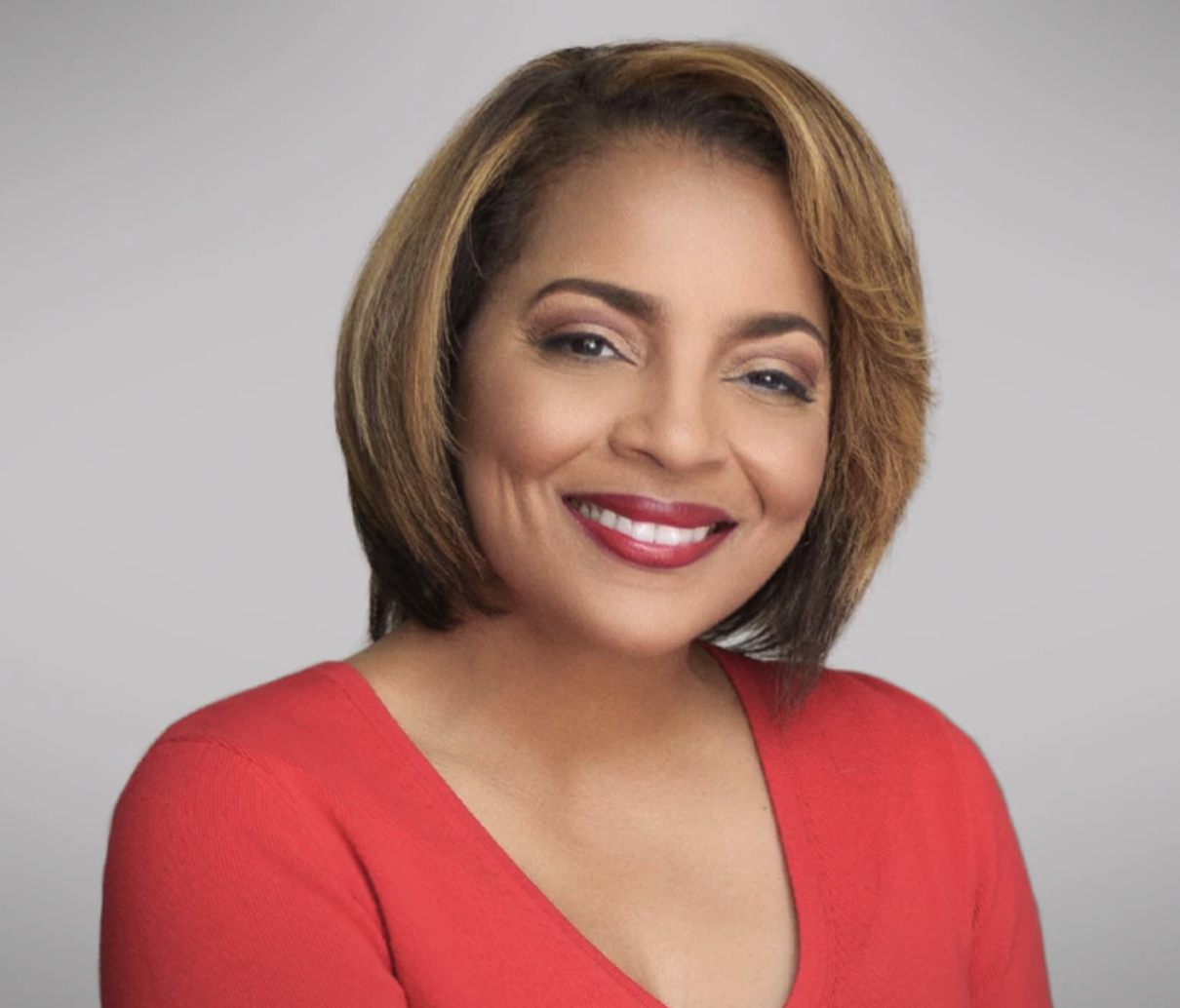 Judi Gatson | WIS 10 News Anchor
Judi is an award-winning journalist on topics ranging from education to social justice. During 2020, Judi was on air for nearly 10 hours anchoring WIS' live continuous coverage of protests that erupted after the murder of George Floyd.
Judi is also a trusted voice in covering critical issues confronting public education in South Carolina. She led WIS' live coverage when nearly 10,000 teachers and supporters rallied at the South Carolina State House calling for higher pay and improved working conditions.
Judi is also known for her smart and insightful political coverage. She received international praise for her skillful performance as moderator of the U. S. Senate debate between incumbent Lindsey Graham and challenger Jaime Harrison. In addition to moderating a number of gubernatorial and mayoral debates, Jud has conducted numerous in-depth interviews with influential politicians and newsmakers.
Judi anchored and produced an award-winning documentary on the Confederate Flag exploring the controversy and eventual compromise reached to remove the flag from the South Carolin State House dome. She also covered the Inauguration of President Barack Obama live from the nation's capital for WIS and affiliate stations around the country.
In the early days of the Covid-19 pandemic, Judi helped launch, produce and anchor WIS Today. The show replaced the Third Hour of Today after covid concerns forced that program to take a production hiatus. Judi and her team highlighted how the pandemic affected South Carolina, the impact on first responders and connected our viewers to critical resources that helped everyone navigate the challenges brought on by the pandemic. WIS Today also featured uplifting and inspirational stories that reminded viewers of our strength and resilience as a community.
Among her many honors and awards, Judi has been named Anchor of the Year by the South Carolina Broadcasters Association, Military Advocate of the Year by the Columbia Chamber of Commerce for her work with the station's "Year of the Veteran" series and her support of South Carolina's military community, Anchor of the Year by the KISS 103.1FM Columbia Neighborhood Awards, Reporter of the Year by the National Alliance on Mental Health, South Carolina (NAMI), Champion for Children by Healthy Learners and Outstanding Professional in Support of Philanthropy by the Association of Fundraising Professionals SC, Central Carolina Chapter. Judi has also received numerous Anchor of the Year Awards from the Free Times and Columbia Metropolitan Magazine.
As co-anchor of WIS News at 6 Judi has been recognized with numerous nominations for her anchoring and reporting and has won five Emmy awards for best newscast.
As an in-demand emcee, keynote and motivational speaker at schools, churches and conferences, Judi is known for inspiring others to find their purpose and personal power.
Judi is also known for her heart for service and devotes much of her community involvement to working with organizations that benefit youth and families. She is an active board member with Homeless No More. Over the years, she's been honored to also serve on the boards of Healthy Learners, the Palmetto Health South Carolina Cancer Center, Palmetto Center for Women and United Way's Palmetto Society.
Judi is married to Dr. Dwayne Gatson, who served 22 years in the military and retired as a Lt. Colonel in the United States Army. Judi and Dwayne share the blessing of two sons, Aidan Kash and Nicholas Jax. They are active members of Brookland Baptist Church and live in Columbia with their black labs, Shiloh and Storm.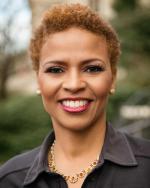 Paulette Cunningham, M.Ed. | Founder and President of Phenomenal Communications
 Paulette Cunningham is a master trainer, speaker, coach and consultant who is fluent in the science of motivating individuals to their next level of performance. 
Her one-of-a-kind workshops engage participants throughout, her clear and authentic speeches resonate with audiences universal, and her unique coaching style connects with clients to engender the breakthroughs desired. 
Paulette's singular approach to people development creates an environment where individuals are moved to action. Her passion is infectious, her words are penetrating, her sincerity is crystal-clear. With piercing insight, she transforms a room, simplifies the complex, and delivers content in a manner that is unmatched in the industry. 
A true tour de force in career and life, Paulette is the genuine article. In short – she is phenomenal! 
Paulette Cunningham was born and raised in Eastover, SC. She received her secondary education in Richland School District One and holds a BBA from Howard University and M.Ed. from Lesley University. 
She is proud to boast that her company – Phenomenal Communications, LLC – was founded right in Richland County. Some of her illustrious hometown clients include: Richland Library, Richland School District One, Richland School District Two, SCANA, USTA South Carolina, SC Vocational Rehab, University of South Carolina, SC DHEC, SC School Boards Association, and Midlands Technical College, of course. 
She recognizes and appreciates the fact that it is only because of these invaluable early engagements that her company was able to survive and grow. For that, she is forever grateful. She sincerely thanks all of you. <3 
Lastly, it is a distinct honor and pleasure for Paulette to be a part of this year's Administrative Professionals Conference. She sincerely values the work that Midlands Technical College does across all departments, programs, and services.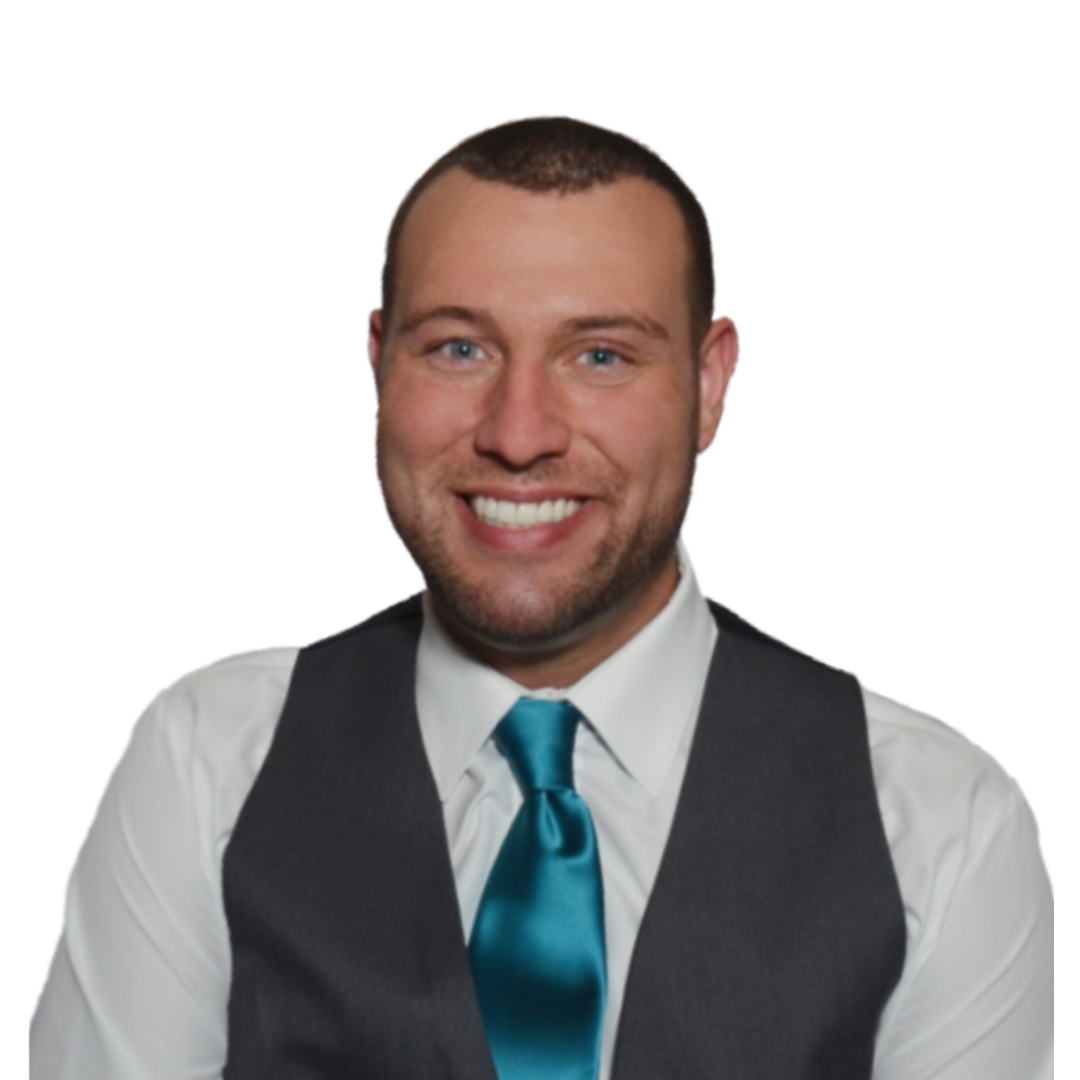 Matt Stratton | Academic Program Director, Corporate and Continuing Education, Midlands Technical College
Matthew Stratton specializes in Front End Web Development which provides the foundation to building and programming websites and the architecture of how this groundwork is built, maintained, and executed. He brings over 10 years of IT experience to the classroom from various technology roles within the workplace. Holding a role as an Academic Program Director at Midlands Technical College, this has helped shape Matthew into a well-rounded technology and business expert.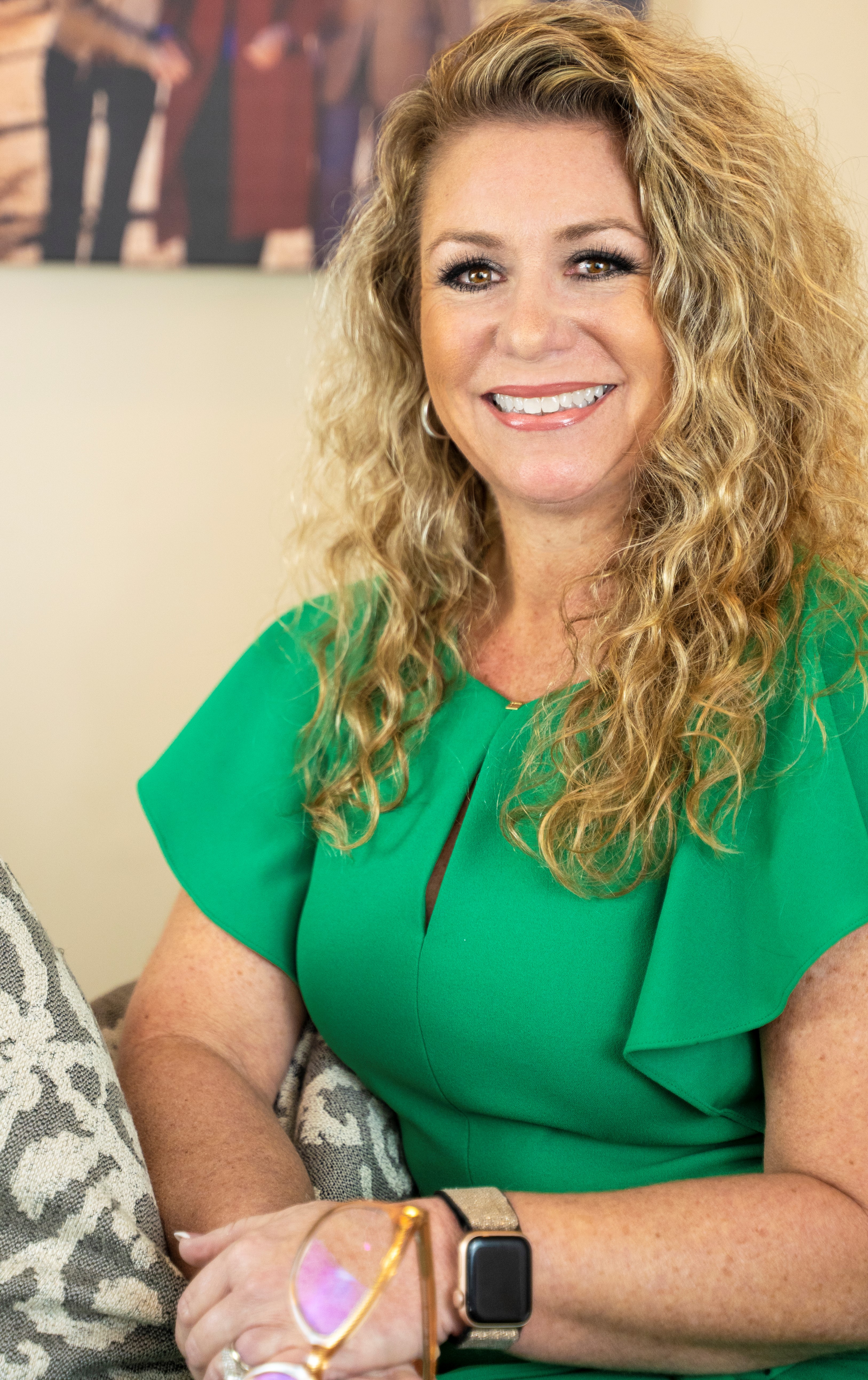 Marti Colucci | Healthy Brain Educator
Marti comes from a background of caring for others. She joined Leeza Gibbons and the Leeza's Care Connection team as Managing Director in May of 2015 and was instrumental in its opening. The Irmo/Columbia location was the first of its kind - a free standing center to support caregivers of adult loved ones with Alzheimer's and other chronic illnesses. Colucci is a native of Irmo, SC, graduated from Irmo High School and received B.A. from the College of Charleston. She is a Dementia Specialist, Certified Business Coach and Healthy Brain Educator. She is passionate about teaching others dementia prevention through tips and techniques of brain health.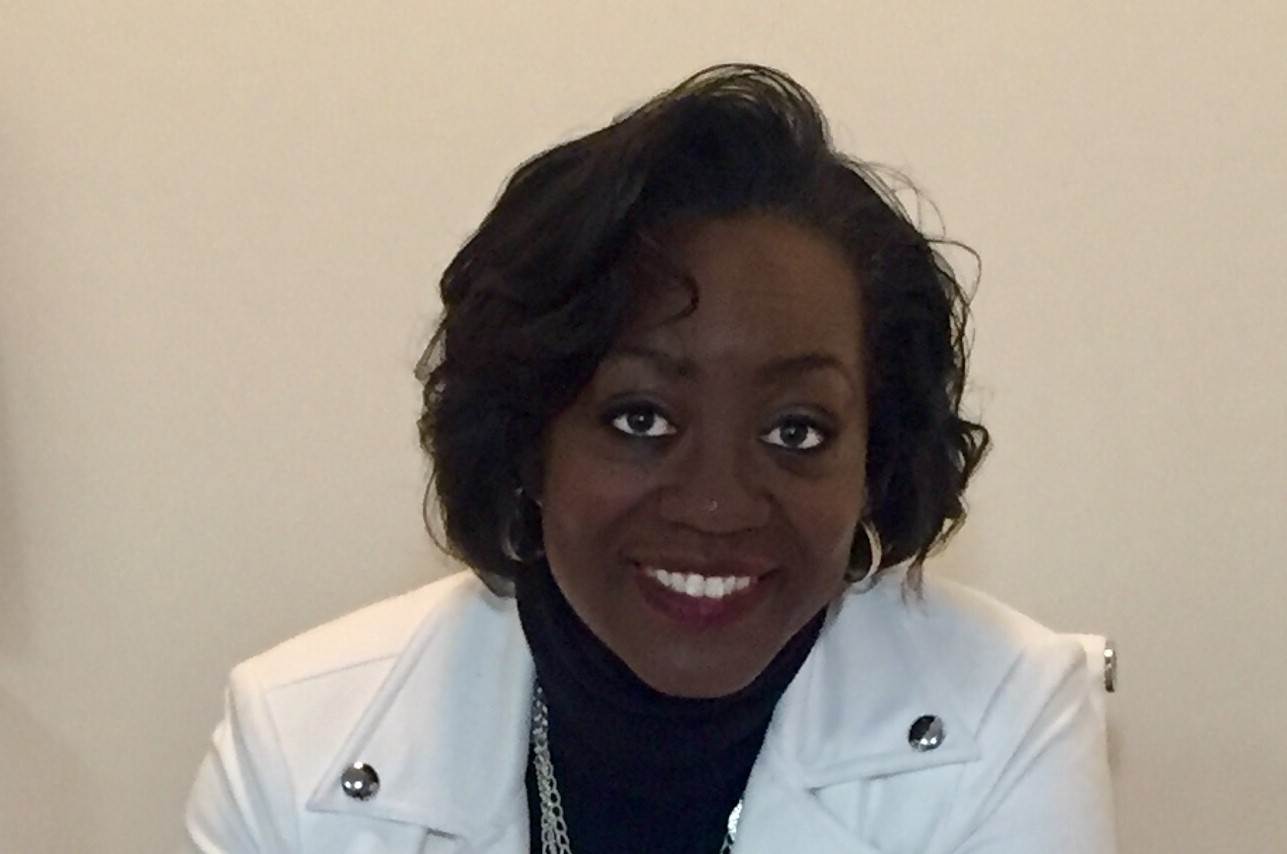 Georgette Council, CEOE | Speaker and Trainer
Georgette Council is currently employed as the Executive Assistant to the Superintendent of Richland School District Two in Northeast Columbia, South Carolina. She is also a veteran, a breast cancer survivor and soon to be a published author. She has resided in Columbia, South Carolina for the last 28 years. She has a Bachelor's Degree in Business Administration and has been an Administrative Professional for almost 40 years. She currently serves as an American Heart Association EmPOWERED to Serve Ambassador, a member of the Columbia Urban League Guild, a member of the United Way's Women in Philanthropy and attends and serves at Journey United Methodist Church. In addition to serving as a past president for both the Richland County Association of Educational Office Professionals (RCAEOP), and the South Carolina Association of Educational Office Professionals (SCAEOP), she has also served as Administrative Council Chairman, Mid-Atlantic Area Director and Southeast Area Director for the National Association of Educational Office Professionals (NAEOP). She holds the distinction of Certified Educational Office Employee (CEOE) and she prides herself on being a lifelong learner. In her spare time she runs a motivational speaking and coaching business – The Speaking Council and co-produces a podcast with her daughter called M.A.D.E. – Mother and Daughter Empowerment. Her hobbies include bowling, reading, traveling and shopping. She is married to Darriel Council and together they have two adult daughters.