Read All News
Women of Impact at MTC
Mar 21, 2023
March is Women's History Month. 

We are proud to spotlight the formidable females who work tirelessly on behalf of our students, our communities, and our families. 60% of our professors are female.
They nurture our students during their pursuits of excellence. They foster an educational and social environment that enables women in all their diversity and richness to gain a greater voice and excel in their personal and professional endeavors.
Charlene Cornwell
Corporate and Continuing Education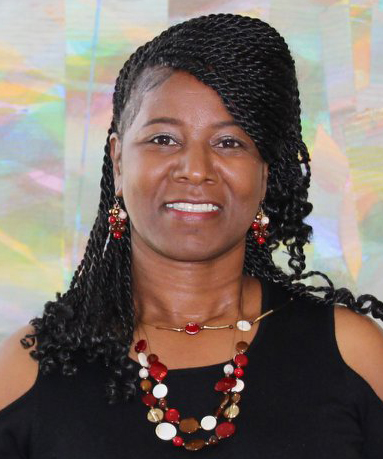 Charlene L. Cornwell teaches Computer and Information Technology in the MTC Corporate and Continuing Education Division. Cornwell is a proud graduate of SC State University with a Bachelor of Science in Business Education and Business Administration. She received her master's degree from Webster University in Computer Resources and Information Technology Management. She holds multiple certifications within the areas of project management and information technology: PMP, PMI-ACP, CAPM, PROJECT+, CBAP, ECBA, ITIL, CSM, CPOA, and PSMI. Cornwell grew up in the small town of Neeses, S.C. and is the youngest of seven children. She is also a proud mother and grandmother of four wonderful children and two grandsons.
"I choose to teach because I enjoy making a positive difference where it counts – in the lives of our students," says Cornwell. "Teaching provides an opportunity for me to share my gifts, knowledge, and my experience. Taking on this challenging teaching journey opens many doors in students' careers, and it is the most rewarding investment to pay it forward in my profession. … Teaching is who I am. As a Professor at Midlands Technical College, I am awarded the opportunity not just to teach, but to pour, invest, and enable others to strengthen their wings to soar to higher heights in their careers. I choose to teach because it is a way to help great students become amazingly greater in taking responsibility for their education and careers."
Dr. Geralyne López-de-Victoria
School of STEM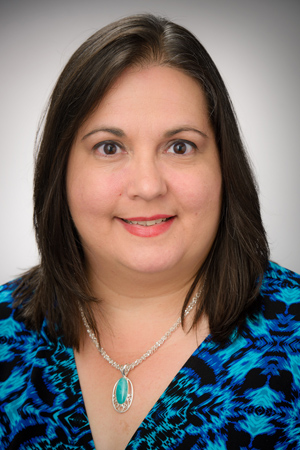 Dr. López-de-Victoria is the Science Department Chair within the School of Science, Information Technology, Engineering, and Math (STEM). She also teaches microbiology. Born and raised in Puerto Rico, López-de-Victoria has been in South Carolina for 35 years and with Midlands Technical College for about 22 years. She is a scientist and an educator who loves her family, microbiology, nature, plants, and animals.
"I have always loved science and firmly believe everyone is born a scientist," says López-de-Victoria. "Just think how we start learning about the world around us. Teaching has allowed me to instill in our students the natural curiosity for information through observation and experimentation – that urge to know 'why?' It also lets me demonstrate to our students the impact science and microbiology have in our daily lives, and that with determination and enthusiasm, they can have a career in STEM as well. Additionally, in an era of misinformation and pandemics, I feel even more compelled for teaching our students about scientific literacy and how to be better informed responsible citizens. Science is knowledge!"
Christine Witkowski
School of Social and Behavioral Sciences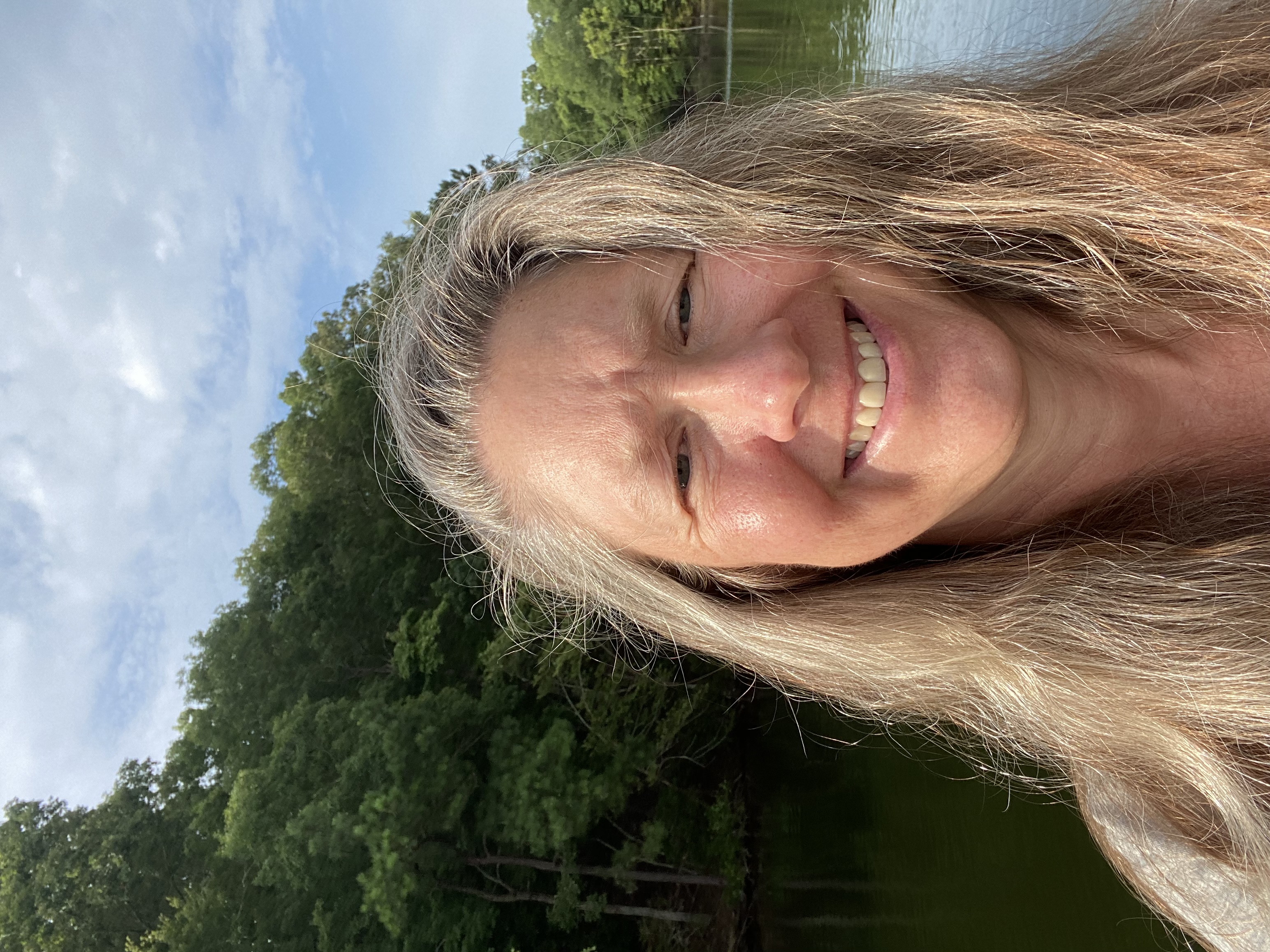 Christine Witkowski is a Sociology Professor within the School of Social and Behavioral Sciences. Witkowski delights in teaching in order to empower her students. She has been with MTC for almost 20 years and is the recipient of the both the Distinguished Faculty of Student Engagement and the Albin S. Johnson Faculty Excellence Award. Outside work, Witkowski loves to spend time with her family, actively enjoying the outdoors, playing games, cooking, reading, and much more. She is deeply committed to working collectively toward the resolution of the many complex social problems that plague humans and the rest of the species with which we share the planet.
"I teach with the goal of helping students better understand human social behavior, as well as better understand the relationship between humans and the rest of the natural world. This enables them to more effectively understand and solve personal, professional, and social problems," says Witkowski. "I strive to empower students with knowledge and skills that will help them to lead successful academic, personal, professional, and civic lives. It feels great to know I am helping others to lead their best lives and empowering them so that they make a difference in the world."