Read All News
Safe Value, Close to Home
Jul 14, 2020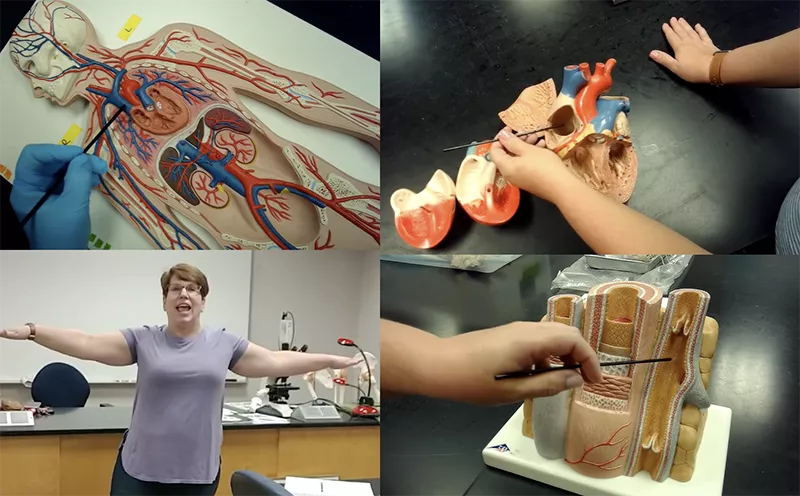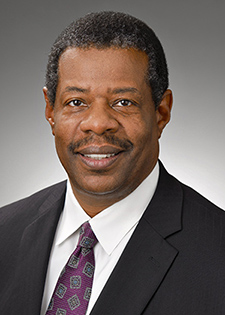 As MTC prepares to fully reopen this fall to students, I was recently asked what will success look like? My answer is simple. I want to be able to shake the hands of hundreds of our students in December as they triumphantly walk across the graduation stage. Their smiles full of pride and their accomplishment during this pandemic being one for the record books. More than ever, I want to hear the family and friends proudly cheer for the success of their loved one as I hand then their hard-earned certificates, diplomas, and degrees. The citizens and the business community of South Carolina depend on our college to prepare the workforce. At MTC, we take this responsibility very seriously. We have thoughtfully implemented safety protocols on all campuses, while offering more online learning options than ever before so that we can continue to provide the critical education needed to fulfill our mission.
President Ronald L. Rhames, '78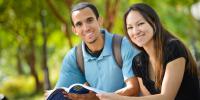 VALUE, CLOSE TO HOME
The pandemic is shining a bright light on the true value of a Midlands Technical College education. Whether transferring to a four-year institution or are embarking on a rewarding new career path, attending MTC is a chance to pursue educational goals while saving money and having the peace of mind that staying close to home provides. For those who are leery of going off to college next month, MTC has on campus, virtual, hybrid, and online courses right here, close to home. For those who are uncertain in the job market, MTC provides real-world training for essential careers that are the backbone of our economy. The value MTC delivers is unparalleled. Do you know someone who should apply today?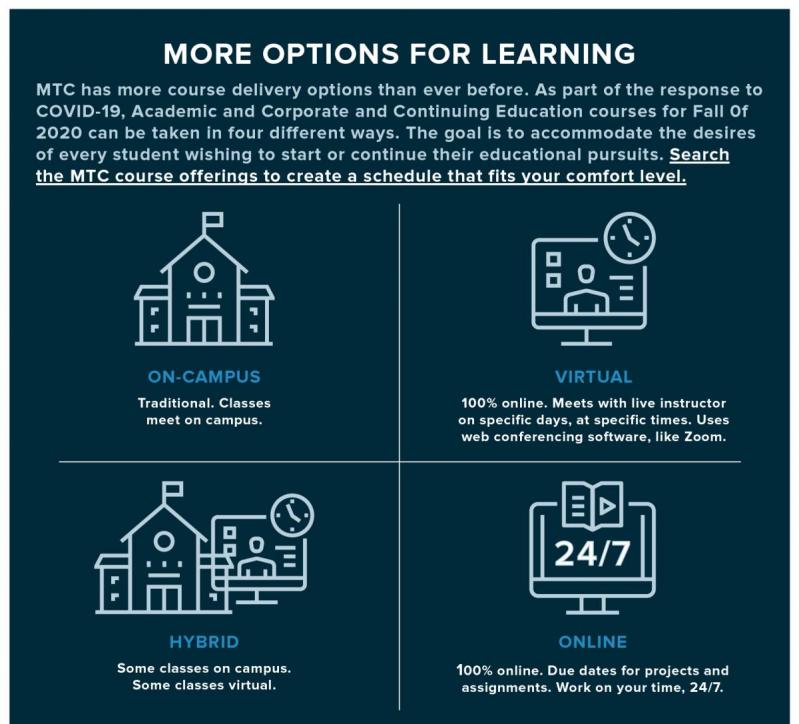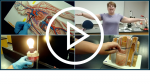 WHAT LEARNING LOOKS LIKE
With more learning happening from a computer screen, many are wondering what does that actually look like? At MTC, our faculty and staff have worked hard to make sure the learning experience is not compromised. Our instructors are using point of view glasses so students can get a first-hand view of labs, and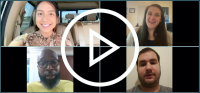 our MTC Simulation Center demonstrates the concepts used in health care courses. This technology combined with smaller classes sizes and instructor access means our students get one-on-one attention focused on helping them succeed. Listen to student experiences.
KEY DOCUMENTS:
MTC PRESIDENT NEWSLETTERS
This is a digest of Midlands Technical College President Newsletters during the college's response to the Covid-19 pandemic of 2020.