Read All News
MTC Foundation Transforms Tomorrows Through Record Amount of Student Support
Aug 09, 2021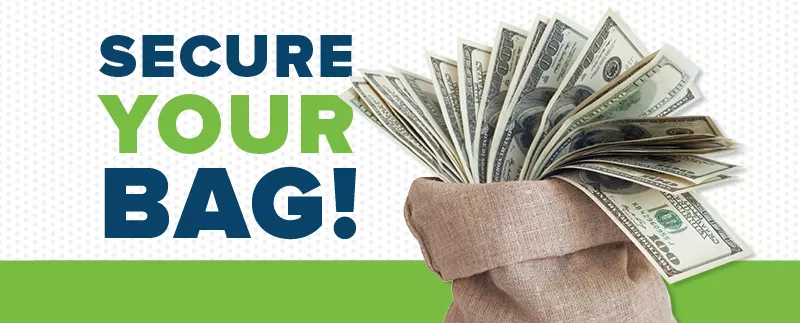 During the 2020-2021 academic year, 345 students received more than $466,000 in donor-funded help with their educations; a 60% increase over last year.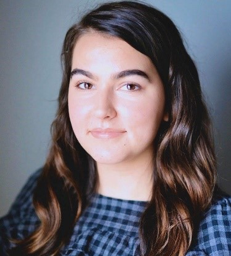 "Your generosity is not taken lightly and is greatly appreciated," MTC student Bella Watson says of the financial boost she received as a recipient of the Marion A. and Rachel S. Knox Endowed Scholarship.
For many students, a scholarship provides an important confidence boost – a feeling that someone else finds them worthy of investment – that can be the inspiration to continue on an educational path toward a solid career.
"Your gift of $800 for the upcoming semester has given me peace of mind knowing I will not have to struggle to afford books to continue my studies," said Watson, who like many MTC students, persevered through a challenging year in which a record number of students received financial help made possible by donations to the MTC Foundation.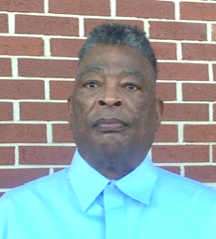 Scholarship recipient Willie Bennett adds, "Being awarded this great honor demonstrates that many people have enormous trust in my future abilities, which gives me the confidence and motivation to try harder to reach my goal by graduating and assisting others in the same or similar manner."
Donors to the MTC Foundation provide many types of support, but the most long-lasting is to create an endowment that serve as a kind of "savings account" for the future. This money is invested so that only a portion of the investment earnings is spent each year, with the intent that the overall value of the fund increases over time and so the money available to spend from the fund increases too.
This year, 123 students received help from endowed funds created by donors to the MTC Foundation, while 222 additional students benefited from scholarships and grants from other sources.
For those interested in making an impact on student success, you can Give Now to the MTC Foundation and know that your support is transformational. Thank you MTC Foundation donors!