Read All News
"Motown Ballet" Makes Its Way to Harbison Theatre
Mar 11, 2022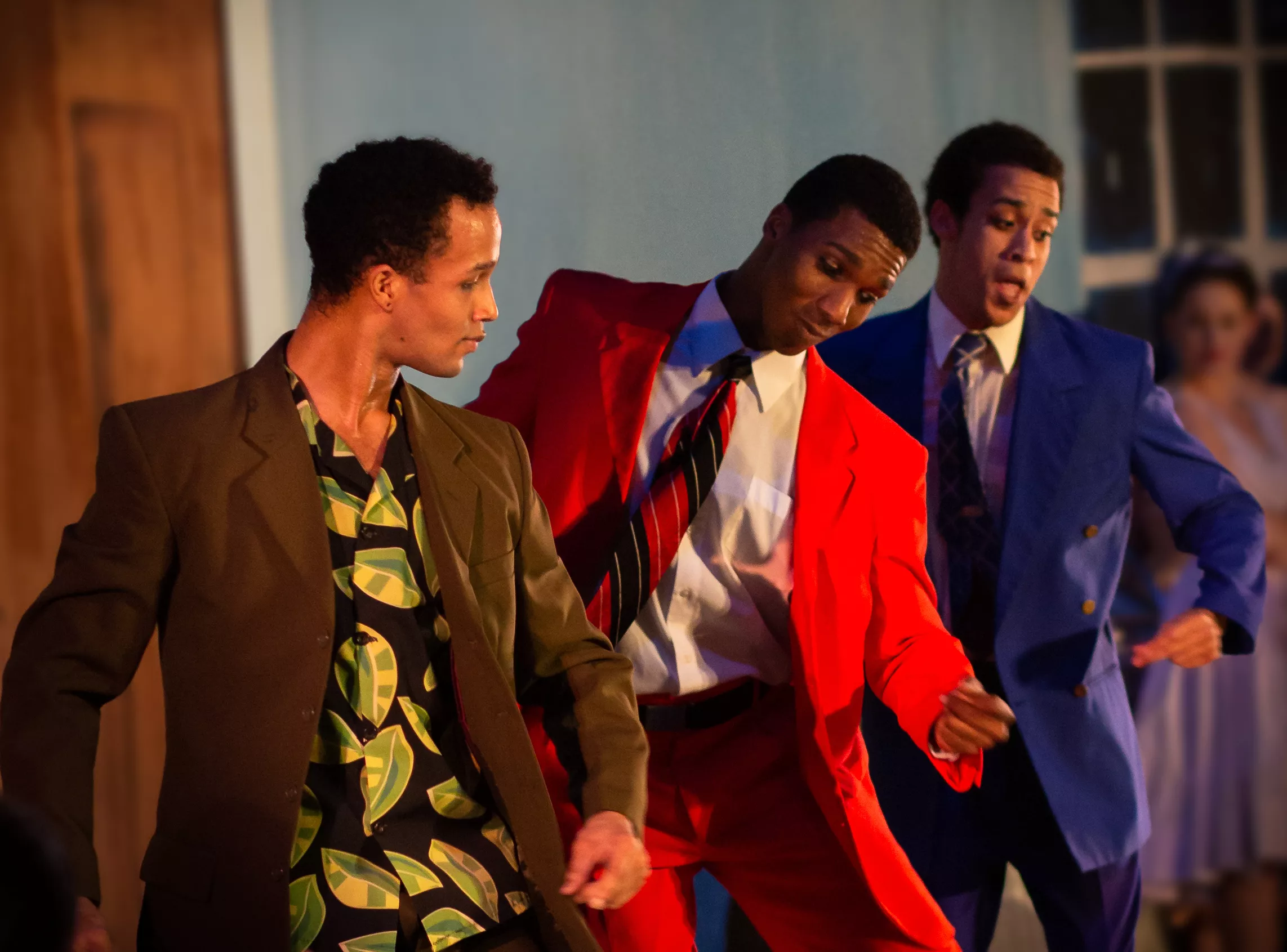 As an ode to Motown music, Columbia City Ballet (CCB) has produced this exciting show to promote unity, diversity, and harmony. Showcasing how the record company became the most commercially successful and culturally influential record label of the 1960s, it features some of the most loved and popular hits from Motown's heyday. This mixed repertoire presentation features works by more than twelve choreographers and highlights dance genres including classical ballet, jazz, and contemporary dance. 
"We've missed having the Columbia City Ballet on our stage, and I was thrilled to bring them back with William's (Starrett) latest work," says Kristin Cobb, Executive Director of Harbison Theatre. "This piece will be a nice way to usher in the spring season and celebrate the wonderful music from this influential era." 
The Columbia City Ballet was founded in 1961 and has integrated the world of dance within the lives of Columbians. CCB began as a community dance group staging only two performances a year, but it has since increased its total number of major performances to more than 80 per year, reaching more than 51,000 people each season. In its 61st season, the Columbia City Ballet will travel to 10 cities in three states and will perform 18 full-length performances at the Koger Center. 
"No matter your background, we can come together to love and embrace the fantastic, inspiring music of Motown," says William Starrett, Artistic Director of CCB. "I was motivated by the messages of joy, the rhythms, and the exuberance of the exceptional Motown artists when I was creating this work, and I'm excited to share it with the Harbison Theatre audience."
Motown Ballet
Harbison Theatre at Midlands Technical College
7:30 p.m. | Saturday, March 19, 2022
Tickets: $40
Tickets are available at HarbisonTheatre.org or by calling the box office at 803.407.5011.
Harbison Theatre at Midlands Technical College COVID-19 safety information is available at https://www.harbisontheatre.org/safety-information.