Read All News
Face Coverings Required Indoors
Aug 18, 2021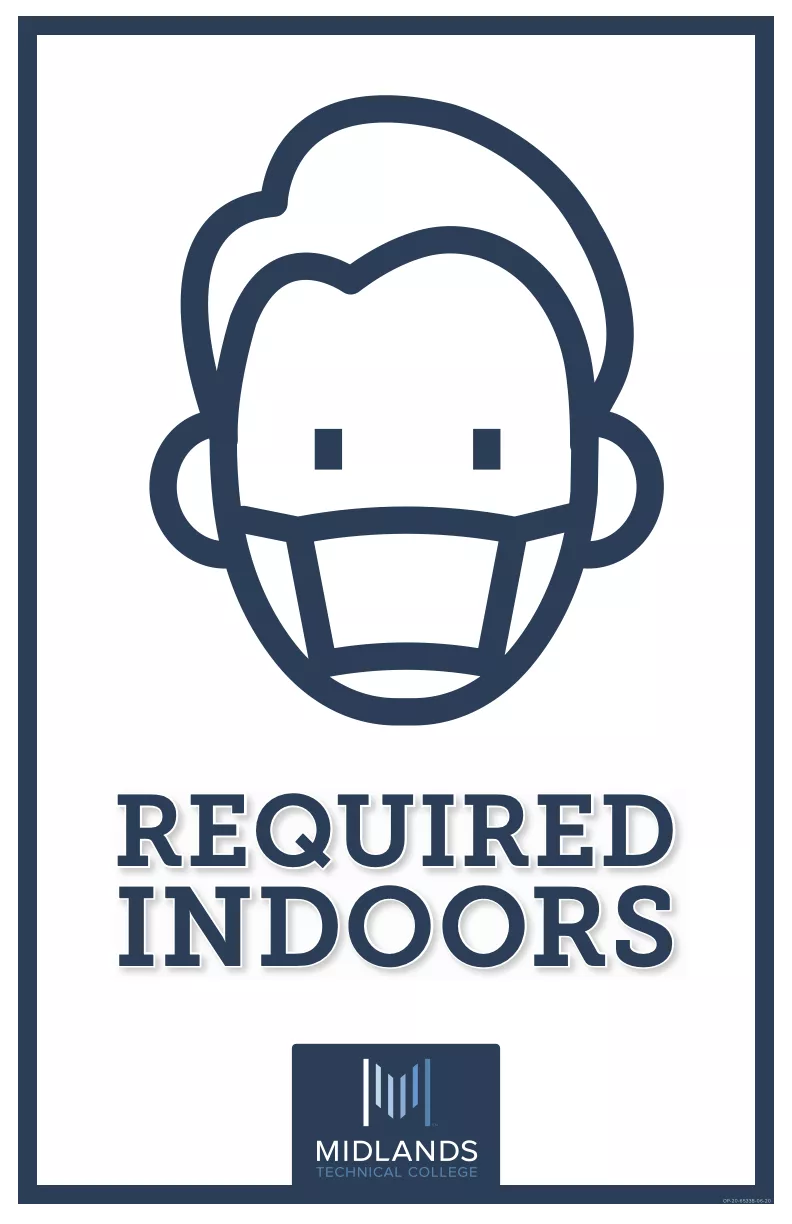 In light of the recent Supreme Court ruling, face coverings are required indoors in all public spaces on all MTC Campuses.
Public spaces include, but are not limited to, classrooms, study areas, labs, hallways, stairwells, restrooms, and sitting areas.
Faculty and Staff Questions—contact Human Resource Management (HRM) at 803.822.3500.
Student Questions—contact Student Development Services (SDS) at 803.732.5201.