Read All News
Apprenticeships: Medshore Ambulance Services
Jun 21, 2021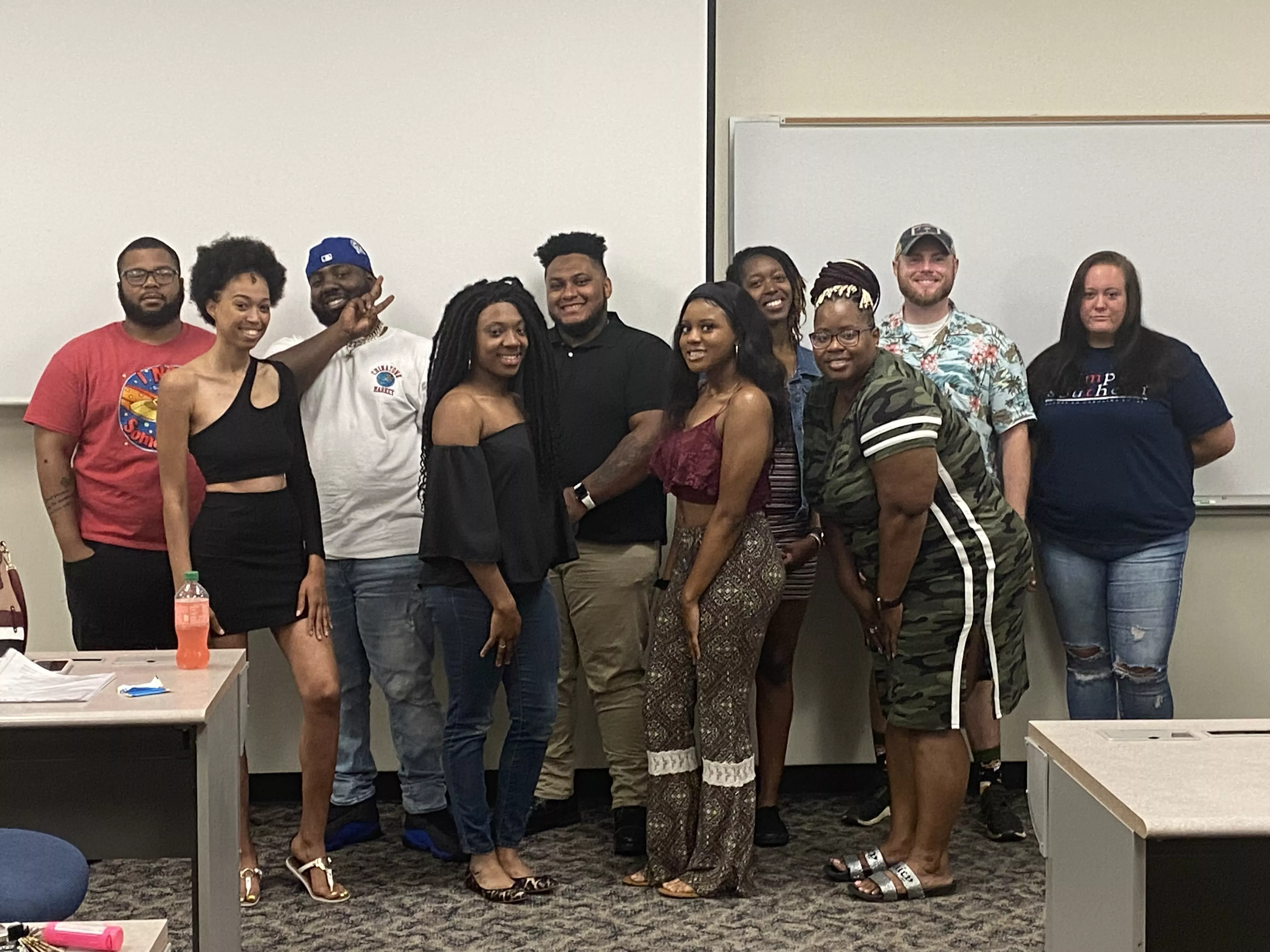 The local emergency medical industry faced a pandemic last year, but they were already in a crisis. Demand for employees far exceeded the supply of applicants. Medshore Ambulance responded with a drastic new approach.
South Carolina and the nation are facing a critical shortage of trained Emergency Medical Technicians (EMTs). In 2019, studies conducted by the South Carolina EMS Association found that the number of students signing up and graduating from EMT courses had declined by 40%. The same study also discovered that turnover was a huge problem, with more than 70% of EMTs leaving the profession after just eight years. With an aging population creating heightened demand for healthcare professionals, this shortage had become a crisis.
Medshore Ambulance Services knows this problem very well. As the largest privately-owned ambulance service in South Carolina, they have long explored creative options for how to find and retain quality employees. In February 2021, Medshore began providing transportation services for a large hospital system in the Midlands. This magnified their hiring needs significantly.
Medshore knew that they couldn't count on being able to meet these increased talent needs by just posting advertisements. They needed to find a way to expand their applicant pool. They approached Midlands Technical College (MTC) to develop a partnership to offer interested applicants the opportunity to become EMT Basic Apprentices.
Working hand-in-hand with Medshore, MTC was able to quickly adapt the standard EMT Basic course into an accelerated 8-week program that not only prepares students to become Nationally Registered EMTs, but also includes courses on soft skills such as customer service, and Medshore specific onboarding training. Students are screened by MTC, then referred to Medshore for interviews. Successful applicants are enrolled in the Medshore EMT course at MTC. The cost of tuition, supplies, and exams are covered by a grant through Apprenticeship Carolina. And to top things off, the students are paid an apprentice wage while they are in class.
When Medshore advertised this opportunity, they received more than 700 applications in just a few days. By creating an opportunity for interested candidates to have access to the necessary job training program, they made their career path a realistic possibility for a number of candidates who likely would not have applied because they didn't know how to become an EMT nor did they have the financial ability to pay for the training themselves. At the end of March 2021, the first class of 12 Medshore Apprentices completed their EMT Basic course, preparing them to take their national registry exam to become EMTs. A second cohort began this May, and two additional cohorts are planned for the summer.
Apprenticeship is making a difference for Medshore. It may be able to make a difference for other organizations facing similar challenges. The key is showing prospective candidates a clear pathway into an industry and providing the right training to make them successful. When that training is combined with paid employment, the real magic happens. The fusion of on-the-job training and job-related education, combined with a clearly defined scalable wage plan, made Medshore's EMT positions incredibly attractive to potential candidates.
---
If you think apprenticeship may make a difference for your organization, please visit www.midlandstech.edu/apprenticeships or reach out to MTC Business Solutions at 803.691.3907. Students who are interested in apprenticeships can also visit the apprenticeships webpage to apply for current opportunities.