Read All News
Midlands Technical College Ranks Nationally for Diversity
Feb 08, 2023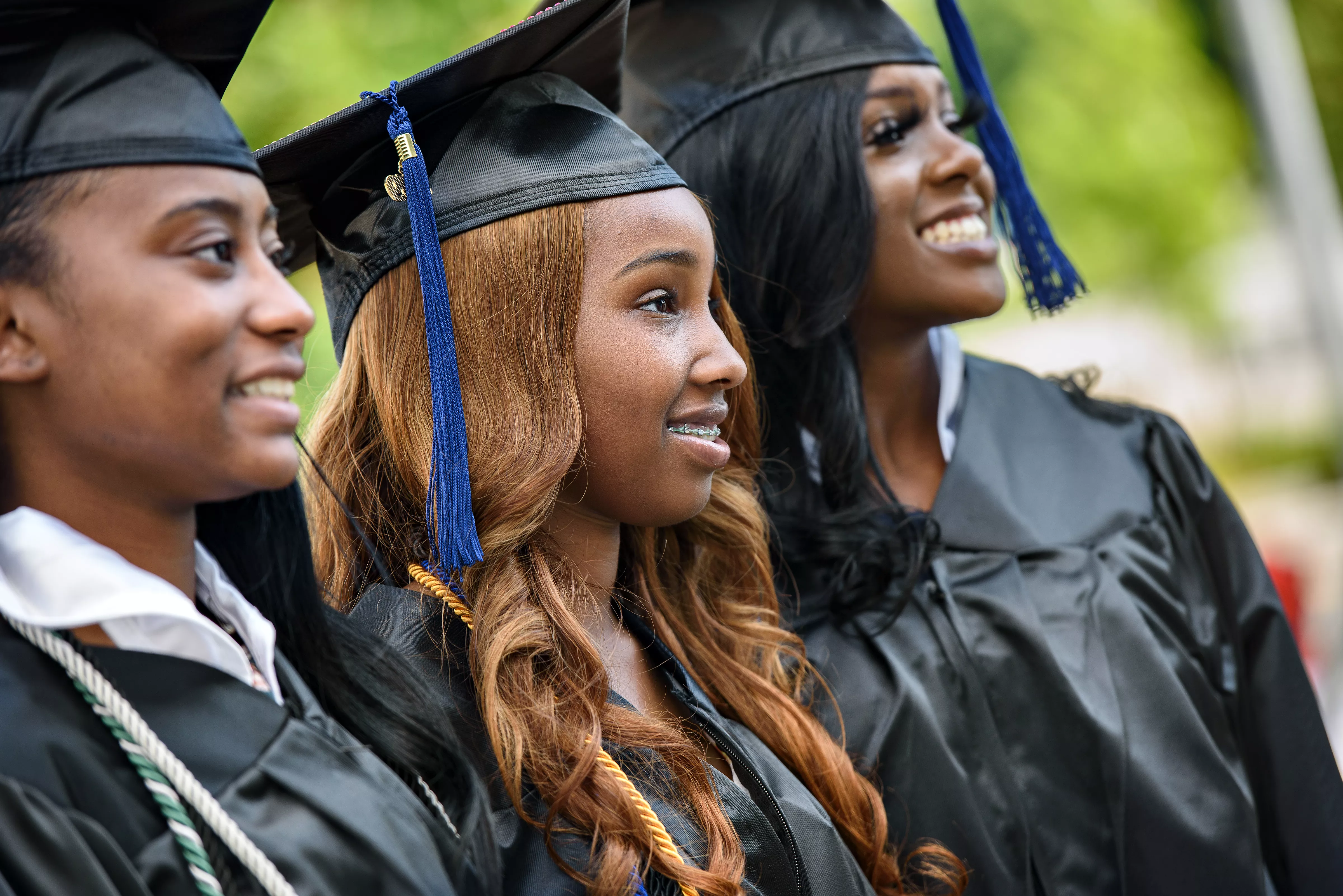 For the 13th year in a row, Diverse: Issues in Higher Education has ranked Midlands Technical College (MTC) one of the top colleges in the nation for African American students earning associate degrees. In the latest report, for associate degrees awarded to African Americans, MTC was #85 overall in the nation and in the top 20 for associate degrees in the areas of human sciences, social services, accounting, and dental support.
"Midlands Technical College provides a means to higher education and career training for students of all backgrounds while actively addressing the under-representation of African Americans in higher education," said MTC President Dr. Ronald L. Rhames. "This report demonstrates our commitment to diversity and accessibility for all. Education is what sets students on paths to careers that can be life-changing for them, their families, and our community."
Since 2010, MTC has been designated one of the top 100 producers of associate degrees to African Americans among the 1,200 technical and community colleges across the United States.
"Midlands Technical College is dedicated to providing educational opportunities to minority students, particularly African American students, and helping them achieve success in their chosen career fields," said Patrick Bennet, MTC's Chief Officer of Diversity, Equity, and Inclusion. "The report supports our goals of creating an environment that supports and fosters student aspirations and success."
About Top 100 Degree Producers
Diverse: Issues in Higher Education is dedicated exclusively to diversity issues in higher education. Each year, the publisher analyzes U.S. Department of Education reports submitted by institutions of higher education.
About Midlands Technical College
Midlands Technical College (MTC) is a six-campus, two-year comprehensive community college serving Richland, Lexington, and Fairfield counties in South Carolina. The college provides higher education opportunities that stimulate the local economy by generating a world-class workforce and enhancing the social vitality of the community.