Read All News
Midlands Technical College Names Chief Officer of DEI
Feb 14, 2023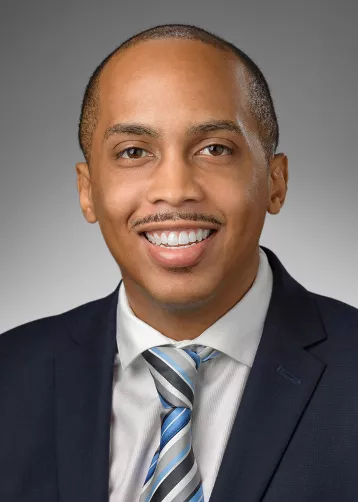 Midlands Technical College (MTC) has tapped Patrick Bennett, 2022-23 Faculty of the Year, as its first Chief Officer of Diversity, Equity, and Inclusion (DEI). Establishing the office affirms the college's commitment to providing a best-in-class learning experience for its students.
The primary mission is to address the evolving needs of the college's increasingly diverse student and employee population. Bennett, who has taught at MTC for seven years, welcomes the opportunity to have difficult conversations centered around modern issues.
"My ultimate goal is to build upon the culture of diversity that already exists at MTC," said Bennett. "This new role allows us to focus on creating our own definition of DEI with a new outlook as it pertains to what diversity, equity, and inclusion should look like for everyone within our MTC community."
Bennett acknowledges the challenges colleges and students face, so one of his biggest goals is to build awareness.
"Many of us may carry biases that we may not consciously be aware of. DEI focuses on raising that awareness and allows us to be more collaborative in our effort to bring important topics to the forefront," said Bennett.
MTC faculty and staff can expect upcoming listening sessions as well as training opportunities in the future. For now, Bennett has an open-door policy and encourages the MTC community to help him start this journey by presenting ideas and concerns that spark safe and open conversations.