Read All News
$135,000 Grant Expands Apprenticeships for Diverse Participants
Nov 15, 2021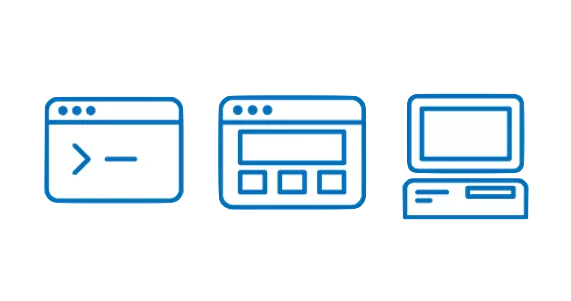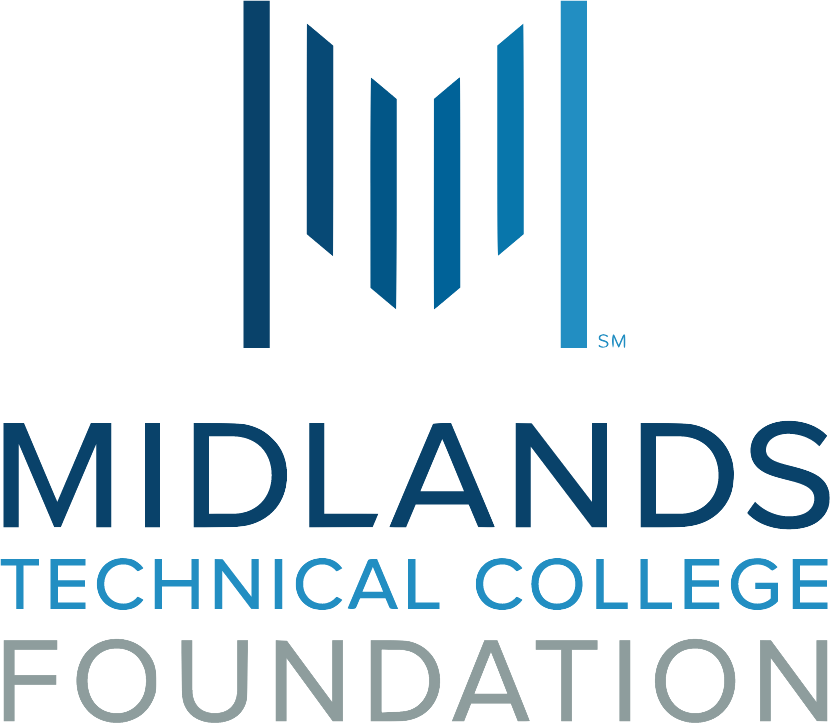 The Midlands Technical College Foundation has received a $135,000 grant from Colonial Life.
The funds support software engineering education through Create Opportunity at Midlands Technical College. The equity driven workforce development initiative partners with area employers to fund software engineering education and apprenticeships for diverse participants, particularly those from non-technical backgrounds.
"The grant aligns with our core values: having a caring spirit and a passion for delivering results. We are proud to partner with Create Opportunity Columbia to support aspiring software engineers as they build skills that are critical to the success of businesses, government and non-profit organizations throughout our community," said Colonial Life President, Tim Arnold.
As a program partner, MTC guides participants through a 6-month training that prepares them for the two-year apprenticeship. Create Opportunity launched its second cohort in late August at Midlands Technical College. The 10 participants of diverse backgrounds will become fully employed software engineers after completing the course in March 2022. Two of these participants are scheduled to start apprenticeships with full benefits at Colonial Life in April 2022.
"We are pleased about the impact this will have on our region's economy," said Dr. Ron Rhames, President of Midlands Technical College. "MTC is proud to be a part of this effort to grow the software engineering workforce that the Midlands community needs in order to be competitive."
Create Opportunity provides access and opportunity for individuals of all backgrounds to become professional software engineers – supporting the needs of Midlands employers and growth in the region. Participants enter the Create Opportunity program through an aptitude-based screening that identifies an individual's ability to become a successful software engineer. No prior knowledge, educational background, or technical experience is required. Individuals engage in a free, full time, 6-month training at Midlands Technical College (MTC), followed by a 2-year, paid software development apprenticeship with local employers. www.createopp.com
About Colonial Life
Colonial Life & Accident Insurance Company is a market leader in providing financial protection benefits through the workplace, including disability, life, accident, dental, cancer, critical illness and hospital confinement indemnity insurance. The company's benefit services and education, innovative enrollment technology and personal service support more than 90,000 businesses and organizations, representing more than 3.8 million of America's workers and their families. www.coloniallife.com