Read All News
Instructor Advocates for Bullying Awareness by Engaging Students Through the Power of Filmmaking
Apr 09, 2019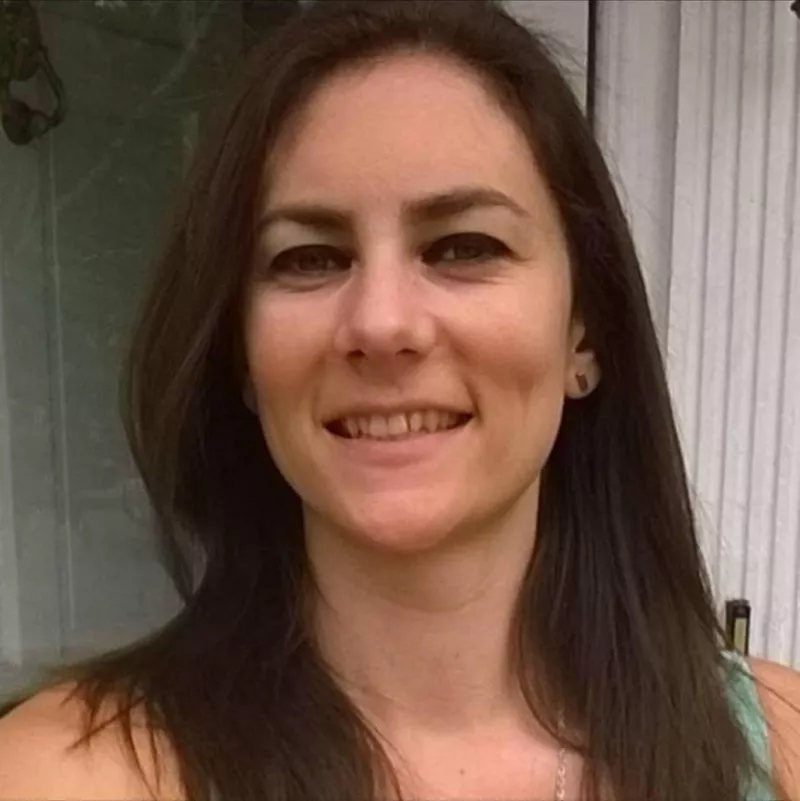 Dory Hoffman, an adjunct instructor in MTC's English Department, is finding success in her English 101 and 102 classes with a sought-after lesson plan that engages students through filmmaking, social media, and social justice advocacy.
She wanted to find a way to get her students involved in the classroom through the wealth of creative skills they've developed on their own, while also allowing them the chance to connect with their peers.
"Many students are coming to class and driving right home without that community and collectiveness," said Hoffman.
Hoffman combined these needs by creating a custom project called "The Bully Project." This curriculum replaces conventional writing assignments by getting students involved through filmmaking.
"The Bully Project" focuses on the 2011 documentary Bully, which raises awareness about bullying and suicide prevention.
"Bullying affects everyone," said Hoffman. "It's a topic that brings students together."
After watching the documentary and discussing it together as a class, the students are challenged to reach out to people in the community who have been affected by bullying and suicide. Then, the students create their own documentaries on the subject.
"Students tend to get excited to take a break from traditional lecture and notetaking lessons, and this allows them to express themselves with the skillsets that they already have with social media and smartphone use," explained Hoffman. "The students also learn about video editing and public speaking; and even though it's a heavy topic, it brings fun to the classroom."
Hoffman says that the creative process of filmmaking differs from traditional assignments because it enhances student comprehension of material, promotes creativity, and teaches problem solving and teamwork. She also believes students will have the opportunity to nurture and develop skills they will need in the workforce.
A student who has been through her class said the film project "changed my perspective on bullying and helped me expand my knowledge of how we can prevent bullying."
Hoffman's inventive strategy has been recognized nationally with requests for her to present at conferences nationwide. She has also been contacted by colleges around the country for her lesson plans and unique insight on engaging students by non-traditional means. The project's plans are easily adaptable to almost any subject by changing the topic and documentary shown.
One group of students who completed the assignment decided to make a feature-length film and entered it into a local film festival where it was screened for the community. Watch the film, and get a glimpse of what Hoffman and her students are accomplishing by thinking outside the box. [Link to