Wednesday's Events 🗓
---
Human Services Film Festival 🎞
Zoom, 9:30am-11:30am
Join us for a film festival showcasing the feature film Losing Isaiah covering child abuse, neglect, and the effects of alcohol and drug abuse.
---
Airport Campus Courtyard Clock, 1pm
"Bad Day for a Drug Deal" – Don't miss your chance to take a step behind the yellow tape with the Criminal Justice Program in this mock crime scene of a drug deal gone wrong! 
Great day for an outside learning experience. Our School of Education and Public Service presents a mock crime scene for #criminaljustice and #paralegal studies students. #SchoolsWeek pic.twitter.com/gRMR7kiT6l

— Midlands Technical College (@MidlandsTech) February 9, 2022
---
Paralegal Studies: Legal Defense Strategy Meeting 👩🏽‍⚖️👨🏼‍⚖️
Zoom, 3pm
This session continues CRJ's "Bad Day for a Drug Deal" whereby the suspect's defense attorney (and her team of paralegals) discuss the prosecution's evidence from the crime scene, the charges the suspect faces, and the strategy for the suspect's defense at trial.
---
Early Care & Education in South Carolina 🍎
Zoom, 4:30pm-5:30pm
Join us for a panel discussion with representatives from agencies who oversee child care in South Carolina. We will also discuss updates on licensing and funding.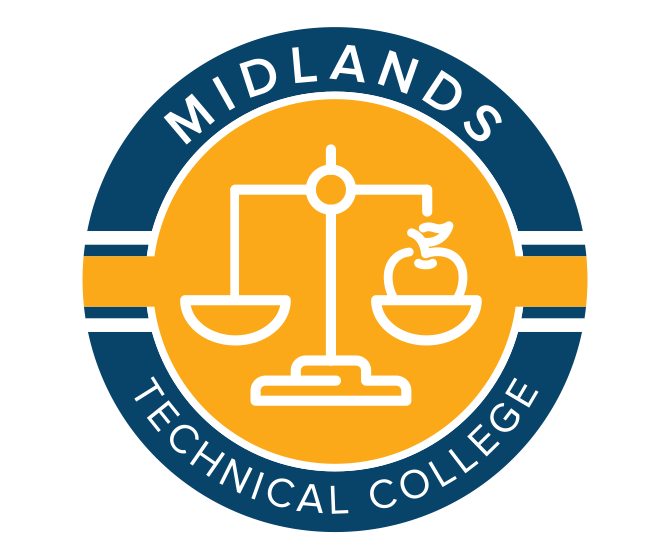 Human Services and American Sign Language 🤝
 
---
Interested in Criminal Justice 🚔?
 
---
Considering Becoming A Paralegal 🧑‍⚖️?
 
---
Virtual Panel Discussion About Early Care & Education in South Carolina 👥
 
School's Week: Spring 2022
Find Out What Else Is Happening This Week