There's Something for Everyone During Schools Week at Midlands Technical College 🤝
Kick-off the week with featured videos from MTC students, faculty, staff, and partners from around the Midlands.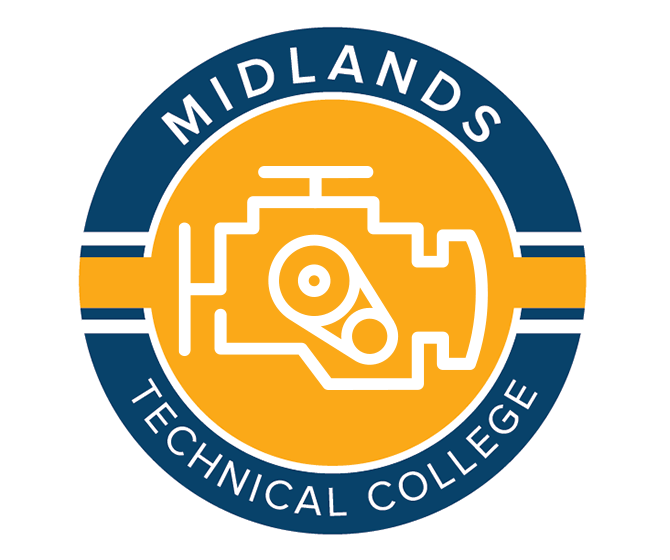 Check out the Psychology Program at MTC 🧠
 
---
Explore the Intersection of Psychology and the Law 🤔
 
---
Explore the World Around You As A Sociologist 👥
 
---
P.A.G.E. (Political Science, Anthropology, Geography, Economics) 🌐
 
Welcome to the School of English and Humanities 👋 📚
 
---
 Human Services and American Sign Language 🤝
 
---
Considering Becoming A Paralegal 🧑‍⚖️ ?
 
---
Interested in Criminal Justice 🚔 ?
 
School's Week: Spring 2022
Find Out What Else Is Happening This Week