Back to Calendar
Tom Bonner Student Writing Award
Jan 10, 2022 - Apr 26, 2022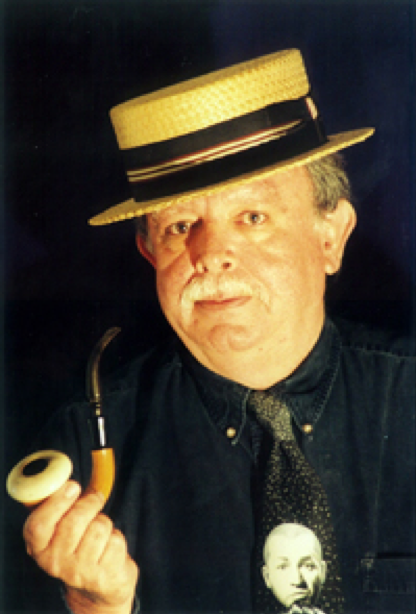 The Tom Bonner Student Writing Award is given each spring semester to recognize an outstanding research essay produced in an MTC 200-level literature course during the previous calendar year.
Students in MTC programs of study should submit work for consideration that demonstrates their ability to analyze literature and support that analysis with substantial secondary sources.
A faculty committee determines the winner and awards a cash prize of $250.
Current students can find more information and see the work of past winners on MyMTC.