Back to Calendar
Applications Open: MTC Foundation Scholarships
Mar 01, 2023 - Apr 15, 2023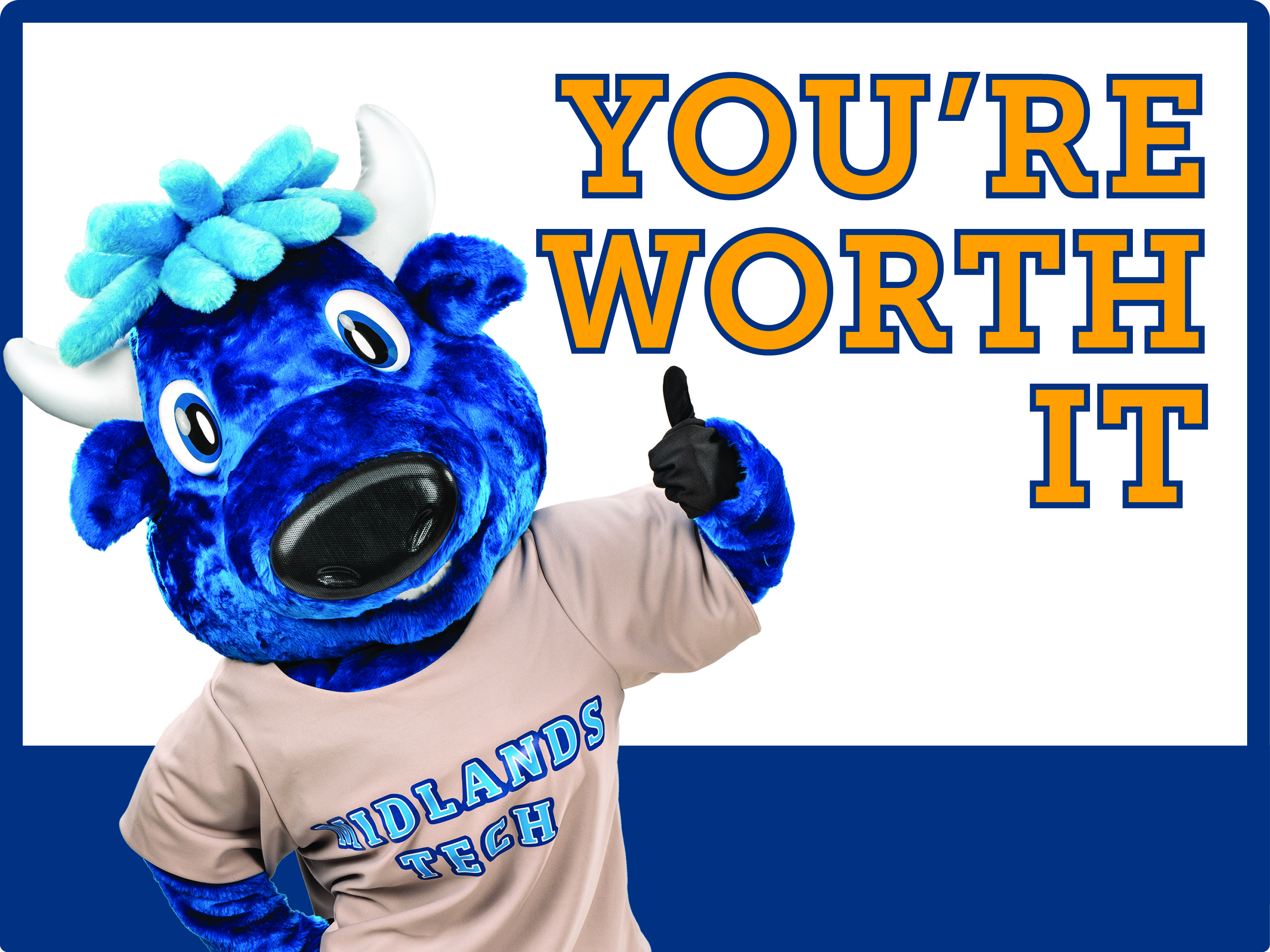 You're worth it!
The Midlands Technical College Foundation is offering over $150,000 in scholarships to help students cover the costs of books, supplies, and required equipment related to their program of study.
The best part – it's easy to apply. Just fill out ONE quick online application and be automatically matched to all the scholarships for which you qualify.
The deadline to apply is April 15, 2023. Visit MIDLANDSTECH.EDU/scholarships to apply now.
MTC Foundation Scholarships are available thanks to the generosity of MTC's alumni and friends.