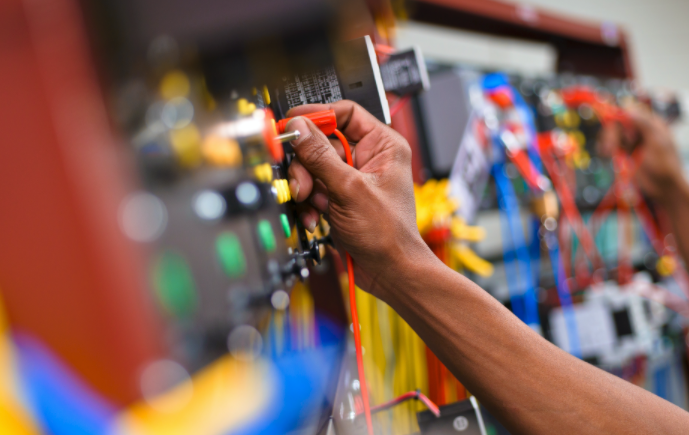 Get paid, on-the-job training while you learn. Enter the workforce with more experience, less debt, and a competitive advantage.
Students who are interested in MTC's Mechatronics associate degree program are encouraged to apply for the Midlands S.C. FAME Program.
What is FAME?

What does the program offer?

Who is eligible?

How do I apply?
Have questions? Please contact MTC Admissions at admissions@midlandstech.edu or 803.822.6714 to learn more.