The School of Education and Public Service Week is dedicated to showcasing the pathways and careers within Criminal Justice, Teaching, Paralegal Studies, and Human Services.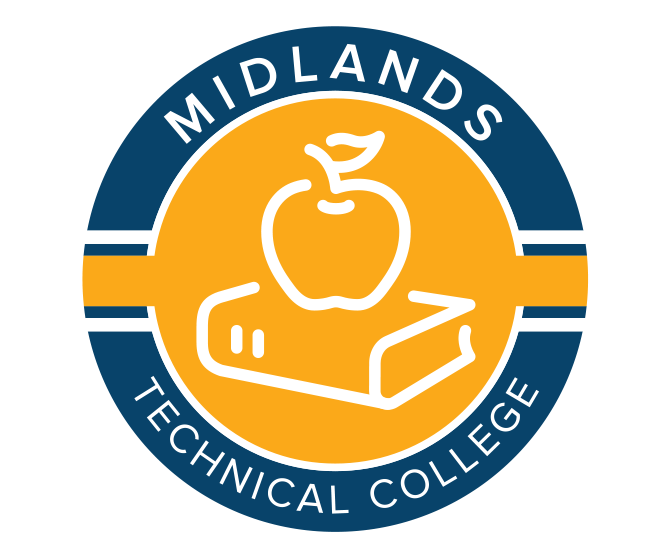 Events By the Day
Monday

April 19, 2021

---

Welcome to the School of Education and Public Service!
Zoom, 11am-12pm

Join us as we kick off the week with a brief overview of each of the programs in the School of Education and Public Service which include Criminal Justice, Homeland Security, Pre-Police Academy Training, Paralegal Studies, Human Services, American Sign Language, Education Transfer,  and Early Care and Education.

Tuesday

April 20, 2021

---

The Effects of Parental Incarceration on Children
Zoom, 10am-11am

Join us for an in-depth discussion regarding the effects of parental incarceration on children and innovative ways the Criminal Justice System is addressing this issue. 

---

The SC Attorney General's Office and the Presidential Order on Policing
Zoom, 2pm-3pm

Special guest and Chief Legal Counsel for SLED, Adam Whitsett will be leading a discussion about the unique challenges and opportunities faced by Law Enforcement in 2021.

---

Intro to Education Transfer Pathways
Zoom, 4:30pm-5:30pm

Join us for an introduction to the transfer pathway options offered to Education students at MTC! 

---

What Paralegal Studies Look Like At MTC
Zoom, 6:00pm-7pm

Explore everything MTC's Paralegal Studies Program has to offer, and learn about the invaluable role paralegals fill in law. Students will also get the opportunity to participate in Q&A with a legal panel consisting of current students and alumni, attorney faculty members, and paralegal professional organizations at the end of the event.

Wednesday

April 21, 2021

---

Focus Forward: What The Future Holds For Education and Public Service
Facebook Live, 5pm

Join us for an insightful Facebook discussion about the challenges students and professionals in Education and Public Service have faced during the COVID-19 pandemic and what the future holds for educators and public servicemen and women who prioritize others and their communities. The discussion will be led by current students and alumni.

Thursday

April 22, 2021

---

Panel Discussion: Helpers of the 21st Century
Zoom, 11am-11:45am

Career-focused panel discussion with professionals in the field, current faculty, students, and alumni sharing their post-graduate experiences in the community. Participants will obtain a better understanding of the field of human services & social work.

---

Yoga and Meditation Break
Zoom, 12pm-1pm

Take a deep breath and relax during a lunchtime meditation session with the Human Services Department!

---

Celebration of Learning 
Zoom, 4:30pm-6pm

Students in their final supervised field placement class (ECD 243) will present their Early Childhood Portfolios which they've created over their time as MTC students as well as discuss their overall experiences in the ECD program at MTC. This is a great opportunity for current or prospective ECD students to learn more about the program classes, assignments, and expectations.

---

American Sign Language Demonstration
Zoom, 5pm-6pm

Join us for a deeper look into the ASL curriculum and ASL Certificate. Participants will also have an opportunity to see ASL interpreting first-hand by an interpreter with over 25-years of experience. Also, a panel will highlight a current ASL faculty member, two current ASL students, as well as an interpreter who will share their experience as a certified ASL Interpreter.