Back to Calendar
Administrative Professionals Conference 2021
Apr 21, 2021 - 9 AM - 12 PM

Celebrate Administrative Professionals Day at your favorite annual conference – virtual this year. Recharge, revitalize, and learn powerful ideas to advance your career.
Wednesday, April 21 | 9 AM - 12 PM | $159 | Click here to register or call 803.732.0432. Conference attendees will have the opportunity to pick-up lunch, goodie bags, and door prizes at the MTC Airport campus on the day of the conference. Further details will be shared closer to the conference date.
Agenda:
8:45 - 9:00 AM – Sign-in

9:00 - 9:10 AM – Welcome
Conference kick-off and welcome by Keynote Speaker, Judi Gatson

9:10 - 10:00 AM – Keynote Speaker | Judi Gaston | Turning Key Vulnerabilities Into Powerful Opportunities
Many of us have one or more innate personality traits that amplify the struggle to take control of our time. Judi will help explore those key vulnerabilities that are creating blind spots and empower us to turn them into powerful opportunities to make wiser decisions with our time.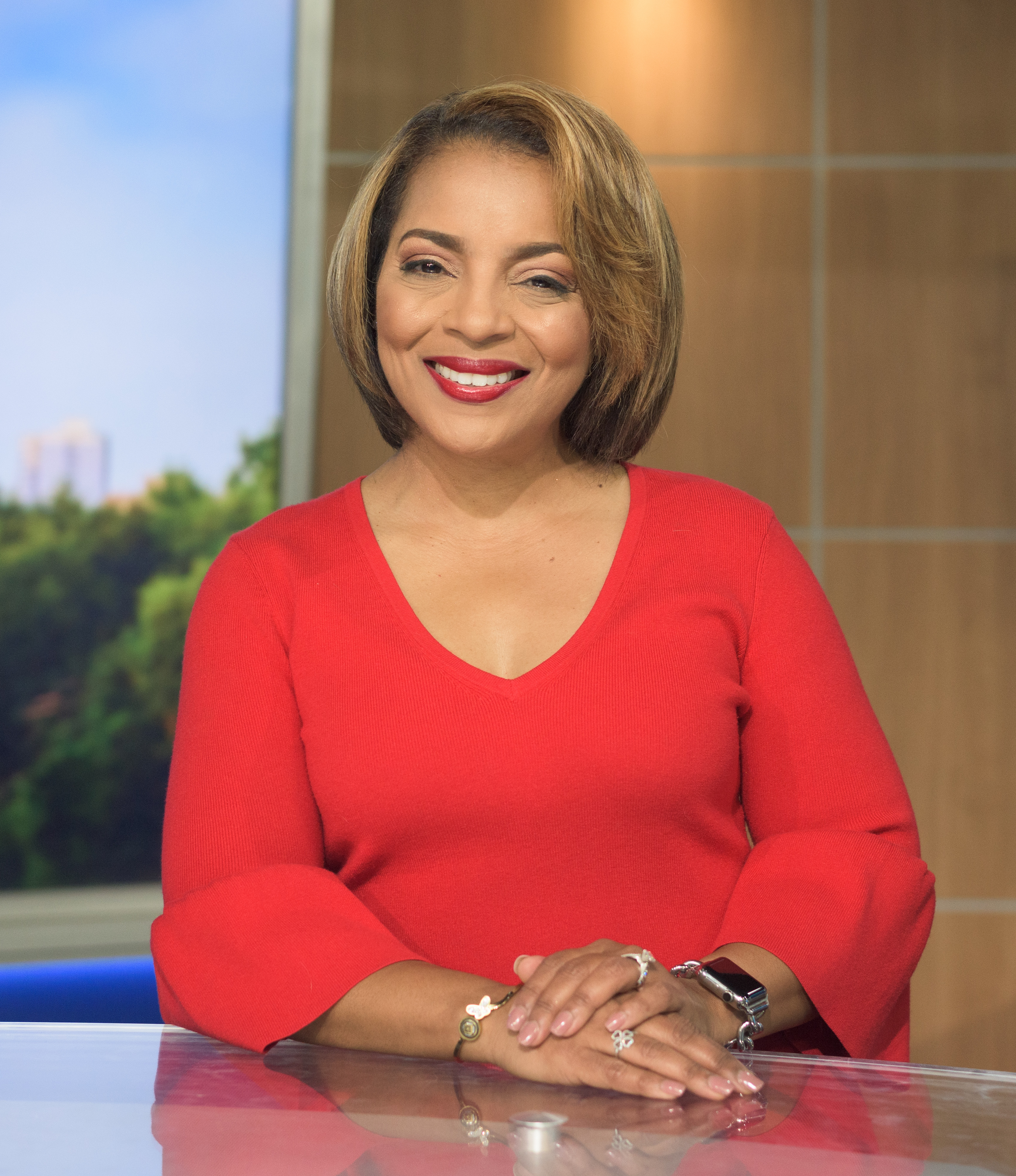 Judi Gatson is an evening anchor for WIS, the dominant television station in the Columbia, SC television market. As an anchor of WIS News at 5pm, WIS at 6pm, Judi reports on and anchors some of the biggest stories around the state. Judi's presentations center around her passion, her purpose and strong principles.



10:00 - 10:05 AM – Break

10:05 - 10:15 AM – Door Prizes

10:15 - 10:45 AM – Randa Downs | No Mat, No Space, No Problem: Yoga at Your Desktop
You don't need to be at a studio or wearing yoga pants to benefit from these techniques. Learn simple stretches and breathing exercises to alleviate tension and common repetitive injuries associated with office work.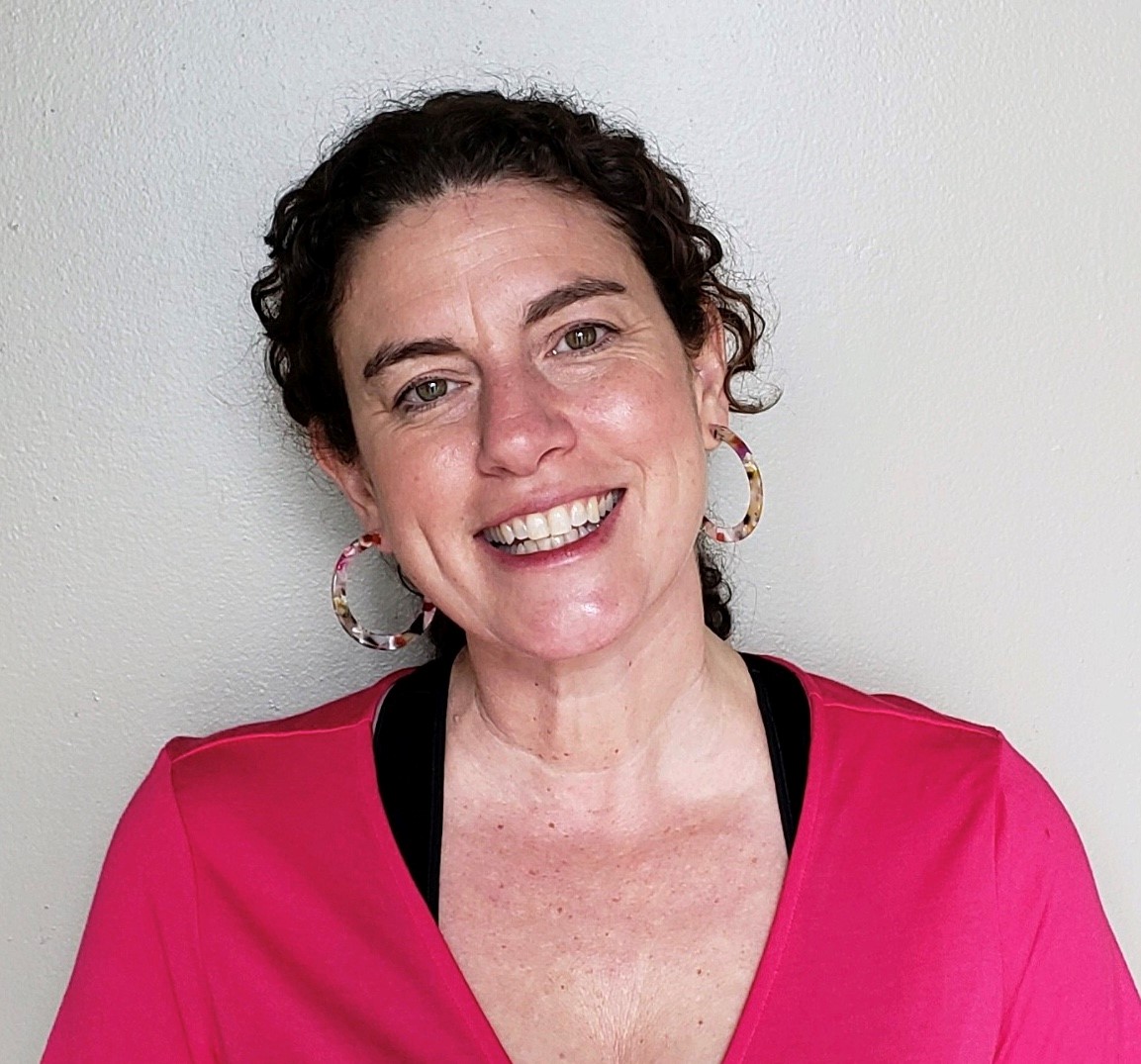 Randa Downs, M.Ed., E-RYT, has been teaching yoga and chair yoga throughout South Carolina since 2003. Her office experience includes work in higher education, private industry, and non-profit settings. She currently teaches group and one-on-one classes at Namaste' Yoga Irmo, and previously unapologetically practiced yoga at her Membership Services desk at the University-Industry Demonstration Partnership, headquartered in Columbia, SC.


10:45 - 10:50 AM – Door Prizes

10:50 - 11:20 AM – Ari Teal | Ways to Be Cyber Smart In Today's World
Cybersecurity and technology impact both our daily and work lives. We will discuss technology, cybersecurity, how it makes our lives easier, but also how it makes us vulnerable. We will connect technology's relationship to cybersecurity and you will be provided with some tips on what we can do to better protect ourselves.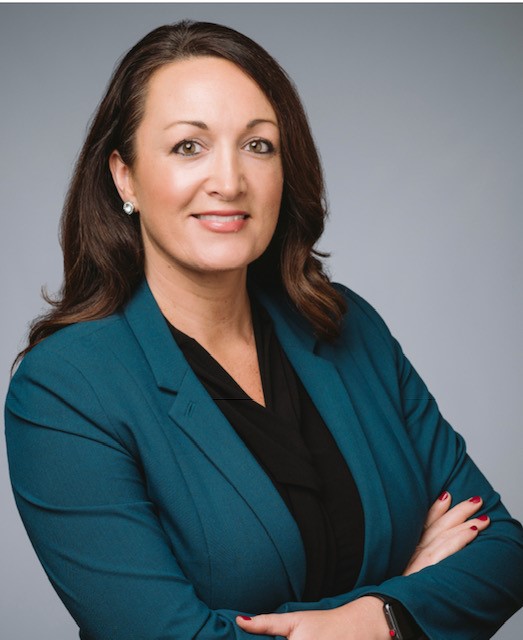 Ms. Ari Teal is a Deputy Chief Information Security Officer (DCISO) for the State of SC. In her role she serves as a security liaison to various state agencies in support of the state's information security program.  Ms. Teal earned an Associate Degree in Public Service and Legal Studies from Midlands Technical College, a Bachelor of Science in Business Administration from Limestone College and a Master of Science in Cyber Security and Information Assurance from Western Governors University. Ms. Teal holds several certifications in both cyber security and privacy.


11:20 - 11:25 AM – Door Prizes

11:25 - 11:55 AM – Kelly Swanson | Who Hijacked My Fairy Tale? The Quarantine Edition
How to stay focused and positive in times of stress and change.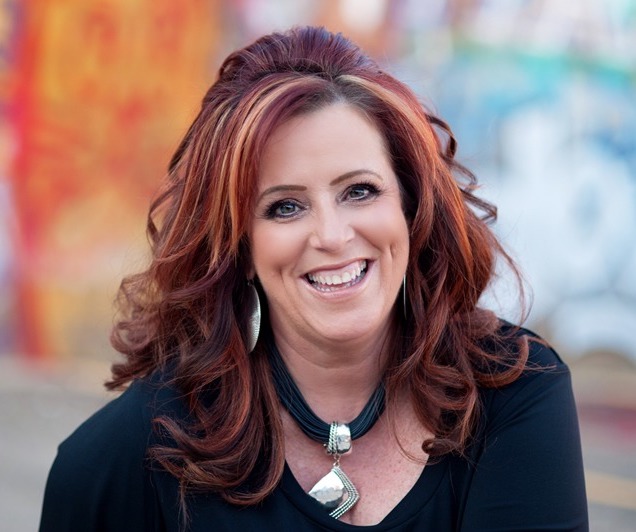 Kelly Swanson is an award-winning storyteller, comedian, motivational speaker, Huffington Post Contributor, and cast member of The Fashion Hero television show airing on Amazon Prime. She is also author of Who Hijacked My Fairy Tale, The Land of If Only, The Story Formula, and The Gutsy Girls Pocket Guide to Public Speaking. She was a featured entertainer for Holland America Cruise Lines, keynote speaker for the International Toastmasters Convention, and has keynoted major conferences and corporate events from coast to coast.

11:55 AM - 12:10 PM – Door Prizes and Farewell | MTC President Dr. Rhames will close out the conference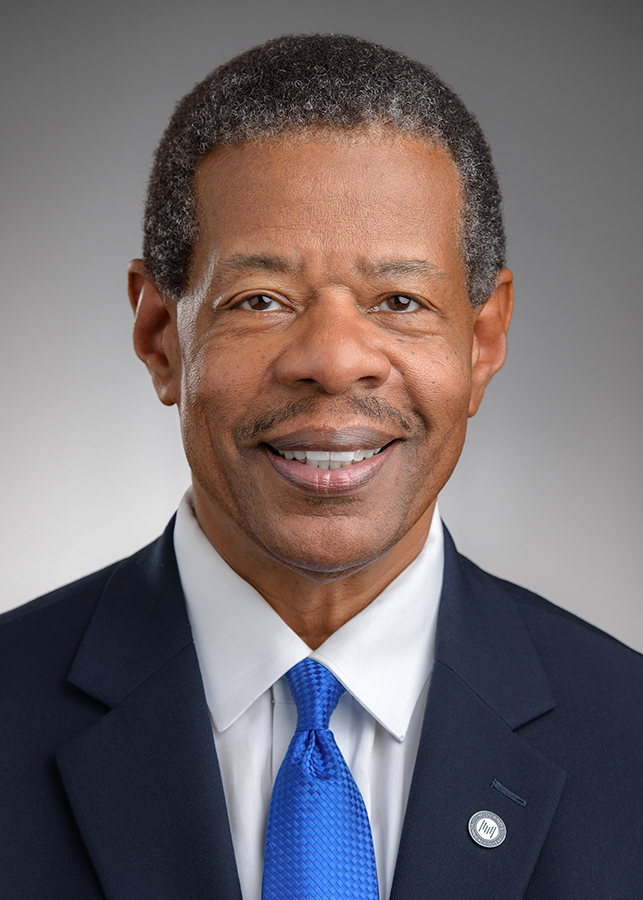 Requests for refunds must be received by phone at 803.732.0432 five business days in advance. Substitutions accepted until April 17, 2021.